Contributors
Lists
Top 10 Best Movie, TV Dads In a Crisis
Zombies, apocalyptic doom - you want these father figures on your side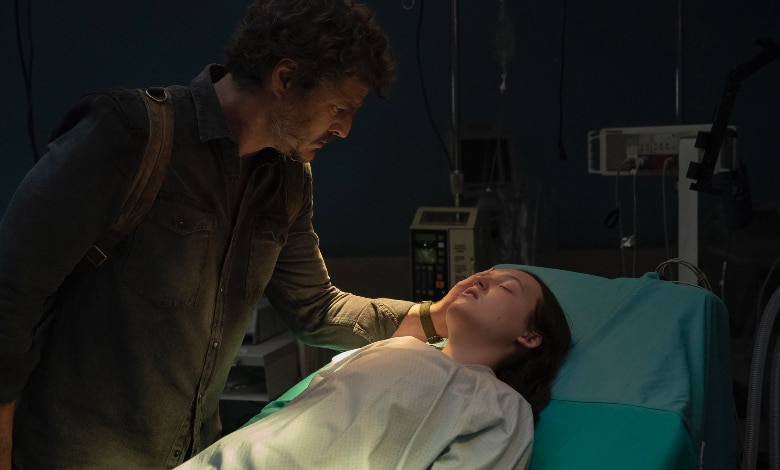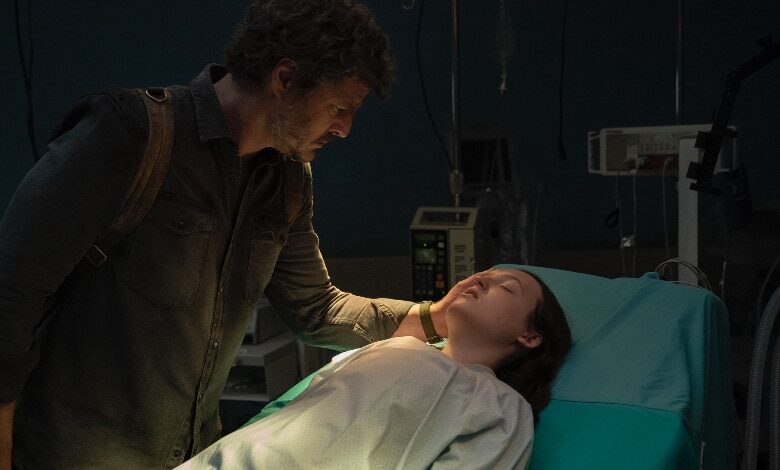 Pedro Pascal's performance in HBO's "The Last of Us" reminds us of other fictional fathers who rose to the occasion in times of peril.
Undead outbreaks. Societal collapse. Doom and gloom on steroids.
Here are the 10 best dads, or characters forced into a father-like roles, to have on your side during a zombie apocalypse and/or viral-caused economic meltdown.
****Minor spoilers ahead***
Gerry Lane (Brad Pitt) and Constance Lane (Sterling Jerins) — "World War Z" – Gerry not only gets Constance to a military ship he keeps her place on the vessel by finding a cure for the disease.
Rick Grimes (Andrew Lincoln) and Carl Grimes (Chandler Riggs) — "The Walking Dead" – In the comic books Carl doesn't die and so Rick did his job. "Where's Carl?" Well, he's there at the end.
Joel Miller (Pedro Pascal) and Ellie Williams (Bella Ramsey) — "The Last of Us" – Okay, so there was that ending, but Joel is a survivor and he makes sure Ellie is safe at all costs.
Man (Viggo Mortensen) and Boy (Kodi Smit-McPhee) — "The Road" – The father figure dies along the way, but not before he ensures the Boy arrives to their destination safely.
Jeevan Chaudhary (Himesh Patel) and Kirsten Raymonde (Mackenzie Davis) — "Station Eleven" – It's a complicated relationship, but Jeevan makes sure Kirsten makes it through the worst of the societal chaos.
Seok-woo (Gong Yoo) and Soo-an (Su-an Kim) — "Train to Busan" – Seok-woo learns that sacrifice for our children is the only sacrifice worth making in this crazy world.
Brad Wolgast (Mark-Paul Gosselaar) and Amy Bellafonte (Saniyya Sidney) — "The Passage" – To be honest I can't remember one thing about how this show ended, other than it didn't get a second season and showed the power of fatherhood.
Samwell Tarly (John Bradley) and baby — "Game of Thrones" – He killed a White Walker… that counts for something.
Sgt. Eddie Parks (Paddy Considine) and Melanie (Sennia Nanua) — "The Girl With All The Gifts" – It's not exactly the ending he wanted, but this parental figure ensures young Melanie survives through the end credits.
Frank (Brendan Gleeson) and Hannah (Megan Burns) — "28 Days Later" – Frank kept Hannah alive through the worst of it and probably could have lived a good year in the apartment if they'd stayed put.
It says something about how dangerous parenting is these days that these kinds of movies and shows resonate. Our secret wish? We could handle disasters as well as these characters.