Industry News
Opinion
Tom MacDonald Unloads on Biden: Feeble Old Man Suffering from Dementia
Rapper known for free-thinking, bipartisan tracks can't hold back this time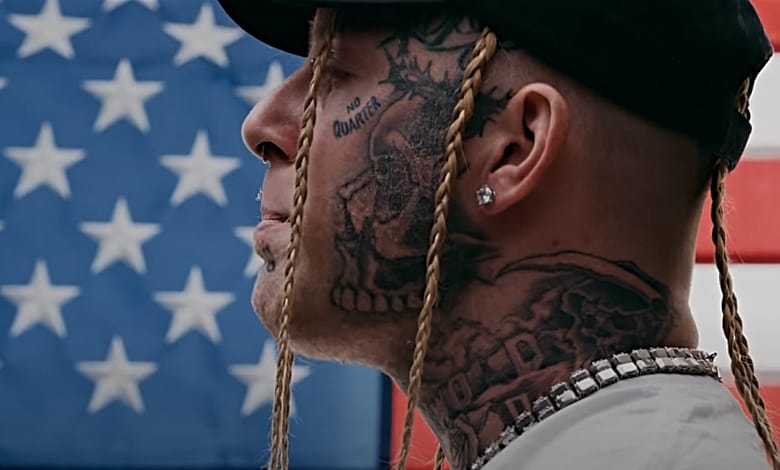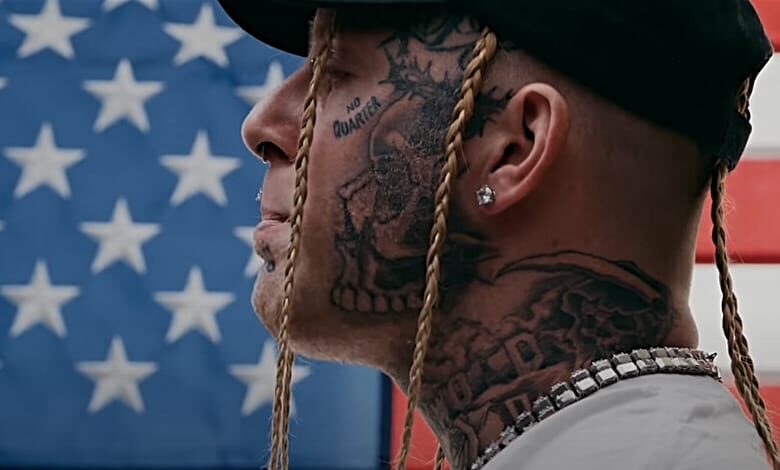 Rapper Tom MacDonald gets a lot of love from conservatives.
Why?
He's not an avowed Republican, nor does he smite President Joe Biden at every turn. And the rapper doesn't wear a red MAGA hat wherever he goes.
The reason is still simple. He raps the truths many are afraid to share, endearing him to Heartland USA.
Media corruption
Fake News
Polarizing pundits
Identity Politics
Plus, he shreds the woke mind virus at every opportunity.
Tom MacDonald - "Fake Woke"
If you read his lyrics he's often appealing to both sides of the culture wars, hoping Americans will stop fighting each other and battle injustice instead.
For example:
FREE WORLD
I don't vote, I don't trust in Donald Trump or Sleepy Joe
FAKE WOKE
Eminem used to gay bash and murder his mum
And now he doesn't want fans if they voted for Trump
We're ashamed to be American, you should probably love it
'Cause you have thе right to say it and not get strung up in public
BRAINWASHED
Let's just have the conversation
Not every liberal is dumb, not all Republicans are racist
The government wants everybody fighting with their neighbors
'Cause they know that if we get along, we'll probably go against 'em
MacDonald sings from a different hymnal this week via Instagram.
View this post on Instagram
The short video finds MacDonald losing patience with the current Commander in Chief. That means he isn't falling for the corrupt media's version of Biden, an 80-year-old whose verbal gaffes get worse every week.
BIDEN: "Let's go lick the world"

— ALX 🇺🇸 (@alx) April 13, 2023
MacDonald, often humorous and cutting on social media, doesn't hold back with his latest Instagram post.
I don't think the whole Build Back Better thing is working
We don't have to make America great again, but can we at least make America not a Communist third-world country charading as a democracy overrun by radical, genderless pyschopaths lead by a feeble old man suffering from dementia who's shering us into world war III again. I'd settle for that at this point. Just think about it.
MacDonald boasts 924K followers on Instagram and more than 300K on Twitter where he also posted the commentary.
His opinions might prevent him from getting press in national publications, but those outlets already ignore his sizable achievements.