Industry News
Opinion
Tim Dillon Blows Whistle on Business Insider's Failed 'Hit Piece' on Him
Comic provocateur reveals why outlet targeted Dave Portnoy and (almost) him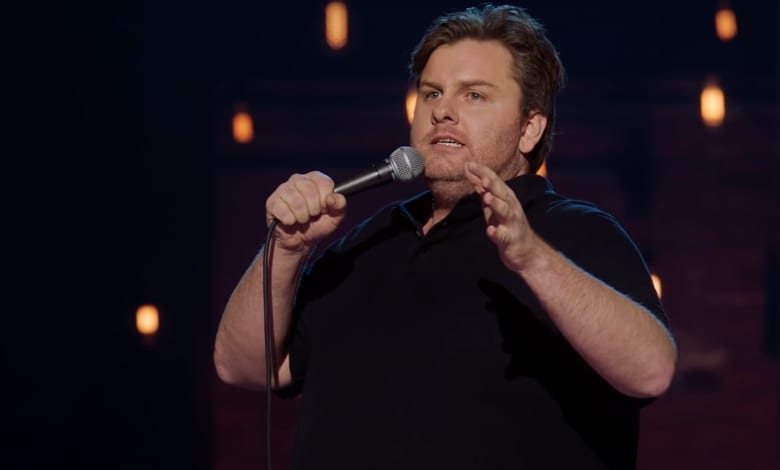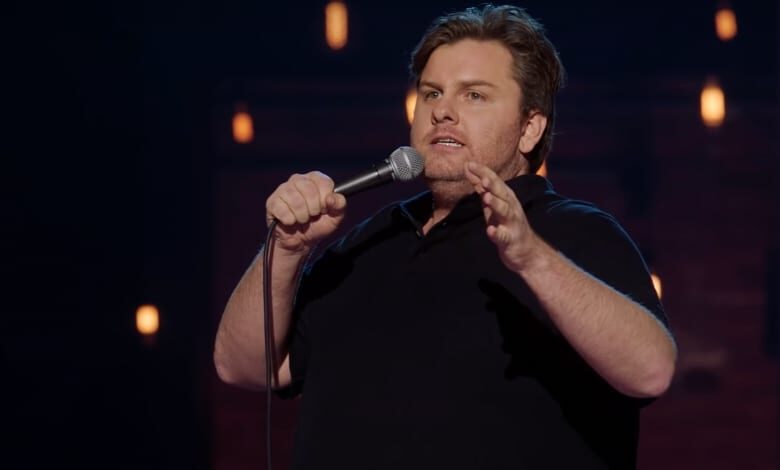 Comedian Tim Dillon knows that reporters and some audience members take jokes very seriously these days.
And he just doesn't care.
Dillon forged his atypical career on his own terms, via both his stand-up work and popular podcast. He's like Howard Stern 1.0, unafraid of the woke mob and willing to say almost anything for a laugh.
Kyle Rittenhouse was crying because he accidentally misgendered a court clerk. That kind of responsibility is rare to see in young men.

— Tim Dillon (@TimJDillon) November 10, 2021
Yet he dropped the funny business, briefly, during his most recent podcast to shine a light on even more media bias.
This time, Dillon himself was the target.
He revealed that Business Insider, a left-leaning news outlet, commissioned a reporter to write a profile of him. The reporter in question previously worked as a comedian, which made the assignment a logical choice.
The two conducted the hour-long interview "a few months ago," Dillon said, but nothing appeared on the site, and he forgot all about it. Recently, the reporter texted Dillon to share the story's fate.
"The reason it never came out is because they wanted me to run a hit piece on you, that you were some kind of reactionary comedian," Dillon recalled of the reporter's follow-up Tweet.
The reporter refused to comply, apparently.
Dillon isn't conservative, per se. He's tough to pin down, ideologically speaking, and he'll often play Devil's Advocate to advance a comical meme. Still, he isn't a rock-ribbed progressive, and he openly challenges cultural norms and narratives. He's also gay, but he doesn't embrace victimhood status for his sexual choices.
All of the above helps explain why Business Insider hoped to take him down a peg or two.
RELATED: Did Joe Rogan Just Become the Media's No. 1 Target?
Dillon brought up the Business Insider anecdote in connection to the same outlet's hit piece on Dave Portnoy, the success behind Barstool Sports. The upstart site isn't reflexively woke, nor does it align with the typical ESPN narratives regarding politics and sports culture.
#276 - The Squish | The Tim Dillon Show
The Portnoy story, hidden behind a Business Insider paywall, alleges he treated a series of women very badly, including how he "choked and filmed women without consent during sex." Portnoy vehemently denies the allegations.
The purpose of the article, Dillon said, was to attack a "disruptor."
"There was no suggestion that he abused his power in the work place," Dillon said. "It seemed very weak."
Why would a news organization go over someone like Portnoy? Dillon argues he "took a lot of eyeballs" from traditional sports media, like ESPN, and "they probably aren't happy about it. He's an enemy of the NY media."
Dillon pushed on, connecting his own career to that of the new media sports guru.
"People don't like disruptors. Portnoy is a disruptor. I'm a disruptor," he said. "What I've done with podcasting. I don't set out to do anything other than make people laugh … but the show has done really well, so, a lot of these New York media types hate me, too, because they're broke and they don't have anybody following them, and I have all these people following what I do, and Portnoy is in a similar position."
The media similarly targeted Joe Rogan in recent months. The New York Times did just that, as did CNN when it claimed the medication Rogan took to fight COVID-19 was "horse paste" even though Ivermectin is a Nobel Prize winning drug for humans.