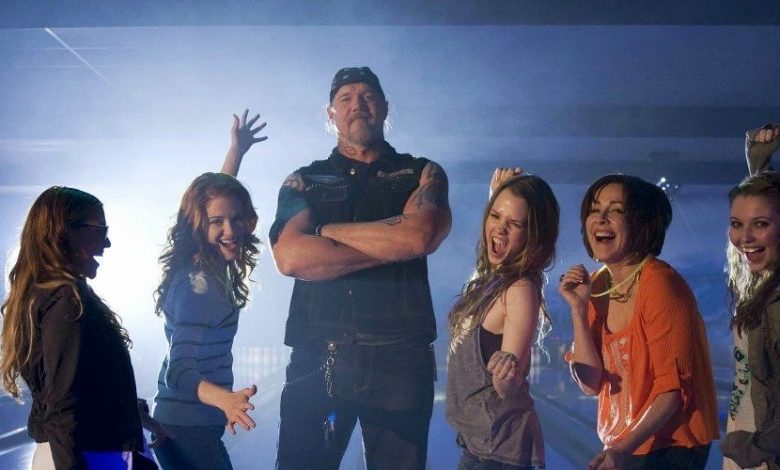 I believe this was the year of the Christian film. Honored to stand beside movies like "Heaven Is for Real," "God's Not Dead" and "Son of God." Amazing to see how powerful our audience is. And I believe they are hungry for more.
It's exciting to see the genre diversify as well. Comedy was fun to jump into. Christians like to laugh as well. Felt good to be in the background at a theater and watch the reactions of people laughing their head offs. Kind of cathartic, and they left encouraged and with a fresh outlook on life.
Secondly, I learned that comedy is exhausting. We worked overtime to make sure that every laugh was as good as it possibly could be. It's really a tribute to the stellar cast that our producing partner Kevin Downes and casting director Beverly Holloway assembled for me and Jon. We felt spoiled.
When you have comedy royalty like Patty Heaton on your set and stars like Sean Astin, Sarah Drew and Trace Adkins, it takes so much pressure off your shoulders as a director. And the entire cast owned their moment and came up with bits that were even funnier than in the script. I feel like "Moms' Night Out" earns every laugh with honesty and heart.
Lastly, I learned that comedy is powerful to engage an audience with the message of the story. It takes away so much fear that allows you as a filmmaker to get an audience to really think about things in a new way. The messages that came in were so refreshing to read because we really did set out to make a movie that was family-affirming and encouraging to moms and dads.
One that was unexpected was a handwritten note from a 14-year-old girl dealing with depression. She said she really struggled with her image and self-worth. She said that, for the first time, she realized she was God's masterpiece, and that gave her new hope. She wrote to say thank you. Made the whole movie worthwhile for us. I was so proud of that letter.
"Moms' Night Out" is now available on Blu-ray and DVD.
Moms' Night Out: Official Trailer
Andrew Erwin is the director of films like Moms' Night Out and October Baby. Keep up with his work on Twitter @andrew_erwin