Movies
'The Graduate' Director Mike Nichols Dies at 83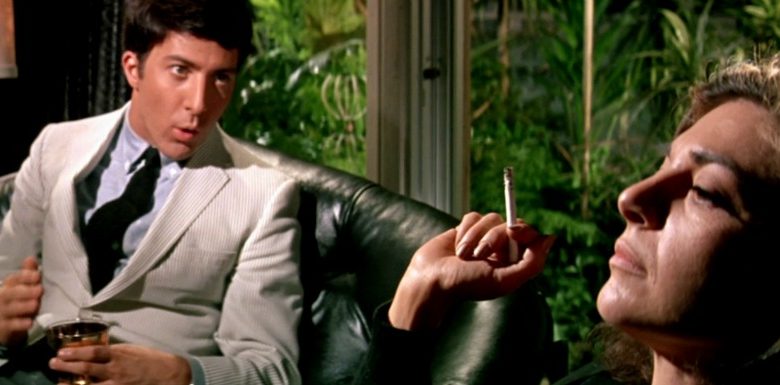 Nichols did far more than define a generation's sense of malaise with one perfectly realized film.
The multi-talented director died today at the age of 83, leaving behind a trove of work to be treasured for generations.
His screen accomplishments include "Carnal Knowledge" (1971), "Silkwood" (1983) and "Biloxi Blues" (1988). He bounced from comedy to drama, and even tackled a modern horror movie with the underrated 1994 film "Wolf" starring Jack Nicholson.
He began his show business life as half of the comedy duo Nichols and May, alongside writer/director Elaine May. The pair clicked with audiences, but he soon switched from comedy to theatrical work. His Broadway debut, "Barefoot in the Park," earned him the first of nine Tony awards.
His film career began with a one-two punch few peers could match then … or now. The 1966 drama "Who's Afraid of Virginia Woolf" won five Academy Awards, setting the stage for his iconic collaboration with Dustin Hoffman, Anne Bancroft and Katharine Ross.
"The Graduate" made Hoffman a star, introduced the singular phrase "Plastics" into the lexicon and captured another, less acknowledged side of the young male psyche.
Not all  of Nichols' films measured up to those early successes. The 1988 comedy "Working Girl" earned universal praise, attributable more to his legacy than the material in question. The 2000 comedy "What Planet Are You From?" proved a rare, and complete, misfire.
Even his minor classics feature compelling themes and richly drawn performances, like 2007's "Charlie Wilson's War" and 1986's "Heartburn."
Here's a short scene from "The Graduate" to remember Nichols' theatrical wit, humor and heart.
Benjamin: Mrs. Robinson, I can't do this anymore.
Mrs. Robinson: You what?
Benjamin: This is all terribly wrong.
Mrs. Robinson: Do you find me undesirable?
Benjamin: Oh no, Mrs. Robinson. I think, I think you're the most attractive of all my parents' friends. I mean that.
DID YOU KNOW: Mike Nichols met his fourth wife, Diane Sawyer, at a Paris airport. The two didn't initiate a romance right away. Years later, after reconnecting, their love bloomed.