Industry News
Opinion
Could David Chase Crush That Perfect 'Sopranos' Legacy?
The mind behind the great mob drama delivered a weak prequel ... what's next?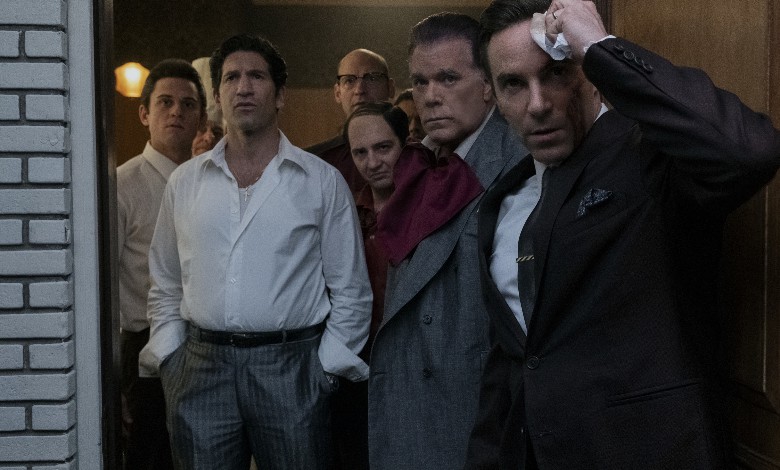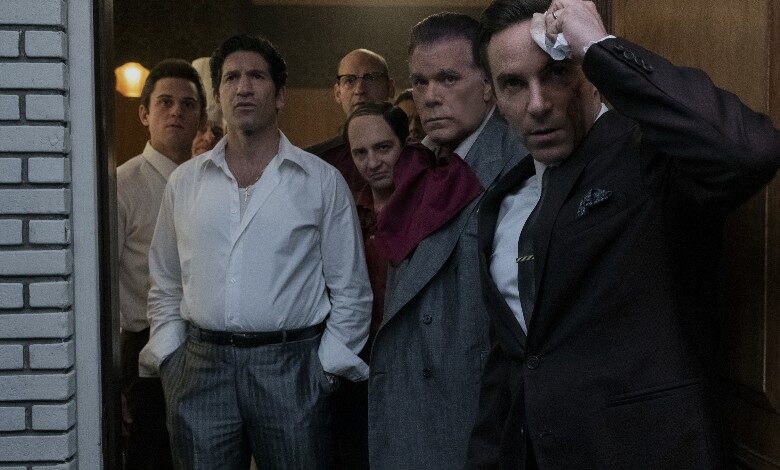 You can't blame HBO for inking David Chase to a juicy contract.
After all, Chase delivered the pay channel's greatest original series, "The Sopranos." And audiences, famished for nostalgia, hunger for all kinds of pop culture reboots.
Think:
"Will & Grace"
"Gossip Girl"
"And Just Like That…" ("Sex and the City")
"Roseanne"
"Hannibal" … "Clarice" …
Chase's new, five-year deal finds the auteur promising fresh content for HBO, HBO Max and Warner Bros. pictures. Can you say "The Many Saints of Newark 2: Tony's Revenge?"
There's one major problem with this strategy. Two, actually.
THE MANY SAINTS OF NEWARK – Official Trailer 2
Chase has a wobbly track record with content outside the "Sopranos" universe. His 2012 period drama "Not Fade Away" did just that with critics and audiences alike. The film's 68 percent "fresh" rating at Rotten Tomatoes.com is filled with modest praise, not raves.
The box office proved deadly – it couldn't even crack the $1 million mark stateside.
That movie came after "Sopranos" mania, meaning he had all the career momentum in the world to tell his stories, his way. He couldn't take advantage of it.
Previously, Chase wrote episodes of "The Night Stalker," an excellent '70s era TV thriller and produced "Northern Exposure." Fine credits, no doubt, but ones that are 20-40+ years old.
The bigger issue lies with "The Many Saints of Newark." Here, Chase returns to the scene of the crime, the greatest mob story of this generation, and he couldn't recreate the ol' magic.
That's being kind.
RELATED: Which Is Better – The Sopranos or Breaking Bad?
Casting Michael Gandolfini as a young Tony Soprano proved a bust. The young actor lacks his father's gravitas, and the story can't convince us this young man is a future mob boss, let alone a threat to anyone.
A complete swing and miss.
The rest of the movie feels like they handed the material over to someone who watched every "Sopranos" episode five times over but couldn't re-create its sophistication or humanity. Tony, Christopher and Carmela deserve more than Fan Service on Steroids.
That's on Chase, who co-wrote the film and leaned on "Sopranos" regular Alan Taylor to direct.
John Nolte at Breitbart News nailed it in his withering "Saints" review.
Nothing in Many Saints works. Nothing feels like the Sopranos. The actors are wasted, and on top of being under-cooked, the screenplay is choppy and episodic.
There's a bigger problem here.
Some classic shows bow out at the right time and become even more beloved as a result. Think "Seinfeld" as the ultimate example. Sure, that final episode disappointed just about everyone, but the show remains so iconic its arrival on Netflix this month felt like a pop culture event.
And Jerry Seinfeld just stuck a fork in any hopes of a "Seinfeld" reunion.
Seinfeld | Official Trailer | Netflix
The other side of the pop culture coin?
"The Walking Dead," AMC's zombie sensation, is still on two feet despite alienating legions of fans. Even die hards admit the show's glory days are long since gone. Think that will impact how we view the series in 10 years or more?
That devolution is what threatens the "Sopranos" legacy now.
What happens if Chase delivers more inferior "Sopranos" fare? Will we still look back at the series in the same way? Or, more likely, will some wonder if we over-hyped the show during its original run? After all, there's great TV all around us now. During the "Sopranos" era platforms like Netflix, Amazon and Hulu didn't exist. The great content wave was still a decade away.
"The Sopranos" stood out for many reasons, but the lack of bravura competition can't be overlooked. Now? We've got beautifully constructed shows dropping every month. Sometimes every week.
One rock-solid prediction.
"The Many Saints of Newark" is receiving more praise from critics than it deserves. Fans, so far, aren't as sold on the prequel. Expect the "Phantom Menace" effect to kick in across both demographics.
What's that?
The first "Star Wars" prequel earned praise from fans, starved for new content from a galaxy far, far away. Once their emotions cooled, they realized it's dramatically inferior to the original trilogy.
Once that happens with "The Many Saints of Newark," that HBO deal will look worse in retrospect.