Uncategorized
HiT 'cast 143: Sonny Bunch on Rebeller's Woke-Free Pledge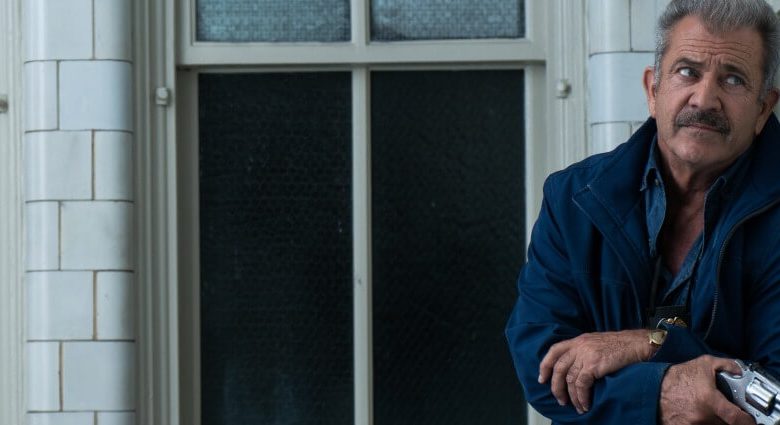 Sonny Bunch proves right-leaning film critics are an unpredictable lot.
Bunch, formerly the Washington Free Beacon's executive editor and film critic, left the outlet late last year. Now, he's the editor in chief of RebellerMedia.com, a company free of ideological ties. The studio's site is the online home for Rebeller, an indie film platform dedicated to outlaw cinema.
What's that? Let Sonny explain:
Outlaw Cinema is made by people working outside the system, a system that has grown stifling and conformist, dominated by a few huge brands putting out a limited number of blockbusters every year.
Think movies that don't obey the conventional rules. Grindhouse fare. Complicated anti-heroes. Genre hopping as its artists see fit. The studio isn't interested in making political statements. It's all about the movies.
And, best of all, Rebeller won't bow to the PC Police. The company is part of the Cinestate empire, which also includes Fangoria 2.0. Virtue Signalers need not apply.
Bunch oversees the subscription-based RebellerMedia's array of film think pieces. It's not what you see at Variety, Deadline.com or other mainstream outlets, and it reflects the company's spirit. All the more reason for the HiT 'cast to connect with Sonny for a second interview.
We break down what "outlaw cinema" truly means, who has his back in the culture wars and so much more in the latest HiT 'cast.
Listen to "HiT 'cast 143 Sonny Bunch Says Rebeller Won't Go Woke … Ever" on Spreaker.
Rebeller's first official release? "Run Hide Fight," described as like "Die Hard," but with a student fighting back against a school shooter.
Yes, that's not the kind of material a traditional studio would touch.
Please follow Sonny Bunch on Twitter @SonnyBunch and Rebeller @Rebeller.