Contributors
Opinion
The Time I Almost Worked With Meat Loaf
Director Spencer Folmar recalls a memorable brush with the music legend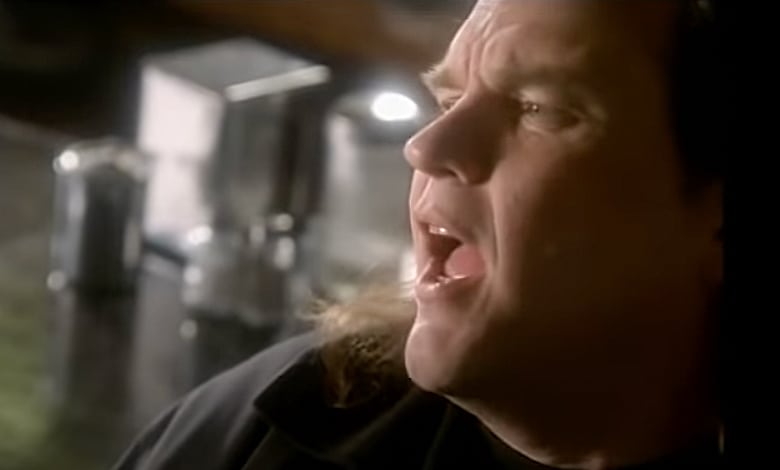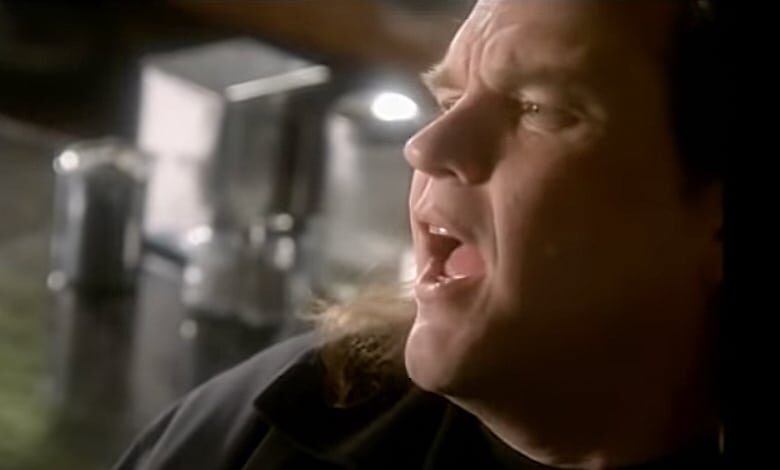 I grew up listening to Meat Loaf with my family.
I was stunned to see his acting performance in "Fight Club," and ever since I saw that film I wanted to work with him.
I almost had my chance with "Shooting Heroin."
Shooting Heroin Trailer #1 (2020) | Movieclips Indie
Meat Loaf was one of the first actors I talked to about casting for the film. He was considering to play the role of Officer Jerry in the story which would ultimately be played by Garry Pastore (who had an award-winning performance at multiple film festivals including Garden State Film Festival and New York Hell's Kitchen Film Festival).
I reached out to Meat Loaf's agent personally and told him about the film and how its mission was to shed light on the opioid epidemic that is killing thousands of young people a year. His agent was very friendly and open to the idea of Meat Loaf (or "Meat" as he would call him) portraying the supporting lead role.
We didn't have a big budget, but I told the agent I would do what I could if Meat Loaf resonated with the role. It was actually on my 28th birthday a few weeks before principal photography began that I received a call from this familiar agency.
The man said, "Hold for Meat… he wants to talk to you."
I was overjoyed and surprised because so often until things are worked out in the deal I don't usually have the opportunity to talk to the talent.


I heard a somewhat hoarse, "Hello… this is Meat."
I was a bit speechless, and all I could say was, "Hello Mr. Meat Loaf – I am a lifelong fan of yours." He was so kind on this call and we talked for nearly an hour.
He absolutely adored the role of Officer Jerry (who is one of my favorite characters I have written). He said that he knew guys like Officer Jerry growing up and how much they desired to just be liked and not be alone.
At one point in the call Meat Loaf even wept because he wanted to play the role so badly (which with the news of his passing would have been his last role). He asked some questions about the physicality of playing this officer of the law. The singer noticed in one of the first shoot days there is a running scene where Jerry is trying to stop Adam (played by Alan Powell) that was filmed at my high school West Branch Area School District.
"Shooting Heroin" Director - Spencer T Folmar Interview
Meat Loaf informed me that for the last year or so he was mostly bed ridden from all the back pain he was experiencing. He said he would have to check with his chiropractor about releasing him and getting permission to be in our film.
My mind raced. How I could rewrite the script to make it less physical? So much depended on Officer Jerry giving his all in the story to try to save Adam and the town as the world around him burned. This was an absolutely pivotal casting decision, and I was hoping to work with one of my favorite artists on my fourth feature film.
I even called local chiropractors to have them on set and stay near Meat Loaf's accommodations to keep him healthy and out of pain during filming. Meat Loaf and I communicated for about a week and finally he told me that he couldn't commit and he was not feeling up to it.
I was devastated.
Meat Loaf Helped Edit 'Fight Club' With David Fincher: 'We'd Sit There and Watch 40 Takes' https://t.co/VhKQTo1VtJ

— Variety (@Variety) January 21, 2022
Now, as filming was about to begin I talked to my crew who were already arriving and, thankfully, was connected through my 2nd AD, David Catalano, to the actor who would bring beloved Officer Jerry to life days before rolling cameras.
Making a film is always an incredible experience, and I am sad I never had the opportunity to work with Meat Loaf. I was always hoping to work with him on some other film in the future and even wrote a few scripts with him in mind.
Thank you for your kind words, your songs, and your artistry, Meat Loaf. I am sad to see you go but thankful for all you gave us.
Spencer Folmar is the director of "Shooting Heroin," "Generational Sins" and the upcoming "Bonhoeffer: Holy Traitor."