Interviews
Sharpened Iron Studios Finds Faith Far from the Coastal Elites
The Amarillo-based studio hopes to make Texas a Hollywood-style content hub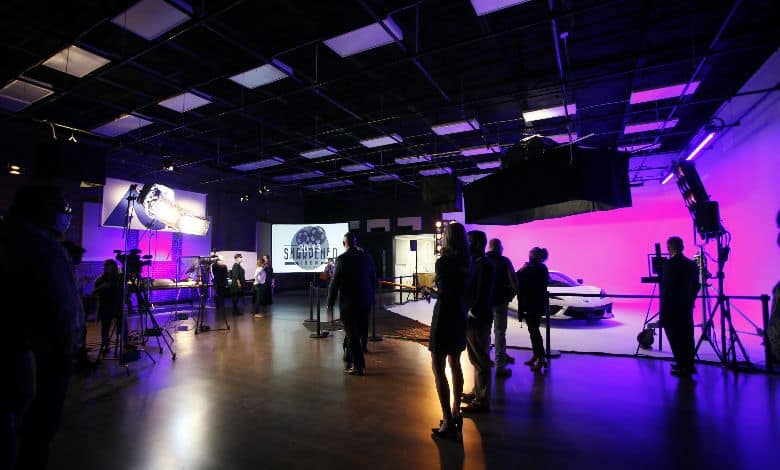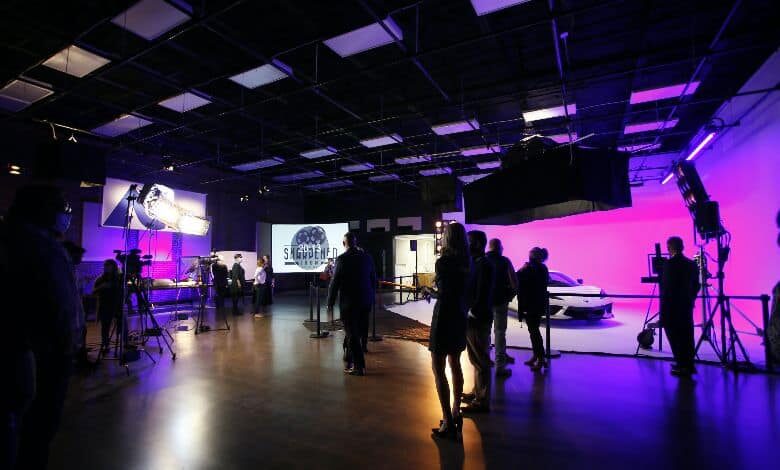 Sean Doherty is bringing Hollywood to Amarillo, Texas.
The recovering lobbyist created a new, faith-friendly production studio eager to open the eyes of industry veterans. The location of Sharpened Iron Studios alone might do just that.
"We've got an ocean of land here [in Amarillo] … it's flat and just goes," says Doherty, the studio's chief executive officer. "It has the second largest natural canyon in the United States, [Palo Duro Canyon]."
The location makes sense on other levels, too. Prices for leases, building rentals, homes and more are "significantly cheaper" than New York or Los Angeles, Doherty notes.
The perks don't stop there.
Doherty cites the local reception to the studio, with city leadership "over the moon" about their new neighbors. The project brings a fresh industry to Amarillo, one with no direct ties to Texas oil and gas, he says. The locals welcomed "Sharpened Iron Studios" with "open arms," he adds. Plus, the city delivered a 90 percent rebate on the studio's taxes for 14 years via a unanimous decision.
Movie industry "magic" has its perks.
The name Sharpened Iron Studios connects to Proverbs 27:17 – "As iron sharpens iron, so one person sharpens another." Doherty came up with the studio's concept while on a cross-country flight after a week spent lobbying Congress.
"I was hazy, half-awake, half-asleep and I woke with such a start the flight attendant literally jumped," he recalls, describing the moment as a divine intervention of sorts. "I started writing, and by the time I landed at LAX I had written the bones of the business plan."
RELATED: Why Are Studios Still Afraid of Christianity?
Sharpened Iron Studios has a faith-based current coursing through its corporate DNA. Doherty applauds the work of the Kendrick brothers, the team behind overtly Christian hits like "Courageous" and "War Room." He wants his studio to take "the Word to the unbelievers" with a more subtle storytelling approach.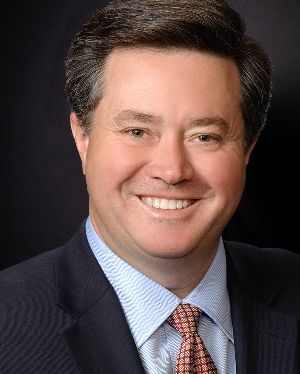 "We wanna produce quality work that leaves the viewers asking questions," he says. How? "Give audiences good, solid entertainment that leaves folks going, 'huh … I never thought of that.'"
RELATED: Meet the Godfather of Faith-Based Films
Sharpened Iron Studios hopes to align itself with various creative partners. Its first official teammate, though, is Amarillo College. The studio exists within the college's "Innovation Outpost" in its Downtown campus.
The new Amarillo School for Cinematic Arts gives students access to the studio's sound stages. Plus, they'll also be able to gain firsthand experience on actual film and TV sets, lessons that could find them employed by the studio after graduation day.
Doherty would like nothing better, confirming the "feeder system" relationship between the college and studio. The Cinematic Arts classes are set to begin in the fall, with the studio being "fully operational" by January 2022.
The pandemic forced studio employees to wear masks and socially distance themselves as they assembled the various stages and sets, but the measures didn't adversely delay their plans. In fact, the studio's first home-grown creation, the kid-friendly "Toolie Tech," is in post-production now.
The 10-episode series focuses on local businesses, adding a whiff of faith-based themes into the blend. "Once Upon a Time in Amarillo, a "musical with crime elements," will start shooting in October with a $1.2 million budget.
Another Sharpened Iron Studios original, "Flatlands," offers a complex detective yarn set in, where else, Amarillo.
"I want Amarillo to be a character [in the show], like how Albuquerque, New Mexico was in 'Breaking Bad,'" he says.
Doherty may be fulfilling the vision he had on that pivotal plane ride, but not everyone agreed with his concept.
"The initial reaction was, 'Amarillo? Really? Nothing comes from Amarillo," he says. Word began to spread, though, with mutual contacts within New Mexico's thriving production network doing some of the heavy lifting. "More and more people are taking a look at us," he says. "Major studios and production companies want to know, 'are you permitted? What are your rates?"
The studio's Texas ties help make those conversations possible.
"We don't have the best [film] incentive programs in the nation. We don't have to .. [Texas] is incredibly business friendly," he says.
Study: Texas is the best state to start a business
Now, with the pandemic ebbing and platforms hungry for fresh content, Doherty is convinced his studio will be part of Hollywood's creative restart. And he suspects he'll soon see new competitors setting up shop miles, and miles, away from New York and L.A.
"There will be others .. we're proving the model," he says. "Streaming services are producing more and more original content. We're excited about the future."