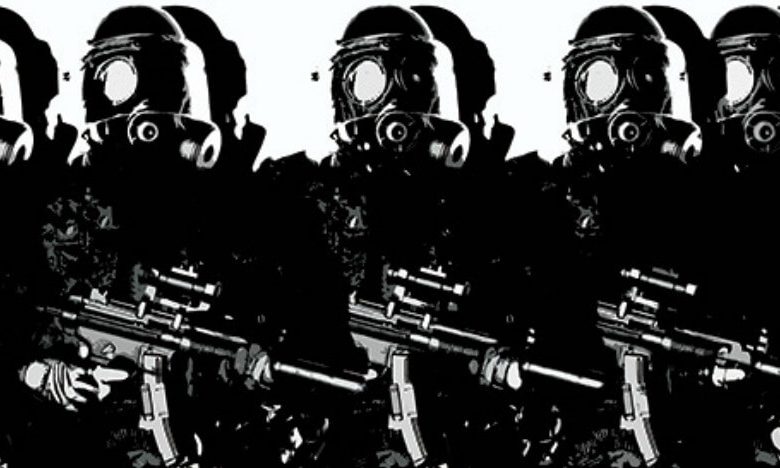 Remember that image of a tatted up Ted Cruz staring at you from your computer screen?
Then you already know Sabo, the street artist who brought that arresting image to life. Sabo plays by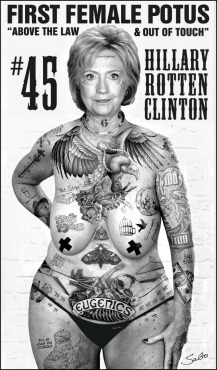 the Left's rules but is a man of the Right. He's brash, unapologetic and has had his office visited by the Secret Service thanks to his unexpurgated comments.
Sounds like a rebel, right?
HiT interviewed the L.A.-based artist about his military background, why he doesn't fit in with his fellow artists and his plans for the Trump years.
Here's a sample of what he had to say (warning: some adult language in the podcast):
"Look what Obama did with race relations. It's horrific now."
"A Fox News reporter turned me in" — on why he got that Secret Service visit.
"If we wanna have any effect on this culture war [conservatives] have to support each other."
Listen to the entire episode to catch what else is on Sabo's mind:
Listen to "HiT Podcast Episode 10 Sabo" on Spreaker.
Links:
Check out UnsavoryAgents.com, Sabo's home on the web
Follow Sabo on Twitter @UnsavoryAgents
Check out one of Sabo's new favorite shows, Netflix's "Black Mirror"
The "Lowder with Crowder" Podcast