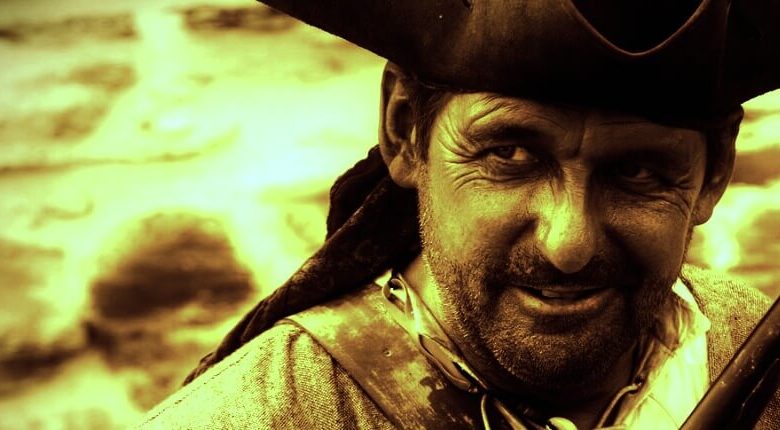 Stealing content isn't something only Millennials do.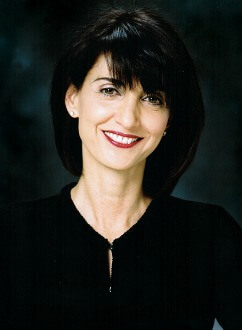 Everyone does it. Young. Old. Even people who should know better, says Ruth Vitale.
She's been fighting on behalf of artists for some time now. And, sadly, her own uncle recently confessed he, too, steals content online.
She fears if politicians don't provide more help in the battle to protect an artist's handiwork, the next generation of storytellers could be dramatically impacted.
The CEO of CreativeFuture opened up about the battle to protect artists' content, and their livelihood, on the latest episode of the Hollywood in Toto Podcast.
Vitale, who previously founded Paramount Classics and ran Fine Line Features, also shared her thoughts on today's indie scene during the Q&A.
Listen to "HiT Episode 15 Ruth Vitale" on Spreaker.
Want to join Vitale's fight to protect artists? Find out how you can help out at CreativeFuture.org.
Here are more facts about content in the digital age, courtesy of CreativeFuture:
Currently, there are 480 legitimate online sources for film and TV content globally, with 120 in the United States alone.
Creative industries are working with popular, freestanding platforms – some with acquisition budgets of billions of dollars per year – like Amazon Prime, Hulu, Netflix, iTunes, Apple Music, Pandora, and Spotify.
Each year, content acquisition spending increased for many streaming services, including Hulu, Amazon Prime, and Netflix. In 2015, Hulu spent $1.5 billion on content acquisition, while Amazon spent $1.7 billion and Netflix spent $3.3 billion.
In recent years, numerous broadcasters and television channels have launched stand-alone streaming services that do not require consumers to have a cable subscription – examples include CBS All Access,3 HBO Now,4 Showtime, StarzPlay, DirectTV Now, NatGeo TV, FOXNOW, Fox Sports Go, and Watch HGTV.
On January 1, 2016, Netflix reached 81.5 million subscribers worldwide, streaming 42.5 billion hours of video last year alone. The streaming service is now available in nearly 200 countries and territories around the world.
In 2017, Netflix expects to launch 1,000 hours of original programming, compared with 600 hours in 2016.
More than one million movies and television shows are purchased every day on iTunes.
And what's the value of content to the U.S. economy? These figures help paint the picture:
According to a report released in December 2016 by the International Intellectual Property Alliance, covering the year 2015, core copyright industries (film, television, music, radio, books, photography, newspapers, and software in all formats) added more than $1.2 trillion of value to the U.S. GDP, accounting for 6.88% of the U.S. economy.
The value added by the total copyright industries neared $2.1 trillion to the U.S. GDP, accounting for 11.69% of the U.S. economy.
From 2012 to 2015, core copyright industries grew at an aggregate annual rate of 4.81%, while the average growth rate of the entire U.S. economy during the same period was only 2.11%. This means core copyright industries grew 127% more than the remainder of the U.S. economy.
In 2014, the film and television sector generated $16.3 billion in exports worldwide and a trade surplus of $13.1 billion – larger than the surpluses run by the telecommunications, legal, health-related, or technology sectors
Photo credit: Dave Hamster via Foter.com / CC BY