Industry News
Opinion
Roseanne Barr: 'Liberals in My Day Protected Art'
Comedy icon shreds progressives for becoming what they once loathed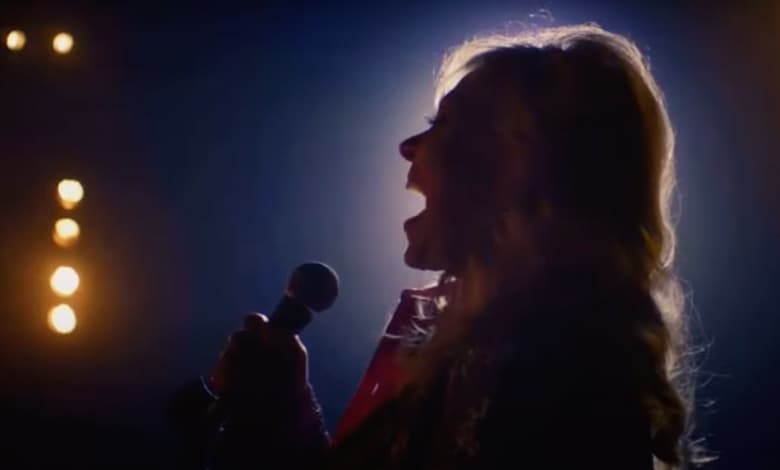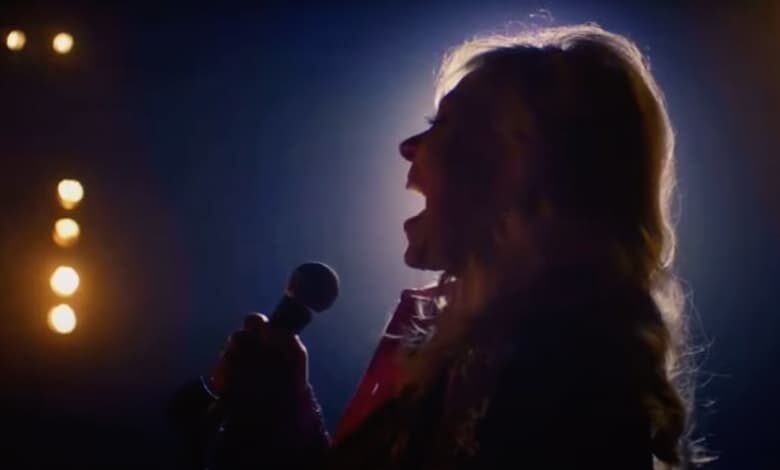 Remember the '80s?
No, not the shoulder pads, leg warmers and films by Stallone and Schwarzenegger.
We mean the decade when the Left defended artistic expression while some Moral Majority types stood against it. The reaction to Martin Scorsese's "The Last Temptation of Christ" is a fine example.
The Hollywood Masters: Willem Dafoe on The Last Temptation of Christ
Those days are long gone. Yes, Sylvester and Arnold are still drawing a crowd, but the modern Left now opposes free speech and regularly attempts to "cancel" art in various forms.
"The View" just said the folks responsible for Jason Aldean's "Try That in a Small Town" song should be "held accountable." It's the Right standing up for speech and fighting the Biden administration's censorial ways.
Roseanne Barr remembers that part of the Reagan era well.
HATE WOKE? THEN YOU'LL LOVE THE HOLLYWOOD IN TOTO PODCAST
The comedy icon's "Roseanne" debuted in 1988, becoming one of ABC's biggest hits. She worked in a comedy community alongside rebels like Sam Kinison, Andrew "Dice" Clay and Bobcat Goldthwait.
Now, Barr is blasting the Left for abandoning its principles in the free speech fight.
Him Talking about small town values is not the same thing that your mind controlled dips*** brain filters it as. All you are doing is showing that you're bats*** crazy and that does no good for anyone. If you don't like the song don't listen to it. certainly don't project your insanity on to it. My god you people are INSANE. Maybe check yourself into a facility or something. Liberals in my day protected art and made fun of those that said it had satanic messaging when you play it backwards or s*** like that. That's what you guys are now, the epitome of what you used to hate. Go get help or maybe dicked down and shut the f*** up. thanks.
Barr's broadside went after anti-gun activist Shannon Watts who bragged she made CMT pull down Aldean's new music video from the channel's lineup.
The Aldean video caused a stir from those who claim it incites violence, ignoring the long history of music (particularly hip-hop) which does much worse.
Roseanne Barr: Why didn't Jimmy Kimmel get cancelled?
Barr, who returned to stand-up comedy earlier this year via Fox Nation's "Roseanne Barr: Cancel This!" makes a powerful point. Liberals rallied behind free speech during the turbulent 1960s and kept up the fight for decades.
It was often elements of the Right which wanted to censor or diminish problematic work.
Today, those roles have been dramatically reversed. A few left-leaning comics, like Joe Rogan, Russell Brand, Bill Maher, Rob Schneider, Ricky Gervais and John Cleese have crossed the ideological aisle to stand up for free speech.
They, sadly, are the exceptions. It's why Barr's Tweeted landed with such authority.