Interviews
HiT Episode No. 52 – Roger L. Simon of PJMedia.com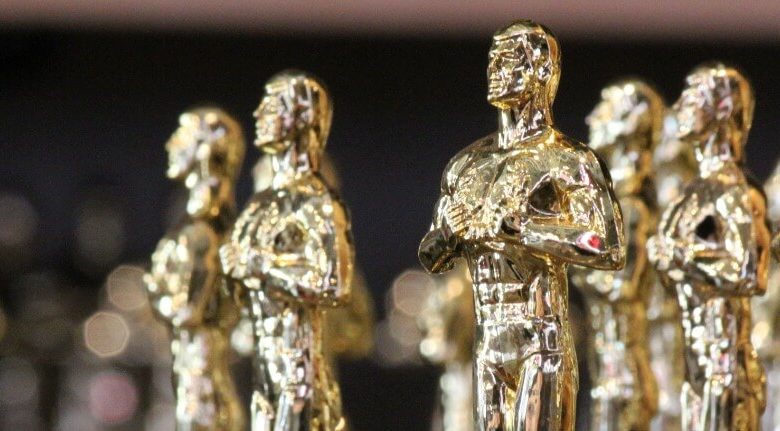 Roger Simon doesn't flinch when asked to compare the Hollywood he got to know earlier in his career to the one he sees now.
Night and day hardly captures the difference. And the changes are all for the worse.
Simon, the co-founder of PJ Media and the Oscar-nominated screenwriter of "Enemies: A Love Story," is no fan of the Academy Awards system, either. Even if he's still a voting member of the august body.
Simon discusses just what's different about Hollywood heading into 2018, the curious way he bonded with Richard Pryor during the making of 'Bustin' Loose" and much more in the latest HiT 'cast.
Listen to "HiT Episode 52 Roger Simon" on Spreaker.
You can check out Roger Simon's political commentary at PJMedia.com or revisit his screenwriting work, including:
"Scenes from a Mall"
"Enemies: A Love Story"
"The Big Fix"
He's also the author of the essential read "Turning Right at Hollywood and Vine: The Perils of Coming Out Conservative in Tinseltown
."