Industry News
Opinion
What Does Robert Redford Have to Say About Sundance's 'Loyalty Oath?'
Legendary actor founded Utah festival to give indie voices a boost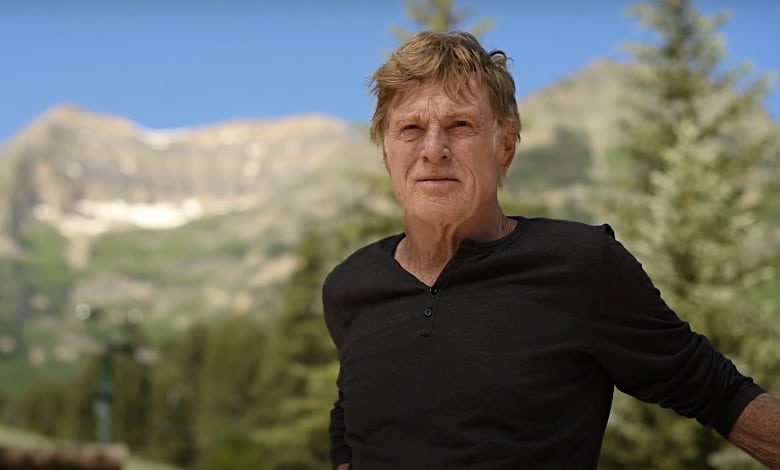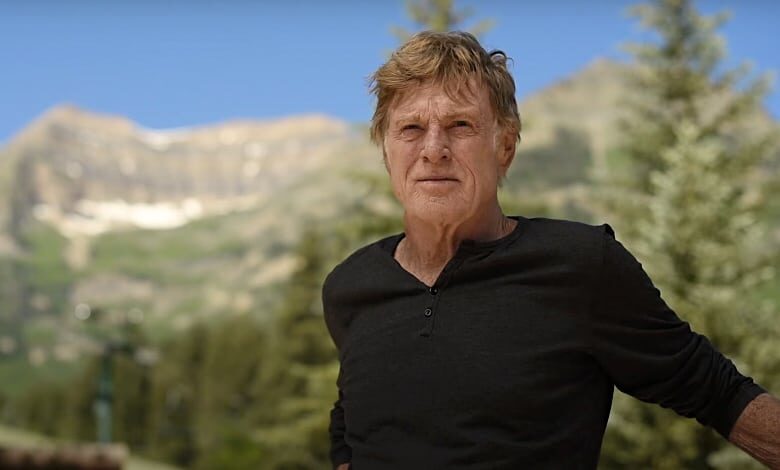 Robert Redford is more than one of Hollywood's biggest stars.
The "Out of Africa" actor created the nation's most impactful film festival in 1978, albeit under a different name initially, to support indie artists.
The Sundance Film Festival, that moniker became official in 1991, has only grown since then. The Park City, Utah event has helped the careers of future stars like Steven Soderbergh, Elizabeth Olsen, Jennifer Lawrence, Michael B. Jordan, Quentin Tarantino and more.
Sundance 2022 | Robert Redford Welcome Message
Now, any film with the Sundance imprimatur boasts an advantage over the competition.
And, over the years, Redford has lent his gravitas to ensure its growth. Yet the iconic star, now 86, isn't as vocal as he once was on all things Sundance.
He announced he was retiring from acting in 2018 but immediately backpedaled on the decision. He made an appearance in "Avengers: Endgame" a year later. At that time he decided to step back from his public work on behalf of the Sundance Film Festival. The event no longer needs his direct support he said, proving to be a self-sustaining entity.
Surely he follows the Hollywood trades, though, and someone must have informed him about both the festival's loss of nerve and its "loyalty oath" policy.
Why Film Festivals Are Steering Clear of Controversial Movies https://t.co/HkKhSJSXAz

— Variety (@Variety) January 18, 2023
The former refers to a Variety report showing how film festivals now steer clear of problematic films, worried that the social media backlash may be too intense. Sundance's disgraceful treatment of last year's "Jihad Rehab" documentary proved a key reason festivals shy away from controversy.
The festival screened the provocative story of accused terrorists trying to re-enter society, and then apologized for sharing the film after far-Left critics savaged it on spurious grounds.
Yet Redford didn't say a public word about that disgraceful chapter in Sundance history.
Now, he's equally quiet about a policy dubbed the "loyalty oath" at this year's event. The Wall Street Journal shared how anyone who attends Sundance, either in-person or virtually, must sign a pledge demanding they behave in strict fashion lest they are banned from any Sundance-related events.
The festival even offers a snitch-style line where people can tell on alleged rule breakers.
A Sense Of Place: Robert Redford On The Sundance Story
Redford hasn't had an acting gig since his MCU appearance. He has two producer credits on 2022 projects, including "Disbelief," a documentary about mortality.
It's unknown if any health woes prevent him from speaking at this point, although there's no official word regarding his well being. He may be enjoying a richly deserved retirement.
It's still odd that he hasn't shared his opinion on the degradation of his beloved festival.
"I wanted to able to do projects that were different than the run of the mill," Redford said nine years ago in an interview tied to the festival. "That's how [Sundance] started."
That's no longer how Sundance operates. It's about the fear of saying something provocative or embracing stories that might go against progressive groupthink.
Redford's Hollywood legacy is secure given legendary films like "The Sting," "All the President's Men" and, of course, "Butch Cassidy and the Sundance Kid."
His signature festival's legacy, alas, isn't so certain.