Interviews
HiT Episode No. 91 – Rob Paulsen ('Animaniacs in Concert')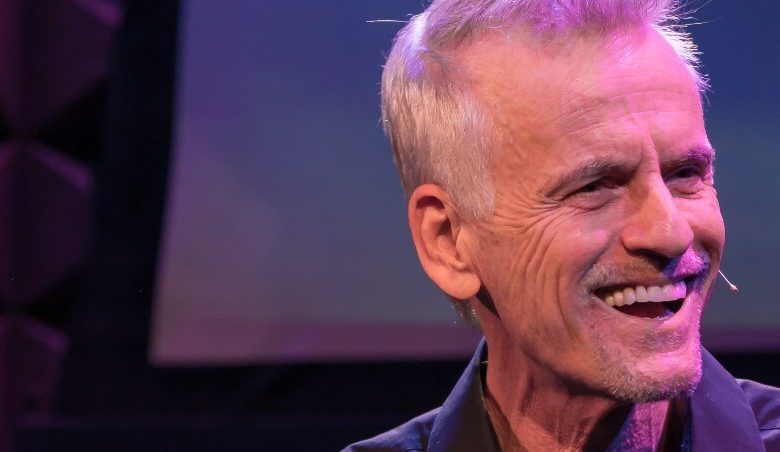 Rob Paulsen faced a difficult truth early in his acting career.
He could keep fighting for gigs, knowing the competition would be stiff at the very least. Or, he could lean on his remarkable voice to work in animation instead.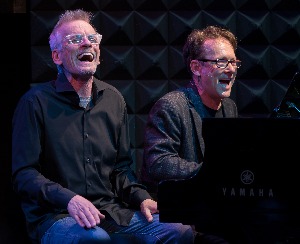 Paulsen chose the latter. And millions of fans couldn't be happier with his decision.
He's the voice of Pinky from "Pinky and the Brain" and "Animaniacs," but that's just a tiny sample of his vocal work.
He's also given life to not one but two Teenage Mutant Ninja Turtles during his career, a livelihood that almost ended following a throat cancer diagnosis.
Here how the Detroit native bounced back from that cancer fight and so much more in the latest HiT 'cast.
Listen to "HiT Episode 91 Rob Paulsen ('Animaniacs')" on Spreaker.
You can see Rob in the touring production of "Animaniacs in Concert" – just visit AnimaniacsLive.com. Upcoming tour dates include stops in Houston (Nov. 9), Denver (Nov. 11) and Seattle (Jan. 11, 2019).
He's also the host of the "Talkin' Toons" podcast on the Nerdist network. You can follow him on Twitter @YakkoPinky. And cross your fingers he'll be part of Hulu's "Animaniacs" revival, coming in 2020.