Interviews
Rob Montz Blazes Trail for Right-Leaning Video Channels
Inspired by freedom and hip hop, Montz puts entertainment front and center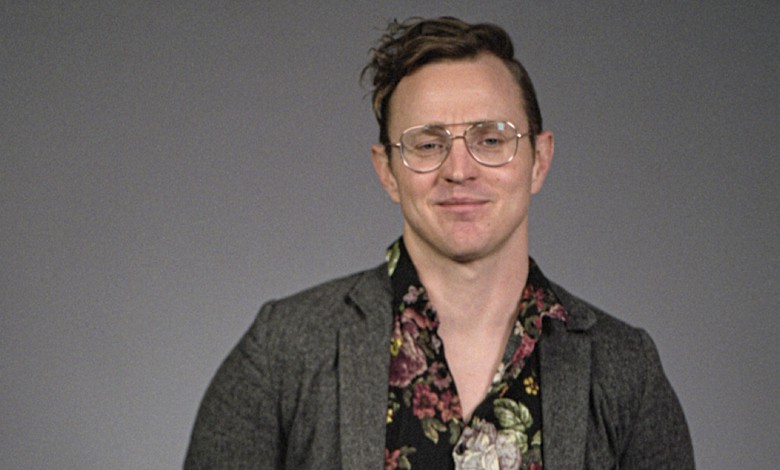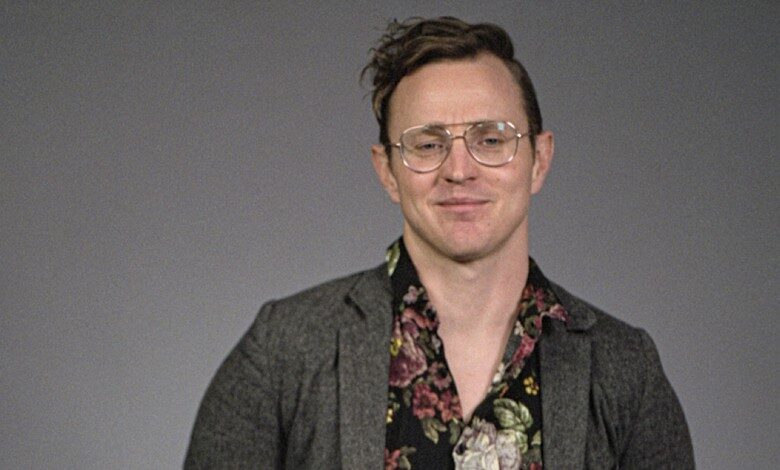 Rob Montz says he graduated college with "precisely zero marketing skills."
That's only partially true.
The mind behind Good Kid Productions took part in a series of debates during his college days, lining up against the best of the east coast elites.
"I did that every single weekend, debating people dramatically smarter than I was," says Montz, who calls that chapter of his life "intellectual Jedi training."
Viewers can see glimmers of his past via his growing YouTube platform. Montz's videos find him taking down liberal canards with his punchy, take few prisoners approach. A typical Montz video is funny and forceful, letting him explore why he thinks some progressive groupthink isn't a snug fit for society.
That's being generous.
Clips debunking Critical Race Theory, praising Kanye West and wondering why universities broke up with free speech are all part of his digital footprint.
Kanye 2020 was not "crazy." (mini-doc)
Ibram X Kendi has always been a fraud (mini-doc)
Montz previously starred in videos for We the Internet TV. Now, he's focused on his Kid productions, his recent interview clips and surviving in an age when Big Tech puts its thumb down on irreverent voices.
The filmmaker admits he floated around, career wise, during his 20s before striking on a potent potential career. Filmmaking. He studied at the Moving Picture Institute and created his first project, a documentary that sent him behind North Korea's cultural walls.
That short, exploring how the country's leaders spread their propaganda across the culture, landed him work with Reason, the libertarian outfit, before he aligned with We the Internet TV. Co-founding his own company proved the next logical step.
The Richmond, Va.-based Good Kid Productions has attracted millions of views along with kudos from Jordan Peterson.
View this post on Instagram
The company's current client base calls on him to find the storytelling behind their products and pitches. Or, as he colorfully puts it, "make the coolest s*** possible." That means telling a story that gets to the heart of the matter, with enough room for facts to buttress the argument in play.
Too many right-leaning video productions, he says, feel like someone reading an op-ed in front of a camera. His videos are nothing of the sort, marrying slick production values with Montz's natural charisma.
His video footprint is modest at the moment, but he knows what he wants to do with the medium.
"It's very much about authenticity," he says. "Don't sound like a new anchor. They don't trust those people."
For Montz, that means tapping his inner 12-year-old, a "dorky kid on roller blades" who loved rap music.
"Why can't I like Charles Krauthammer and Biggie?" he asks.
RELATED: 7 Indie Success Stories That Give Us Hope
His artistic style captures the chaotic beauty of hip-hop, with Montz's intellect keeping the material grounded.
He's curious about translating his short video chops into a feature film someday, buoyed by the success of right-leaning indie fare like "Uncle Tom" and "The Plot Against the President.'
"That movie made a lot of money on Amazon with no elite press coverage," he says of "Plot." "That's a viable business proposition to make docs like that."
Montz intersperses his colorful clips with interview videos and historical breakdowns. He understands the latter is far from viral catnip, but he can't help himself from offering subtle critiques of progressive propaganda while sharing the historical record.
"Not like the '1619 Project,'" he notes.
Your Country Was Saved by a Loser: The Untold Story of Ulysses Grant (mini-doc)
In fact, he wishes more conservative storytellers would tread lightly on the messaging when bringing videos to the public space.
"Find good stories first," he notes, leaving the "political editorializing to be "lightly sprinkled on top."
Montz is considering a new video covering COVID-19, one he promises with be "from an angle that's unexpected." His most popular videos, to date, tackle the rise of free speech suppression on college campuses.
Silence U: Is the University Killing Free Speech and Open Debate? | We the Internet Documentary
"We got that formula right," says Montz, who longs for a time when colleges taught students to argue both sides of a given topic.
The filmmaker has had some viral success, but he hasn't cracked the competitive YouTube market like he hoped.
"We've got a long way to go before I'm vindicated in my professional choices," he says.