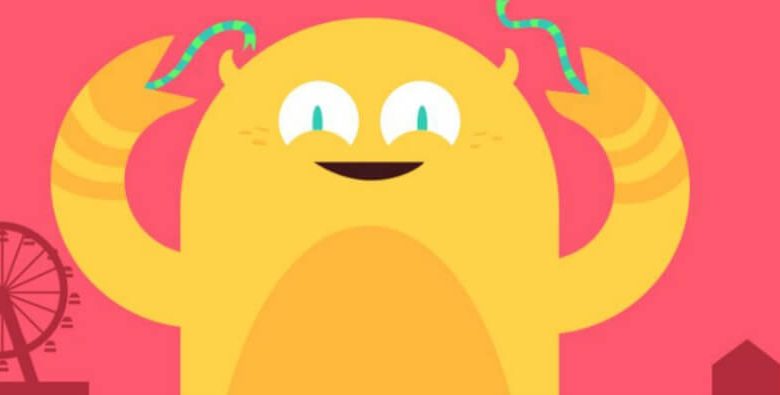 Los Angeles may be the showbiz capital of the world, but it never had a comedy festival of its own until a former Chicagoan made it happen.
Abbey Londer's bold effort has paid off, as RiotLA has grown into a four-day extravaganza that has tripled in size since last year's edition alone.
Indeed, Londer can barely believe the fest's rapid growth herself. This weekend's comic cornucopia includes six sold-out shows in three nights starring Ali Wong at the 1,600-seat Theatre at the Ace Hotel. Plus, you can expect a screening of "Blazing Saddles" featuring a Q&A with Mel Brooks at the 7100-seat Microsoft Theatre.
"Quality has naturally, organically spread word of mouth. People have truly enjoyed this comedy festival, so it's grown organically grown in size year after year," says Londer, who is originally from Detroit and lived in Chicago for five years before moving to LA in 2009. "I got my initial credibility from producing really good shows all over town and built a lot of relationships because of that."
RIOT L.A. 2016 Highlights
The festival has more than 45 different shows, and includes venues as small as 75 people as well. There are several "Comics to Watch" showcases featuring some of Londer's favorite comics nationwide, as well as events as big as a live recording of the legendary Comedy Central series/podcast "Dr. Katz, Professional Therapist' with Bob Saget, Tig Notaro, Sarah Silverman and more as the guest comics hitting his couch.
Among her other top hot shows to recommend, "Literary Death Match" features Whitney Cummings, Mary Lynn Rajskub and several other top comics reading their funniest essays while being subjected to comically merciless critiques from a panel of top fellow comedians.
And "The Drop-In" features white-hot comic Anthony Jeselnik hosting a top-secret lineup of comedy superstars, performing in an intimate venue.
One other fun twist that RiotLA offers is The Lot, sponsored by Super Deluxe. Londer notes The Lot adds "a carnival community vibe" to the fest. Purchase of any show ticket or pass gives attendees access to a downtown parking lot filled with food trucks, arcade games, animal adoptions for dogs and kittens and more.
"You'll see regular comedians playing foosball or shuffleboard with regular festival goers," says Londer. "It's really, really neat and I don't think a lot of festivals have that crossover."
The RiotLA Comedy Festival takes place tonight through Sunday at locations throughout downtown Los Angeles.
Listen to "RIOT LA FEST FOUNDER ABBEY LONDER: KOZVERSATIONS (1/18/17)" on Spreaker.
---
Carl Kozlowski is founder and Chief Creative Officer at Radio Titans (www.radiotitans.com), and host/cohost of its shows "Grown-Ass Men," "Pajama Party," "The Koz Effect" and "Kozversations," plus Chief Guest Booker Winner of the world-famous Laugh Factory's "America's Funniest Reporter" contest.