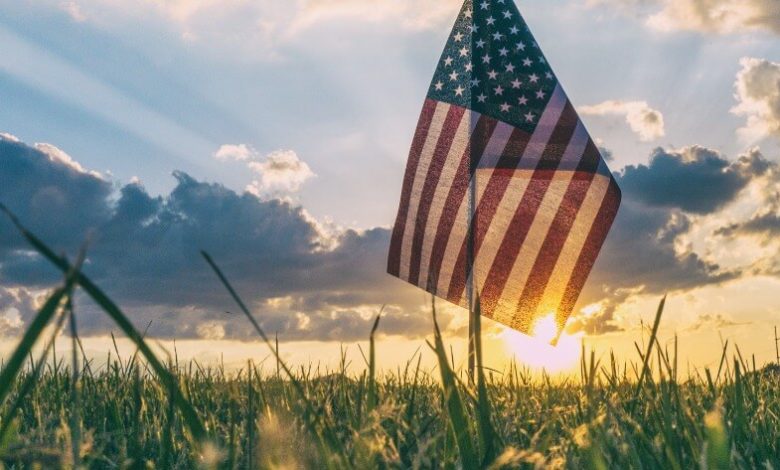 It seems like yesterday this reporter quit his full-time job to start Hollywood in Toto.
The year was 2014. Stars could host the Oscars, Emmy or Tonys without undergoing a rigorous vetting process. Cancel Culture wasn't part of the national conversation. Donald Trump worked for NBC as part of its reality show division.
2000s: 'Apprentice' Helps Donald Trump Finally Launch A White House Bid | NBC News
We didn't even Netflix and chill back then.
The entertainment media landscape tilted heavily to the Left, though, making HiT a necessary voice.
What a difference five years makes. Here's a sampling of entertainment culture today:
Comedians can't say what they want without career repercussions.
Stars weigh in on political matters with vigor, often sharing Fake News to suit their purposes.
Entertainment news sites routinely hide news that doesn't help progressive stars.
Late Night TV is chockablock with hate and lectures, a far cry from Johnny Carson's bipartisan giggle factory.
Films and TV shows routinely call conservatives racists, white supremacists and, gasp, worse.
And a media landscape which once tilted Left is now unabashedly part of the Democrat's messaging machine.
To paraphrase The Hollywood Resistance, we need voices like HiT now … more than ever.
And that's where you come in.
Five years is a lifetime in a web site's existence. This site desperately needs a reboot. I've run out of virtual duct tape and chewing gum to hold everything together.
So I've reached out to FreedomFy.com for a crowdfunding campaign to jump start the makeover process.
Your small donation will help rebuild HiT, making it easier to read, share and counter the mainstream narrative.
The timing couldn't be better.
HiT's web traffic is growing. At the same time, Fake News is spiking, and it will only get worse as the 2020 presidential election approaches.
Meanwhile, Hollywood is gearing up to fight President Trump's re-election campaign with every tool in its arsenal.
That's why HiT matters.
If you can't pitch in, I understand. But I'd love a social media share all the same. Together, we can take back popular culture piece by piece.
This web site has allowed me to live out my dreams in ways I couldn't possibly predict. I credit my supporting, oh so patient wife for making this a reality.
The next chapter in HiT's evolution is just around the corner, and I thank each and every reader for your time and support.