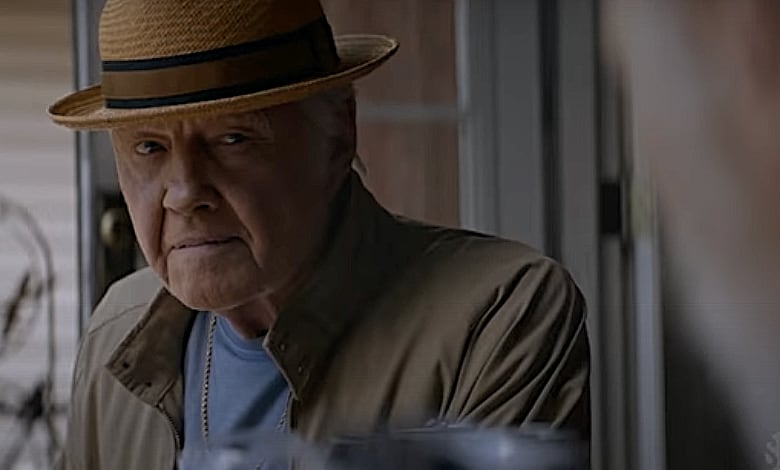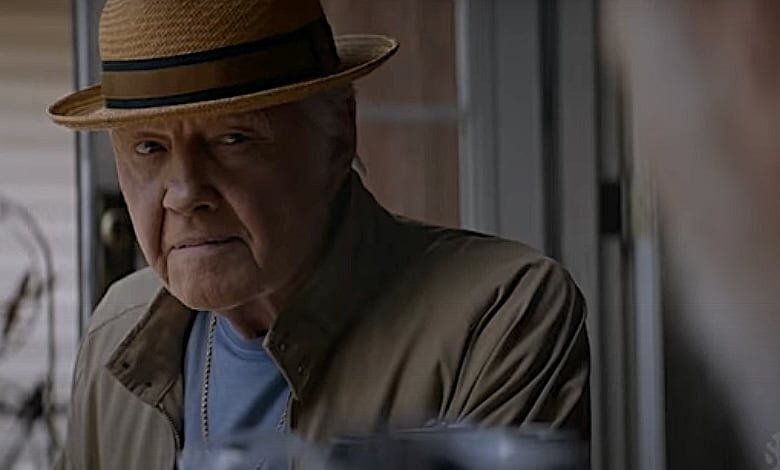 Be careful what you wish for …
Fans revolted when Showtime abruptly canceled "Ray Donovan" following its seventh season two years ago. What happened to Mickey, Jon Voight's magnificently warped father figure, who finally snagged a fortune all his own?
How would Daryll (Pooch Hall) escape the ramifications from his bloody actions?
Most importantly, why would Showtime knee cap a series that still packed a wallop?
The pay network relented, serving up a "Ray Donovan" feature meant to tie up some loose ends. It does that, all right, but the finale lacks the sizzle, and emotional scope, of the show's best episodes.
Ray Donovan: The Movie (2022) Official Trailer | SHOWTIME
Ray Donovan (Liev Schreiber) looks older, and haggard, as the story opens. Can you blame him? His father is on the run, again, which means Mickey still could lure his sons back into his next criminal scheme.
His daughter, Bridget (Kerris Dorsey), is now a widow thanks to a shootout that wrapped the previous season.
Ray still has brothers Terry (Eddie Marsan), Bunchy (Dash Mihok) and Daryll by his side. Only Bridget grasps the tragedy of her husband's passing and what it says about the Donovans.
That narrative thread matters, but it's eclipsed by generic "Ray Donovan" beats that feel like outtakes from previous seasons. Mickey once more connects with an old comrade. Ray whips out his favorite weapon, a Louisville slugger, to smack some deserving creeps around.
And Bunchy, poor, hapless Bunchy, seems destined for more sadness ahead.
View this post on Instagram
Anyone new to the series or its characters will be lost from the opening scene. This is for "Ray Donovan" devotees only, and that's perfectly fine … and its downfall.
If you've seen some of the show's best moments you'll realize nothing remotely powerful plays out here.
"Ray Donovan," like most modern shows, looks like something you'd see in a movie theater. That visual snap continues, but it can't distract from the paucity of killer scenes. We need more of Ray and Mickey, Ray and Terry or just Mickey confronting the totality of his crimes.
Even the return of Alan Alda as Ray's therapist feels undercooked.
The whole endeavor is both rushed and sluggish, with no new revelations beyond more unnecessary flashbacks. It doesn't help that the actor chosen to play a young Ray (Chris Gray) looks nothing like Schreiber.
Nothing.
We already know why Ray and the Donovans are who they are. We don't need even more biographical back stories to explain the rest to us. It's more "Hannibal Rising" or Rob Zombie's "Halloween" than "Bates Motel."
"Ray Donovan" does suggest how some characters will move forward. Longtime fans will find solace in that, but the moments don't justify a film that would rank as a lesser show episode, at best.
HiT or Miss: "Ray Donovan" will endure as one of the era's most relentlessly addictive shows. The series finale, on the other hand, can't summon a fraction of its greatness.