Movie News
Why Did Oscars Drop 'Hero' Reference to 'American Sniper?'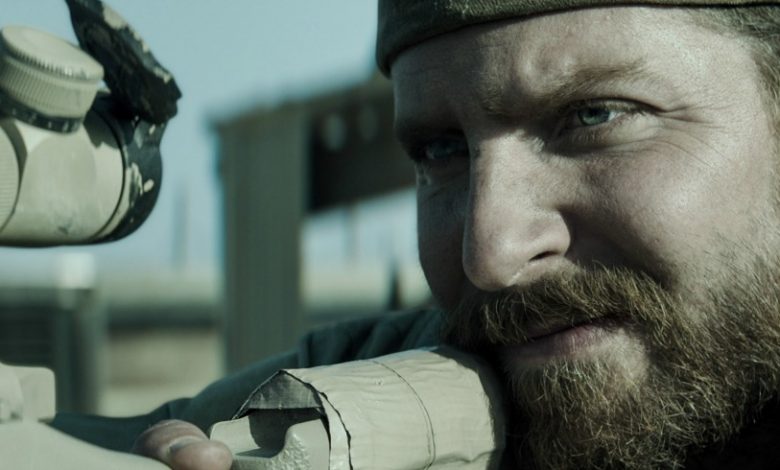 Host Neil Patrick Harris belted out "Moving Pictures," an ambitious song celebrating both film in general and the year's Best Picture nominees. Harris, joined by a game Jack Black and Anna Kendrick, alternately saluted and teased Hollywood. Near the end of the number, Harris name-checked the eight films vying for the biggest Oscar prize.
"A boy we watch until he's grown … a sniper in a combat zone," went the song, referring to "Boyhood" and "American Sniper."
Only that wasn't the version songwriters Robert Lopez and Kristen Anderson-Lopez of "Frozen" fame originally wrote. The couple sent Playbill.com their version of the song's lyrics, an article that posted Sunday, Feb. 22.
"A boy we watch become a man … a hero of Afghanistan," went the original line.
Why the change? It could be that the original version references Afghanistan, while the real American Sniper, Chris Kyle, served four tours of duty in Iraq. That necessitated a truthful tweak, but the new lyric opted to remove the word "hero" entirely.
RELATED: Why Lady Gaga's Oscar Night Win Was Really a Failure
Director Clint Eastwood's "American Sniper" got politicized shortly after its release. Conservatives praised its positive portrayal of the U.S. Military. Some, but not all, liberals blasted the movie as propaganda.
Michael Moore tweeted his disdain for snipers, later claiming he wasn't specifically attacking the film.
Other liberal stars, like Jane Fonda, praised the film. Still, Hollywood insiders noted that the film's narrative might hurt its Oscar chances. The movie ended up winning just one Oscar for Best Sound Editing.