Industry News
Opinion
'Office' Star Won't Show Series to Her Own Kids (Maybe Never)
Mindy Kaling admits why audiences still can't get enough of Dunder-Mifflin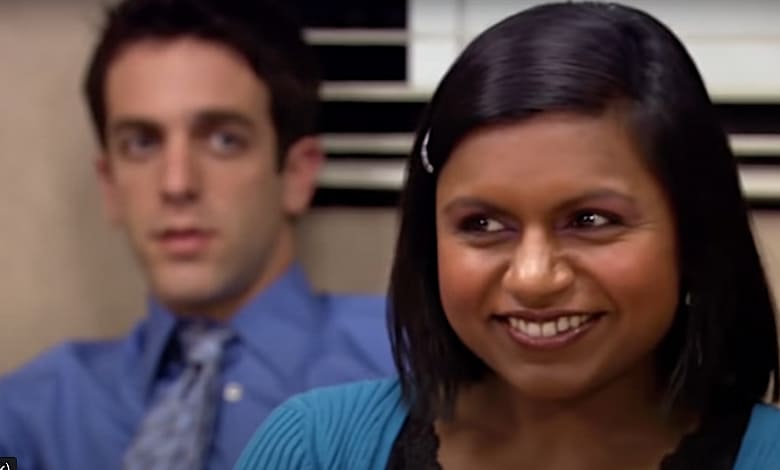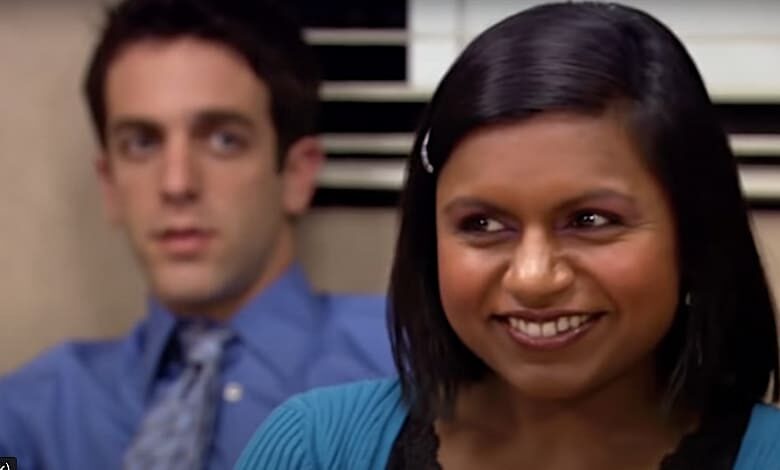 Mindy Kaling played a sizable role in making "The Office" one of the best sitcoms of the modern era.
Kaling co-starred in the ensemble comedy, co-wrote two episodes of the award-winning show and served as an executive producer. Now, she has some regrets about her game-changing contributions.
Best of Kelly Kapoor - The Office US
Kaling told "Good Morning America" the series wouldn't exist today thanks to changing cultural mores.
"That show is so inappropriate now … the writers who I'm still in touch with now, we always talk about how so much of that show we probably couldn't make now. Tastes have changed, and honestly what offends people has changed so much now."
Kaling, the star of the woke comedy flop "Late Night," wasn't done. She admitted she's not ready to show "The Office" to her children … "maybe never."
Plenty of TV watchers disagree. The show remains an in-demand series, drawing sizable eyeballs on streaming services.
Kaling explained why "The Office" remains so popular despite her regrets.
"I think that actually is one of the reasons the show is popular, because people feel like there's something kind of fearless about it or taboo that it talks about on the show."
She isn't the first "Office" alum to admit the show couldn't be made as-is today. Oscar nominee Steve Carell similarly said his Michael Scott character is too problematic by modern standards.
"I mean, the whole idea of that character, Michael Scott, so much of it was predicated on inappropriate behavior. I mean, he's certainly not a model boss. A lot of what is depicted on that show is completely wrong-minded. That's the point, you know?
"But I just don't know how that would fly now. There's a very high awareness of offensive things today – which is good, for sure. But at the same time, when you take a character like that too literally, it doesn't really work."
"The Office" earned 42 Emmy nominations, including five wins, over its nine-season run. The series spawned the popular podcast "Office Ladies" with co-stars Jenna Fischer and Angela Kinsey.
Series mainstay Brian Baumgartner became a Cameo sensation, earning $1 million from the celebrity platform.