Movie News
New Horror Film Features Bible-Clutching Serial Killer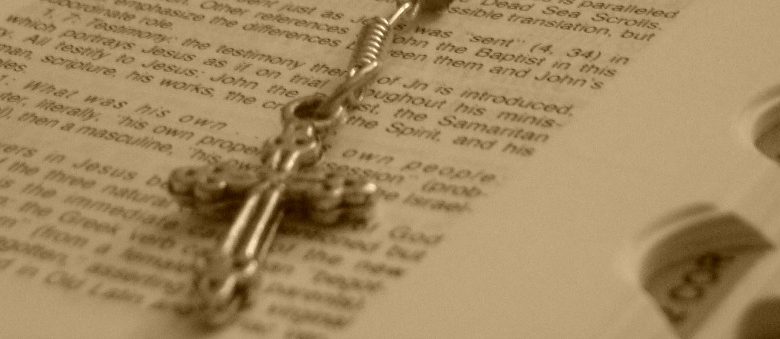 "Clean Cut," which announced its production kick-off today, features a serial killer with a keen eye for the wicked.
Created by actor Keith Collins ("Gravedigger","The Meat Puppet") and writers Joseph Pepitone and Billy Pepitone, "Clean Cut" adds a religious context to the genre-approved bloodshed.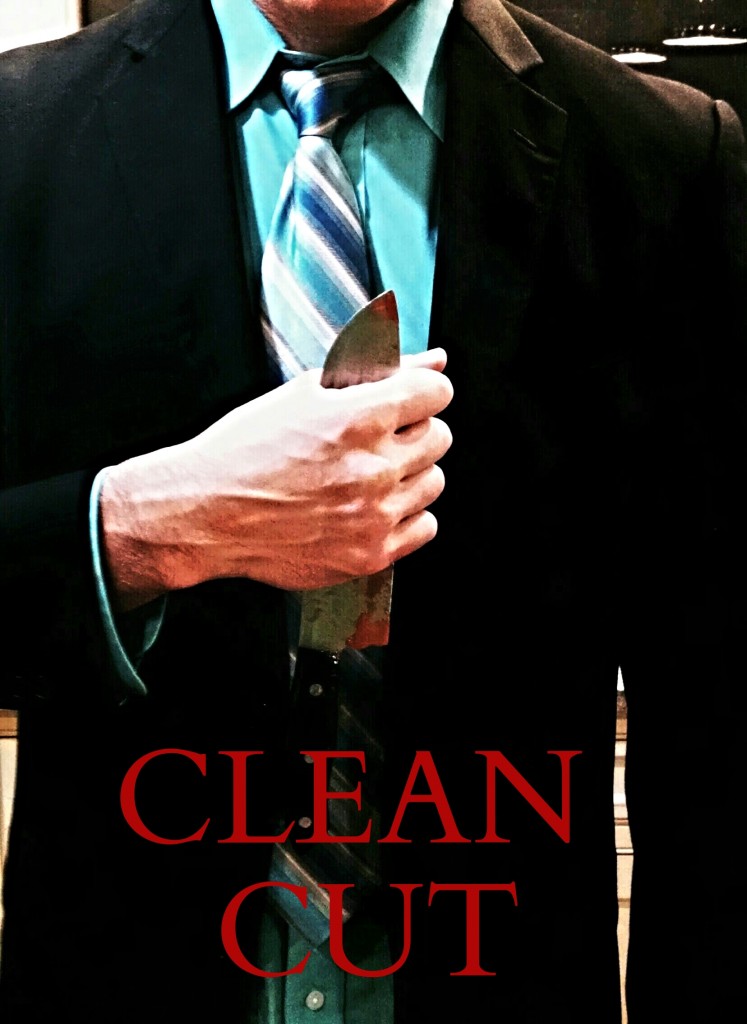 "Clean Cut" tells the story of Bill Horton who at seven years old watched in horror as a serial killer murdered his mother. Known as The Evangelist, he places a bible next to her body and quotes scripture as he leaves Bill alone and destroyed. Thirty years later, Bill has grown up and appears to be a model citizen, spending his days cleaning his house and baking. He has, however, picked up the mantle of the Evangelist, killing those who he finds wicked and evil and leaving a bible by their bodies.
The film stars Collins, Doug Bollinger ("Waltzing Anna"), Samantha Artese ("The Coffee Shop"), Michael BIlly ("The One") with Billy Sample ("Former NY Yankee") and Gervase Peterson ("Survivor").
Last year's horror film "Missionary" featured a Mormon on a two-year mission who develops an unhealthy attraction to a single mother. The Mormon's spiritual teachings compel him to pursue her romantically at all costs.
photo credit: holy scirpture with rosary via photopin (license)