Industry News
Guess Who You May Not See in Netflix's 'Jeffrey Epstein' Docu-Series?
A key producing partner suggests Bill Clinton could go missing in 'Filthy Rich'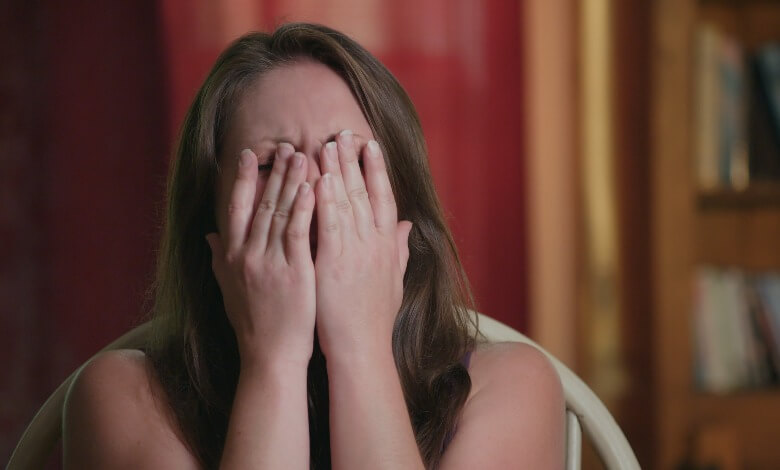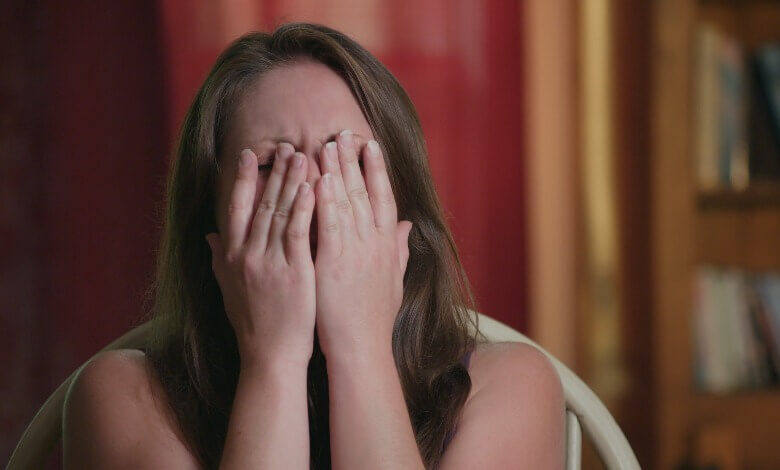 Netflix is going where too many journalists fear to tread, but there's a catch.
The streaming giant just released our first look at "Jeffrey Epstein: Filthy Rich," a docuseries chronicling the late multi-millionaire's sordid life.
Jeffrey Epstein: Filthy Rich | Official Trailer | Netflix
Epstein's 2019 suicide unlocked a bevy of unanswered questions about much more than his crimes.
Who helped Epstein secure the young women he allegedly brought to his lavish properties?
Did he have connections with some of the most powerful people in our culture?
What's the real story behind his suicide, a question that turned even cynical souls into conspiracy theorists?
And, perhaps most of all, just what was the nature of Epstein's relationship with former President Bill Clinton?
The latter question may go unexplored in the film for several reasons: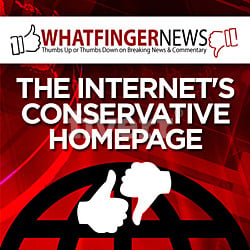 It's a very hot political topic despite the Clintons' waning influence on the Democrat party.
Netflix's is decidedly left of center, from the board of directors to the programming it greenlights.
James Patterson Entertainment serves as a producing partner on the series.
If that name sounds familiar, it should.
Patterson is one of the most popular authors alive, responsible for best sellers like "Along Came a Spider," "Alex Cross" and "The President Is Missing."
The latter matters most given the author's co-writer – President Bill Clinton. The duo even made the press rounds during the book's 2018 release, leading to an awkward exchange on NBC tied to the president's Monica Lewinsky scandal.
Things went so badly far-left comic Stephen Colbert gave Clinton a "do over" interview to clean up the political mess. "The Daily Show" mocked the Clinton-Patterson press tour, creating a mashup of Patterson's pained looks when reporters pressed Clinton on his indiscretions.
So Much News, So Little Time - The 2026 World Cup & Bill Clinton's Dodgy Interview | The Daily Show
Does all of this mean Patterson's Clinton ties will factor into the docuseries? Can Clinton breathe a sigh of relief that he won't be the focus of the project?
Perhaps.
What's already clear is that another prominent player made the final cut.
President Donald Trump.
The four-part series' trailer shows footage of Trump and Epstein together in 1992. There are connections between the two, of course. Epstein spent time at the mogul's Mar-A-Lago resort, for starters. Trump later claimed he banished Epstein for being abusive to young women on the property.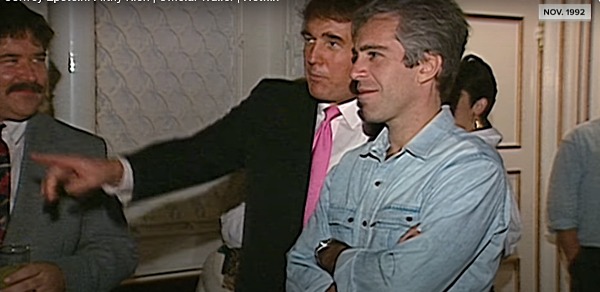 Plus, Trump's former Labor Secretary, Alexander Acosta, resigned after his work securing a guilty plea for Epstein got intense media coverage.
As for Clinton, here's one sentence that speaks more than volumes.
Fox News found records indicating that Bill Clinton flew on Epstein's private jet at least 26 times.
Bill Clinton's public statement about his interactions with Epstein was laughably inaccurate, contracted by contemporaneous media accounts, never mind FAA flight logs.
It's a subject of little interest to mainstream media outlets. Will Netflix buck that trend?
Let's not forget how ABC spiked a potential bombshell tied to Epstein, something we learned only due to James O'Keefe of Project Veritas fame.
"I had this interview with [Epstein victim] Virginia Roberts," [Amy] Robach is seen saying in the video, "we would not put it on the air. The [British royal] Palace found out that we had her whole allegations about Prince Andrew and threatened us a million different ways. We were afraid we wouldn't be able to interview Kate and Will that we, that also quashed the story."
Perhaps Netflix will lap the media in its weak Epstein reportage. Or, it might be the latest platform to cover for the Clintons.
Here's the official Netflix summary of the docuseries, debuting May 27 on the platform.
Leading up to his 2019 arrest, mysterious tycoon Jeffrey Epstein was accused of abusing women and underage girls for decades, assembling a network of enablers to help carry out and cover up his crimes. Epstein came from humble beginnings yet managed to lie and manipulate his way to the top of the financial world. He eventually gained tremendous wealth and power while running an international sex trafficking ring. The serial sex abuser made a secret plea deal with the government in 2008 avoiding a potential life sentence and continued to abuse women.
With their frightening firsthand accounts, Epstein's accusers are the leading voices in director Lisa Bryant's four-part docuseries JEFFREY EPSTEIN: FILTHY RICH. By revealing their emotional scars, some for the very first time, the sisterhood of survivors intend to stop predators — and the American justice system — from silencing the next generation. A RadicalMedia and James Patterson Entertainment production made in association with Third Eye Motion Picture Company, the series is executive produced by Joe Berlinger (Conversations with a Killer: The Ted Bundy Tapes).