Industry News
Opinion
National Lampoon Squeezes IP for NFTs (After Woke Podcast Bust)
Iconic brand hopes to leverage classic bits after progressive makeover fail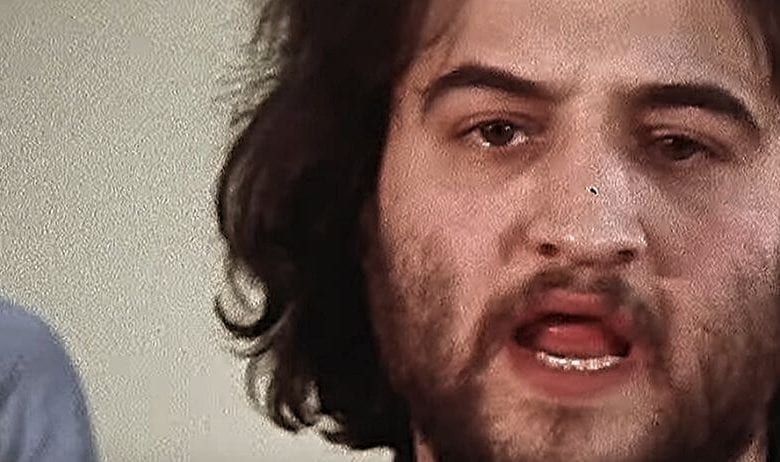 National Lampoon's revival happened at the best possible time.
The legendary brand got a second lease on life in 2019. The new owners hoped to leverage its place in comedy lore to build a new generation of fans.
The original Lampoon helped launch the careers of John Belushi, Bill Murray and many more comedy stars. The magazine pulled nary a punch, assaulting politicians across the political spectrum.
They even made a movie about the company's groundbreaking humor. Two, in fact.
Drunk Stoned Brilliant Dead: The Story of the National Lampoon - Official Trailer
A Futile and Stupid Gesture | Official Trailer [HD] | Netflix
The writers took plenty of chances, too, never fearing who they might offend along the way. That was partly the point.
We could use some of that about now, no?
Instead, the new Lampoon owners embraced the woke revolution. They brought back the brand's "radio hour," but this time in podcast form.
Smart.
Rather than build on the existing IP, though, the new owners went woke. They ignored Lampoon lore and pushed forward on identity politics.
The result? Get woke, go broke.
The podcast's last new episode aired in 2020. The Lampoon brand has been mostly quiet since then, letting other comic properties and stand-ups carry the Lampoon spirit forward.
Think Tyler Fischer, Chrissie Mayr, Andrew Schulz and Bill Burr.
RELATED: THE FATAL FLAW BEHIND WOKE COMEDY
Now, National Lampoon is back, and it's latched onto another 21st century technology.
The far-Left Hollywood Reporter says the new owners will be releasing NFTs, or non-fungible tokens, inspired by the brand's classic content.
The NFT market, suddenly soft after a roaring start, allows familiar brands to extend their reach while creating new revenue streams.
The first NFTs from the pact between National Lampoon and Non-Fungible Films will be a collection of commemorative art, though those will only be released to users who have an "executive producer" pass with Non-Fungible Films.
National Lampoon board member Raj Singh said via a statement the move would provide a "disruptive NFT experience."
The problem with Lampoon's quickly discarded podcast, sadly, was it played directly into the current comedy mindset – as far from "disruptive" as possible.
This critic suspected the podcast wouldn't last long.
Here's what Evan Shapiro, tasked with spearheading the Lampoon revival, said about his approach to humor.
"Yes, it's hard to be in comedy if you're not a good writer … but if you're very inclusive in your point of view and you're very inclusive in the talent you hang out with, and you put yourself in situations where the biases you might have been taught as a young person are challenged on an ongoing basis, it's not very difficult to be funny and not piss people off, not piss the wrong people off."