Opinion
Movie Critic Confessions: Harassing George Clooney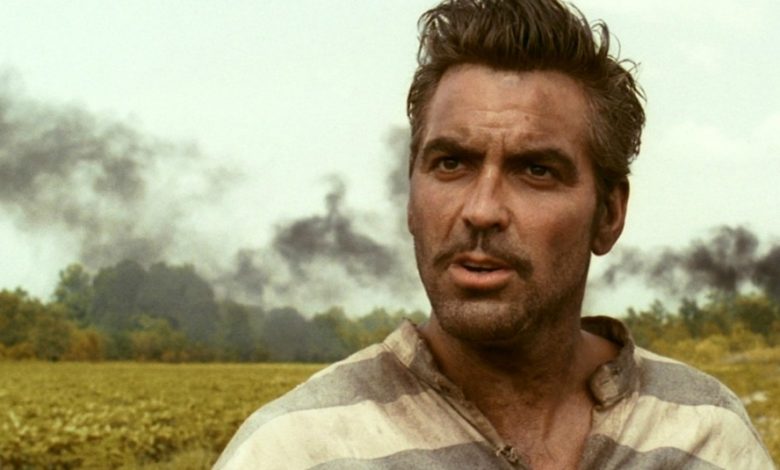 The actor's stint on NBC's "ER" had convinced Hollywood he was the industry's next big leading man, but he hadn't proved them right just yet.
"The Perfect Storm" was just that chance. He already starred in two quality films, "Out of Sight" and "Three Kings" by then, but neither attracted a huge audience. His time beneath the cowl in 1997's "Batman and Robin" proved nothing short of calamitous.
"The Perfect Storm," in comparison, had blockbuster inscribed on the hull of its ship.
Which is why I found myself in Gloucester, Mass. back in 2000 along with a group of fellow movie journalists. It was my first film junket, an event where journalists gather en masse to interview the stars of an upcoming film.
The Perfect Storm (1/5) Movie CLIP - A Swordboat Captain (2000) HD
That meant me and about eight other scribes hunkered down together, firing off questions in no particular order. We got about 20 minutes with each star, and then the actor would leave and a co-star would take his or her place. If you've seen the 2001 movie "America's Sweethearts" you have a rough idea of the concept.
The "Perfect Storm" questioning went as expected, with both Clooney and fellow "Stormer" Mark Wahlberg delivering smart answers and very high energy. They did all they could to sell the project.
After the questioning wrapped I started back to my hotel. I hadn't bonded with any of my fellow journalists, a group who knew each other from past junkets, so I was alone at the time.
That's when I spotted an actor heading toward a modest trailer along my path. It was Clooney.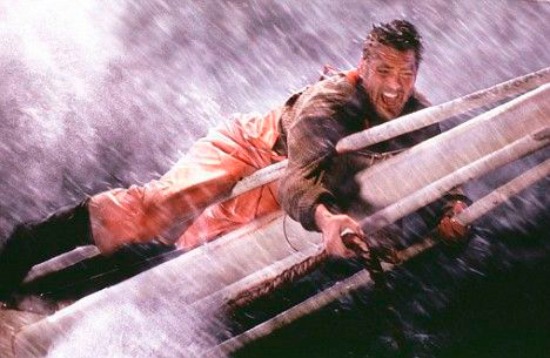 Now, I've never been the aggressive type. I couldn't survive as a TMZ reporter, peppering celebrities with inane questions while they went about their business. And since this was my first film junket I was certifiably out of my comfort zone.
I strolled right up to Clooney all the same.
The future Oscar winner could have dismissed me. Heck, I may have done just that in his shoes. Instead, Clooney paused and we had a great little chat. What I remember is how excited he was about his movie after "The Perfect Storm." I didn't know much about it at the time, but he regaled me with tales of dancing with the great character actor Charles Durning. Huh?
Later that year, Clooney would flash his comic chops, and cut up a rug, in "O Brother, Where Art Thou?"