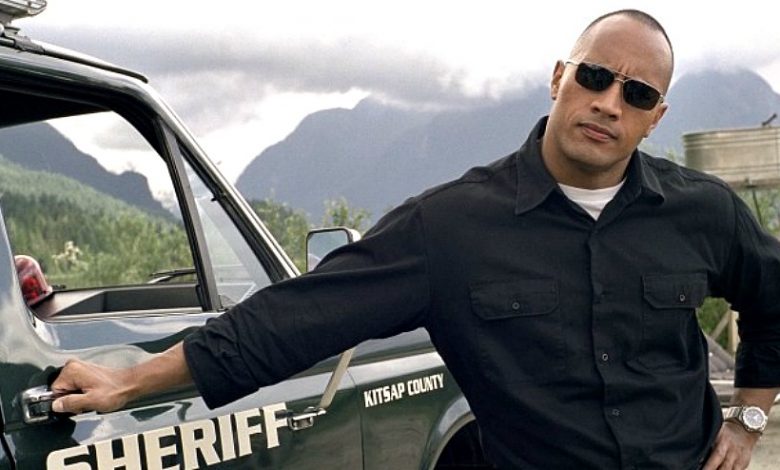 It's hard to imagine anyone who covers film for a living not being intrigued to meet stars face to face. We're human and, in most cases, consider ourselves "fans" of Hollywood's best and brightest. We may not arrive to the interview wearing a Brangelina T-shirt, but we've followed some actors for years, even decades. That leaves an emotional stamp on a soul.
So when I met Albert Brooks to chat up "Looking for Comedy in the Muslim World" I had an uncontrollable fan moment. I told him how often we mentioned "nest" and "egg" in our home, a classic bit from Brooks' "Lost in America."
.
He smiled gently, like an uncle enduring his niece's latest knock-knock joke.
A few film journalists push fandom further. They arrive at Q&As armed with memorabilia to be signed. That's not my style, but I won't judge those moments. My Brooks encounter was essentially the same sans the autograph.
The following celebrity interview snippets came during my tenure as a features reporter at The Washington Times. Most interviews were 15-30 minutes in length with no parameters on what we could ask.
John Travolta, "Ladder 49" – The "Pulp Fiction" star requested our chat take place in a slightly darkened room. Why? Who knows?
Christian Slater, "Bobby" – The recovering bad boy was gracious during our interview. I gently pressed for details on bouncing back from adversity, hoping for a life-affirming quote without prying too deeply into his personal life. That's never been my goal. He wouldn't give an inch. More distracting was how he appeared to be flirting with the comely photographer from my newspaper. She was there to take candid shots of the actor during the conversation. Maybe he was simply posing.
Kieran Culkin, "Scott Pilgrim vs. the World" – The Culkin family is known for both its Hollywood connections and occasional eccentricity. Brother Macauley Culkin's band, The Pizza Underground, sings songs about, well, pizza. So perhaps it wasn't shocking that brother Kieran would get distracted by a bug that had wandered into the interview room during our chat. That left the small band of journalists and I to spend more time talking up "Pilgrim co-stars Brandon Routh and Mary Elizabeth Winstead. They more than held their own and took Culkin's sudden obsession in stride.
Dwayne Johnson, "Walking Tall" – Unless your GQ magazine or a similarly massive outlet, your celebrity face time is a fraction of a very long day. That means the actor will be talking to you as well as a dozen or so other reporters back to back to back. Just imagine how spent you'd feel after enduring the same inane questions from your 12th interviewer? How about your 20th? That's roughly where Johnson was at when I finally met him. I was his last interview of the day. Yet Johnson remained full of energy and enthusiasm, offering engaged answers about the action remake. Years later, as his star rose thanks to the "Fast & Furious" franchise and other hits, I looked back at his professionalism with a new perspective.
Tim Robbins, "Catch a Fire" – Working for a right-leaning newspaper influenced news coverage, but it didn't always color the entertainment section. Still, just saying, "I'm with the Washington Times" told liberal actors my questions could be a handful. The resulting interview feature also might catch them by surprise, in theory. So I wasn't shocked when Robbins, one of the industry's most outspoken liberals, whipped out a voice recorder when we sat down to chat. He taped me while I was taping him. I certainly didn't object, and we had a hearty conversation. I treated Robbins as fairly as possible when the story ran. He never had to go back to the tape and say, 'Wait, I didn't say that!'
Tim Burton, "Big Fish" – The goth-like auteur attended a junket for one of his more conventional films, by his standards. "Big Fish" boasted a considerable father-son dynamic between the standard surreal flourishes. I asked some questions about the film, but I couldn't resist pressing him about his upcoming project, a remake of "Willy Wonka and the Chocolate Factory." I threw him a softball about remaking such a beloved property and he quickly fired back. "Have you seen the original," in a tone that dripped with disdain. His "Charlie and the Chocolate Factory" fared well with most critics and earned a hearty box office tally. It still couldn't replace the 1971 classic starring Gene Wilder, who later distanced himself from the remake.