Contributors
Lists
Opinion
The 17 Most Anticipated Shows of 2023
Old favorites. New hopefuls. And beloved programs saying a final goodbye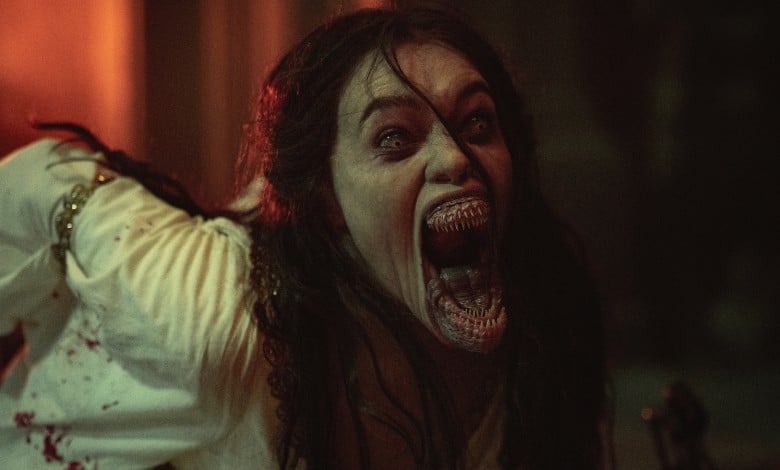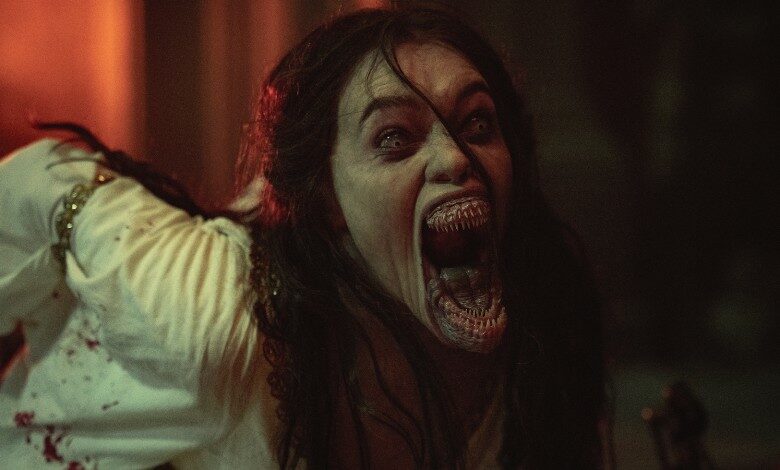 The box office might not fully recover from its terrible 2022, but the upcoming year in television offers much more hope.
The following shows are either debuting in the next 12 months or returning as fan favorites.
1. "Avatar: The Last Airbender" (Netflix) — This live-action adaptation will hopefully do the source material right given the increased time to develop plot and characters. Director M. Night Shyamalan's disastrous 2010 movie still haunt the fans of Ang and the gang.
2. "Babylon Berlin" (Netflix) — This will be the fourth season of this highly celebrated show, the most expensive (German television) program ever produced.
3. "Succession" (HBO/HBO Max) — The Roys haven't worn out their welcome so far as we gear up for the fourth season.
4. "The Last of Us" (HBO/Max) — On January 15 we'll get to see how the live-action adaptation of a hit video game fares against the NFL playoffs. Everyone has high hopes for this one, but the undead featured here, albeit unique and plausible, may reach audiences exhausted by zombie mayhem.
5. "The Marvelous Mrs. Maisel" (Amazon Prime) — This will be the last season for this beloved sitcom.
6. "Sex Education" (Netflix) — The gang returns, and surely they must all be in college by now, right?
7. "Yellowjackets" (Showtime) — The surprise hit drops its second season March 26.
8. "True Detective" (HBO/HBO Max) — The crime saga returns for a fourth season set in Alaska, and Oscar-winner Jodie Foster is the main attraction. Everything points to a return to the show's original glory, but the reality is all three seasons have been great in their own way.
9. "Wheel of Time" (Prime) — Is it wrong to say I'm enjoying "Wheel" more than "Game of Thrones: House of the Dragon" and "Lord of the Rings: The Rings of Power?"
10. "The Witcher" (Netflix) — Same as above.
11. "The Three Body Problem" (Prime) — The fantastic book series by Liu Cixin will hopefully translate well to television.
12. "Carnival Row" (Amazon Prime) — It surprised many that this show was, in fact, making a return Feb. 17 after a three-year absence. That's good news since the series remains an under-appreciated gem.
13. "Lockwood & Co." (Netflix) — On January 27 we'll get to see ghosts hunting London and those called to battle them. Are these British ghost busters? I kid, because the series actually looks solid.
14. "Snowpiercer" (TNT) — The fourth and final season showcases humanity trying to establish life on earth again after a mini ice age.
15. "Good Omens" (Amazon Prime) — Loved the book, but season one didn't meet my expectations. The second season is looking hopeful.
16. "Vikings: Valhalla" (Netflix) — On January 12 we return to the story of Leif Erikson (Sam Corlett) and company as they head off into their next adventure.
17. "Shadow and Bone" (Netflix) — March 16 will launch season two of this show that picked up a larger audience than anticipated. I preferred the far superior but canceled show "The Irregulars" which was a kind of Sherlock Holmes spinoff and worked well. This full-on fantasy series struck a populist cord, and Netflix obliged with more new episodes.