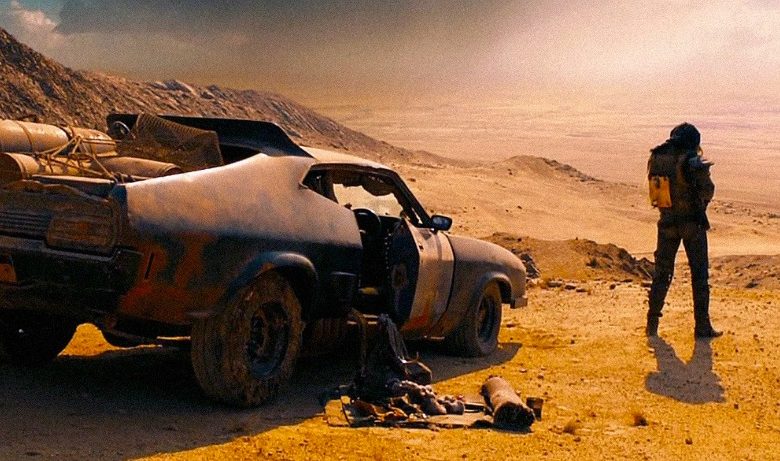 The just-wrapped 2016 edition demonstrated that vendors have moved on. Seems 4K television is no longer the cutting edge. What replaced it? Quantum dots and 8K. Yes, you read that right, 8K television sets.
Which isn't to say that 4K isn't the big new thing in the real retail channels. The problem, like with the early adoption of any new technology, is a lack of content for these new devices. I own a 4K television and, to date, the only material designed for its dramatically greater resolution streams from Netflix and Amazon.
Fortunately the major audio/video companies are just starting to release 4K Blu-Ray Players. These backwards compatible devices that can read the higher-density discs are coming to a store near you. That means shoppers will have to choose between traditional resolution DVDs, high resolution Blu-Rays and the ultra-high definition 4K Blu-Ray format.
CES 2016: 4K Ultra HD Blu-ray Player ready for Q1 launch from Samsung
.
The first 4K Blu-ray player introduced into the market is the Samsung UBD-K8500 model. The small, sleek unit was announced last summer. It showed up in the Samsung exhibit area at CES 2016, albeit tucked into a corner. Other vendors with 4K Blu-Ray players announced or coming soon include LG, Philips, Panasonic and Sony.
So where's the 4K content?
Both 20th Century Fox and Sony Pictures promise support for this new format. This week, major players like Lionsgate and Warner said they'll also be remastering and selling UHD 4K discs for the new generation of players.
FAST FACT: A 2015 report by IHS predicts One-Third of US Households Will feature a 4K TVs by 2019
Warner's initial titles will include "Mad Max: Fury Road," "San Andreas," "The Lego Movie" and "Pan." Sony's choice of movies is even more eclectic: "The Amazing Spider-Man 2," "Salt," "Hancock," "Chappie," "Pineapple Express" and "The Smurfs 2." At least Lionsgate will have some reasonable options when they go on sale March 1: "Sicario," "The Last Witch Hunter," "Ender's Game" and "The Expendables 3."
Sicario (2015 Movie - Emily Blunt) - Official Trailer
.
Ultimately, the real question is whether physical discs are becoming obsolete in 2016. Maybe paying $20/month for a streaming 4K movie service with 10-20 new titles a month will be the direction consumers prefer. Once they get their 4K televisions, that is.
*   *   *
Dave Taylor of AskDaveTaylor.com, reporting from the Consumer Electronics Show in Las Vegas, Nevada.