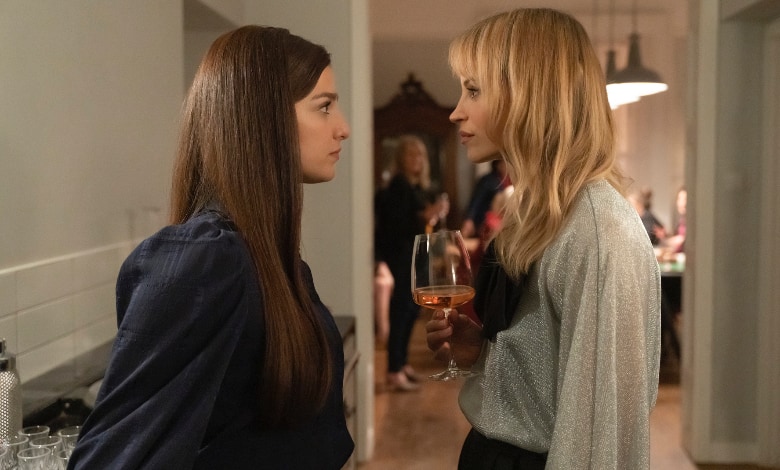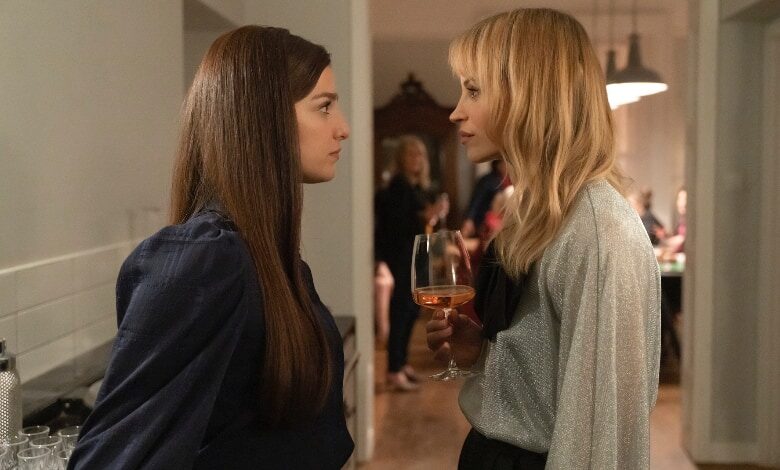 Wow. WOW.
HBO's "Succession" is over, and if you're like me you felt a little emptiness after the last scene with Kendall Roy (Jeremy Strong) staring out across the East River. Maybe he did jump, but I've got a better place for you to land now that the cable TV sensation is over.
HBO's "Industry."
I promise you it's worth your time if you loved "Succession."
Nothing can replace "Succession," but "Industry" has many of the same elements that made "that show so good: horrible people doing horrible things, tons of cringe humor, excessive wealth, backstabbing and unexpected death.
It's all here. And the bonus is you've got two seasons waiting for you with a third due later this year.
So let's get you engaged.
The first thing you need to know is that this show takes place one level down from the executive position Tom Wambsgans (Matthew Macfadyen) held at ATN in "Succession."
The quick and dirty organizational chart of "Industry's" Waystar Royco would look something like:
CEO: Logan Roy
C-Level Leadership: Gerri, Frank, Karl
Division Head: Tom
SVP: Kerri
So "Industry" takes place with characters just below Tom's level in a financial organization at the SVP, Director, Manager and Line levels.
Eric Tao (Ken Leung) is the Senior VP of the investment team that includes his "Greg" equivalent in Harper Stern (Myha'la Herrold) and a very Siobhan Roy like Yasmin Kara-Hanani (Marisa Abela) and a mix of Kendall and Roman Roy (Kieran Culkin) in Robert Spearing (Harry Lawtey)
That means similar "Succession" elements are in play.
"Industry" isn't a carbon copy of that Emmy-winning show, or a junior varsity squad variation. It stands on its own and offers fantastic viewing.
There's still enough crossover that a "Succession" fan will be happy.
Industry: Eric Yells About the Budget (Season 1 Clip) | HBO
A buddy and I (who worked high-up at JP Morgan-Chase) debriefed the show after each season so far, and it gave us both a little PTSD from our days in corporate. You wouldn't think picking the wrong font would be that big a deal, but in a corporate setting where one little mistake can get you voted off the island, it's a nightmare.
Be forewarned there is more sex and drugs than in "Succession," but it fits with the territory.
I can share firsthand that nobody parties like Finance. Not Hollywood, not the medical community, not the music industry (and certainly not the video gaming industry). "Industry" captures some of that insanity to perfection, although nobody got it better than Martin Scorsese did with "The Wolf of Wall Street."
I highly recommend "Industry," and if you make the effort to get through a few episodes you'll be rewarded. It might just become your next obsession, or at least fill the void that "Succession" left behind.