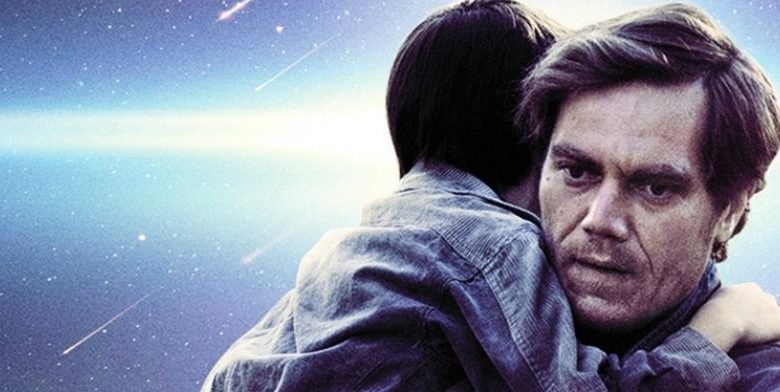 If a property is even remotely recognizable, chances are it's getting sequelized, prequelized or rebooted. It's no wonder film fans mourn the "death" of original storytelling.
That's part of what makes "Midnight Special (Blu-ray + Digital HD Ultraviolet)
" so, well, special.
Beyond being a strong story brought to life by gifted actors and craftsmen, it boasts an original voice behind it. Writer/director Jeff Nichols has a lot to say and plenty of new ways to say it.
A True Original
While most talented newcomers get swallowed up into the studio machine, Nichols keeps creating small but profound films like "Take Shelter" and "Mud." Add "Midnight Special" to that impressive resume.
Midnight Special - Trailer 2 [HD]
Roy (Michael Shannon) is a man on the run with his son, Alton (Jaedon Lieberher). With a loyal friend (Joel Edgerton) in tow, Roy does everything he can to protect his boy and get him to a vague location for … something.
They are chased by both the government and cultists, each obsessed with taking Roy's son.
What makes this boy so wanted? That's where Nichols' writing is the strongest.
RELATED: Politicized '99 Homes' Misses Crisis' Toll
Leaving a shroud of mystery over everything, "Midnight Special" is above the low-level exposition most other science fiction films employ. Nichols only reveals what's needed, taking his time to paint the corners of his picture. "Special" truly grabs our attention and refuses to let go.
Alton and Roy come from a religious cult run by Calvin Meyer (Sam Shepard). Alton was seen as having angelic powers through his odd and unexplainable behavior (it's best not to know any of these "gifts" until you watch the film).
DID YOU KNOW: Jeff Nichols had the chance to direct the big-budget "Aquaman" feature. Though Nichols has a good relationship with Warner Bros., he turned the opportunity down because so much of the film and world were already developed. "That's not so much what I'm good at. I'm more of a ground up kinda guy," he said.
Taken from his father and used as a center point for the group's beliefs and church, father hits the road with his son. Running from angry church members and the NSA (don't ask), Roy does everything in his power to protect Alton and get him to a place the boy claims he needs to be.
If it all sounds crazy, it's because it is.
What's wonderful is that Nichols has such a delicate touch with all of this. His interests lie more in character and relationships throughout the wacky sci-fi elements.
That's what makes the film work. We care less about the special effects and Alton's powers and more about the relationship between father and son, between friends and between lovers.
Midnight Special Interview - Michael Shannon (2016) - Sci-Fi Movie HD
The cast plays the film straight and each compels in a singular way. Shannon proves yet again he could read the phone book and make it dramatic (luckily Nichols gives him more to work with here). Edgerton is fascinating, and Kirsten Dunst reminds us she's only getting better with age.
The only negatives working against "Midnight Special" are its protracted running time and Shepard's sudden disappearance. While it's always good to see the actor chewing on dialogue, he's gone way too soon and is sorely missed.
Small Film, Big Results
Beyond those small gripes, "Midnight Special" is a wonderfully original film. The writing is intelligent and suspenseful in ways you don't see much anymore. The cast is unique and engaging, and the effects are scarce compared to other science fiction films. They're wonderful and convincing all the same.
Nichols finds new ways to express both the complicated relationships of the film and the building suspense which bubbles into a brilliant final act (even if the last couple scenes aren't necessary).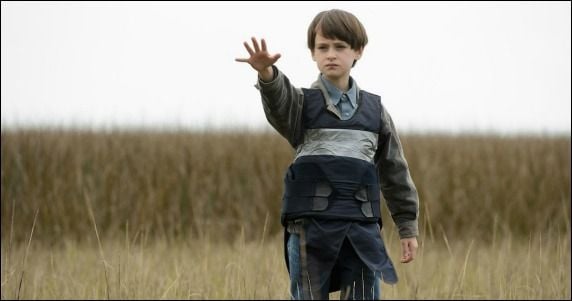 When someone complains about Hollywood's lack of originality and independent voices, remind them of Nichols and his homage to '80s sci-fi films.
"Midnight Special (Blu-ray + Digital HD Ultraviolet)
" includes a digital copy of the film and insightful features on the background history of the film's mysterious characters. "The Unseen World" examines some of the effects of the movie.