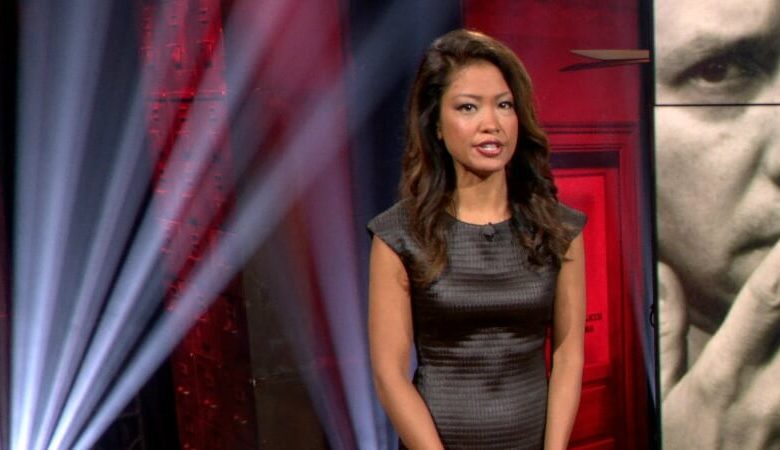 Michelle Malkin isn't afraid to go where progressives routinely tread.
It's why season 1 of her CRTV series "Michelle Malkin Investigates" explored a case involving the possible innocence of a jailed Texas police officer.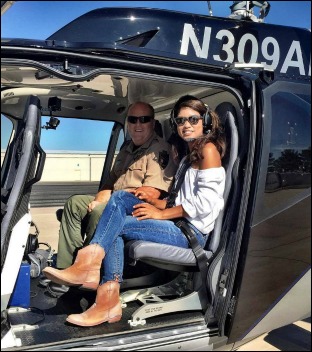 "Most of the progressive left have claimed a monopoly on [wrongful prosecution]." Malkin says. "I've had an incredible experience over the past year getting to know a lot of the people who work in this area. They're as far to the other side as I am on the right."
The bulk of Malkin's investigative work, though, involves topics most mainstream news outlets won't touch.
Think Fake News (then … and now) and homeschooling. Both will be examined during the second season of "Michelle Malkin Investigates" starting Aug. 23.
A Whole New World
The veteran newspaper reporter, blogger and former Fox News pundit tackled a new media format with the show. She previously starred in the documentary "Rocky Mountain Heist," but "Investigates" let her flex her shoe leather reportage like never before.
"I loved being able to tell a story visually, to do more than three minutes on a cable TV appearance," Malkin says. "It led me to expand my areas of expertise into this whole area of exonerations."
Season two finds Malkin detailing one of the most shocking chapters in journalism history – the saga of New York Times Moscow correspondent Walter Duranty.
The Pulitzer Prize winner filed story after story downplaying the atrocities happening in Stalin's Soviet Union or simply peddling outright lies. All the while millions perished due to the Soviet leader's barbaric policies.
"It's an important historical lesson," she says of the infamous scribe who collaborated with the Soviet Union to produce Communist propaganda.
Michelle Malkin Investigates Season 2 Tease
"Everything old is new again … it's incredibly important to remind people that nothing has changed," she says, laughing over a recent Times story glorifying how sex soared under socialism. Or consider this Times piece about Vladimir Lenin's fondness for camping.
Fake News Warrior
Malkin has been fighting liberal bias across media platforms for some time. And she's far from done.
"99.999 percent of the national media holds a deliberate and aggressive anti-American, anti-conservative, anti-limited government world view. It affects every aspect of their coverage," she says, adding it's why the Duranty saga matters now more than ever.
"Every single day you see that bias, and people are sick of it," she says. "In the meantime… real news is going on. Real stories that affect real people's lives."
RELATED: Malkin, CRTV Snare Shocking Film Award
Malkin understands the challenges a streaming service like CRTV faces. People get their news via newspapers, online sources and television. That makes changing habits harder.
It can be done, she argues, pointing to her own way of consuming television today. Yes, the Malkin clan cut the proverbial cord, using streaming sources for their entertainment.
Battle Tested
Malkin remains one of the feistier conservatives in the public space. And she's not afraid to tackle red hot button issues with "Michelle Malkin Investigates."
"I've always spoken in a way that people in the elite liberal media wouldn't dare," she says. Think immigration reform, fake hate crimes and honor killings.
More topics coming in season 2? She'll dig deep into child social welfare agencies teaming with "elite medical institutions" that conduct medical kidnappings.
Think Justina Pelletier, the teen kept at a Boston hospital for more than a year against her will. That rescue effort involved a gathering of conservative activists, Christians and left-leaning critics of Boston Children's Hospital to free Pelletier after a 16-month stay.
"These kind of medical kidnappings happen every day in this country," she says.