Industry News
Opinion
Michael Shannon Reveals Why 'McCarthy' May Never Happen
'Flash' star bemoans fate of anti-Trump film recalling Blacklist villain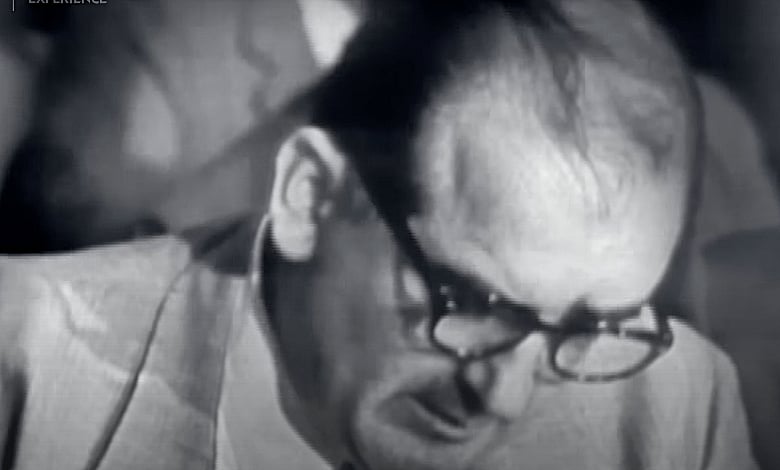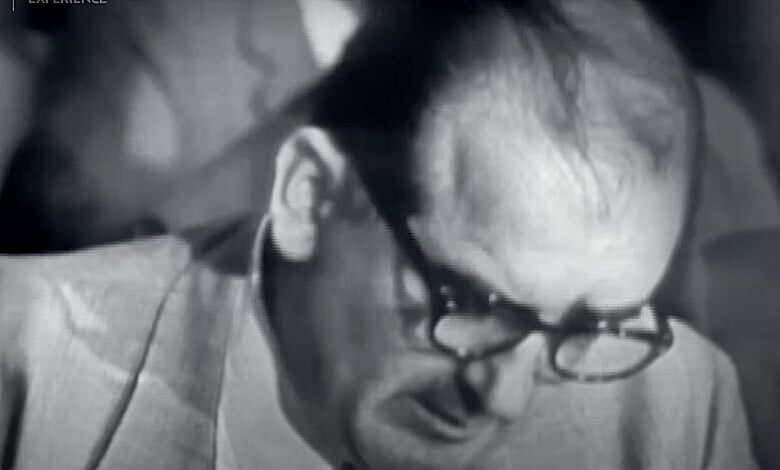 Historical films provide more than a glimpse of the past. They're often deployed to comment on modern times.
The creators of "Till" (2022), "Hidden Figures" (2016) and "Loving" (2016) likely wanted audiences to remember both the nation's racist past as well as the current state of race relations.
Which makes this the perfect time for a biopic of Sen. Joe McCarthy, the hard-charging politician behind the 1950s Blacklisting era.
Joseph McCarthy's Downfall Was Accusing the Army of Communism
Today's Hollywood routinely blacklists anyone who doesn't toe the progressive line, like James Woods, Gina Carano and Antonio Sabato, Jr. The culture at large does the same, censoring dissenting voices on the recent pandemic, voter fraud and more.
Just Google, "Twitter Files" for all the proof needed.
Need even more? Donald Trump may not be able to hire a lawyer for his various legal woes because a gang of attorneys, according to Alan Dershowitz, threatens anyone who might take the case.
What better time to revisit the McCarthy era, allowing audiences to draw parallels to modern times?
Michael Shannon has been cast as the infamous politician in a biopic dubbed, what else, "McCarthy," that seems like awards season catnip.
LIKE HOLLYWOOD IN TOTO? TRY THE HOLLYWOOD IN TOTO PODCAST
At least on the surface. Hollywood loves reliving the Blacklist era while ignoring the new, not-so-improved version.
Except the film's director, Václav Marhoul, wants to focus on Donald Trump, rather than overt examples of modern blacklisting.
It's about those kinds of people, those who, because of their egos, can stoke fear, can divide society and can undermine democracy. These people are very dangerous. And I realized this when I watched the news in January and saw Donald Trump and his call for the Capitol attack. But it's not just about Trump. Over the past decade in Europe and all over the world, there are so many Joe McCarthys. For instance in Brazil it's Bolsonaro, in England, it's Johnson. It's about populism. And it asks a question: what can people do? Are they just witnesses or can they really do something when the dark times are coming.
Given Shannon's name attached to the film and its anti-Trump bent, the project seemed like a slam dunk. The project quickly snagged a flurry of distribution deals, according to The Hollywood Reporter.
HanWay, which launched the project at the American Film Market in 2021, has closed a multi-territory deal with Vértice Cine (Italy, Spain, Portugal and Latin America). Further deals include The Jokers (France), Paradiso (Benelux), Icon (Australia & New Zealand), Tohokushinsha (Japan), Arna Media (CIS), Front Row (Middle East), Bir (Turkey), Cinemania (former Yugoslavia) and Shaw (Singapore). HanWay Films is handling international sales and CAA Media Finance is overseeing the U.S sale.
Shannon notes the project can't rally enough funding at the moment. In short, it may not happen anytime soon.
"That thing has just stalled," Shannon confesses. "They can't get the money. It's a shame, because I really want to work with Václav. This guy is a badass. All he wants to do is make this movie, but the producers can't get it together."
An anti-Trump allegory can't get off the fiscal ground? Hollywood may be more strapped for cash in the Biden era than anyone previously thought.