Industry News
Opinion
Is Mel Gibson Producing a Docuseries on Child Sex Trafficking?
Online reports tease Oscar winner's project before fact-checking process began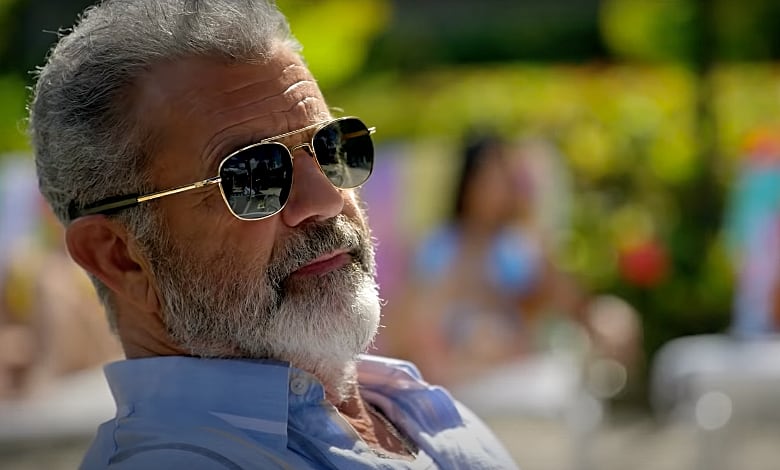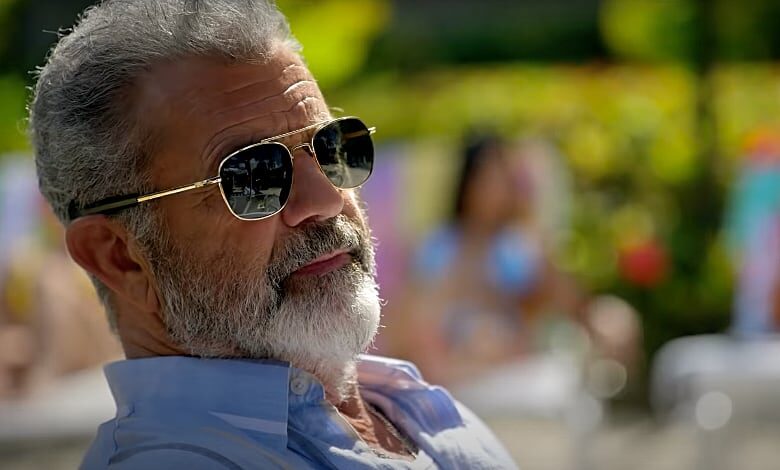 Journalism in the 21st century often means sharing stories that may not be actually, you know, true.
We're not just talking about a certain Russian collusion hoax, although that deception certainly fits the bill.
The 'explosive' Durham report exposed the Russian collusion hoax
Online news sites often pounce and seize on clickable stories without doing the necessary due diligence.
The latest case in point? Mel Gibson is turning his considerable talents to a docuseries on child sex trafficking based on the work of Tim Ballard and Operation Underground Railroad.
Ballard suggested as much in a January video clip, but neither Gibson nor his camp confirmed anything about the matter.
The subject certain is serious enough to attract the Oscar-winner's attention. The topic is top-of-mind for many faithful souls, and Gibson's rock-ribbed Catholic beliefs suggest it's a perfect match for the 67-year-old superstar, most recently seen in 2022's "Panama" and "Father Stu."
Except did anyone ask either Gibson or his representatives about the matter?
One reporter, David Ng of Breitbart News, did earlier this week.
Mel Gibson's publicist told me this report isn't true https://t.co/rrRcp24qTF

— Online Safety Expert David Ng (@HeyItsDavidNg) June 7, 2023
Now, an official denial from Operation Underground Railroad, a nonprofit working with global law enforcement groups to extract children from slavery, hit the wires today.
"Mel is a personal hero of mine and called me back in 2022 with valuable intelligence regarding children who were rumored to be vulnerable to human traffickers in Ukraine," Ballard said in the statement, adding that information led to a successful dismantling of a global pedophile ring.
The project is happening, apparently, but Gibson won't be an official part of it.
"I am personally grateful for his support as we worked on this documentary, however reports this four-part series is actually being produced by Mr. Gibson are not accurate," he said, adding the actual producers tied to the project include Nick Nanton of DNA Films, Tony and Sage Robbins and Kyle Cease.
One Tweet about the alleged scoop, according to Newsweek, "was viewed over 4 million times with tens of thousands of people liking, commenting and retweeting the news."
Journalists are human. They often make mistakes, and when they do they should swiftly correct the record. The rush to get a salacious story out, and to be among the first outlets to do so, often leads to flat-out Fake News.