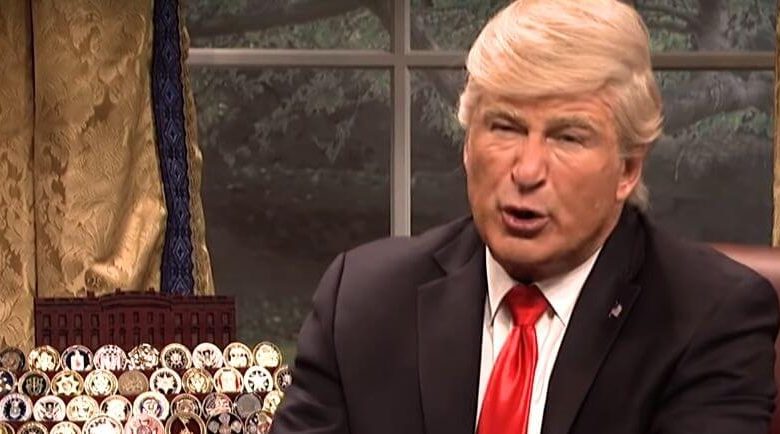 Conservative street artist Sabo struck a nerve earlier this year when he plastered the words, "We All Knew" across Hollywood.
Sabo's message?
Entertainment insiders clearly knew something about mega producer Harvey Weinstein's alleged reign of sexual abuse terror. How could so many women come forward about abuse accusations without someone in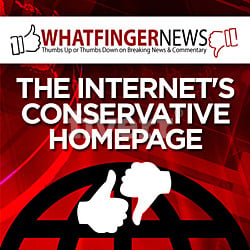 the industry hearing about it … and saying nothing?
It's happening again.
Now, the charges against Hollywood veteran Alec Baldwin are nowhere near as awful as what Weinstein allegedly did.
Not remotely close.
RELATED: Bobcat Goldthwait on Hollywood and Weinstein: 'They Knew'
Still, it's becoming clear he's been treating people, women in particular, very badly for some time.
The news finally leaked this week after Baldwin, 60, got arrested after allegedly punching someone over a parking spot dispute.
Alec Baldwin Arrested In New York After Allegedly Punching Man Over A Parking Spot | TIME
We're still awaiting the details of the fight, but his arrest let several reporters add their own Alec Baldwin stories to the news cycle.
Alec Baldwin also told me "I hope you choke to death" when I was on assignment, staking out his house https://t.co/JAgMkGGwDM

— Tara Palmeri (@tarapalmeri) November 2, 2018
He called me "a hag" when I noted once that he had multiple nannies. https://t.co/c7s3MxsvFO

— Kaitlan Collins (@kaitlancollins) November 2, 2018
Is this the tip of the offensive iceberg?
Alec Baldwin Shouts Down Reporter
We already knew Baldwin used a gay slur in the past. His combative nature against photographers and journalists alike is crystal clear. The airline incident where his rage got him kicked off a plane rocked a news cycle or two. That's on top of the terrible voice mail leak where he called his young daughter a "rude, thoughtless pig."
Baldwin himself admitted, after the Weinstein scandal broke, he had treated women badly in the past. Perhaps he was trying to get ahead of the stories reporters had about his antics.
The aforementioned writers had personal dirt on Baldwin but said nothing. Until now, that is.
RELATED: Your Essential Guide to Entertainment Media Bias
Are these reporters thinking Baldwin's career is finally in trouble and it's finally "safe" to pile on? Why didn't they speak up earlier?
Weinstein was a very different matter. The mogul held sway over Hollywood. Starlets who wanted to speak out feared for their careers. Would reporters feel the same way covering Baldwin, an in-demand star but not someone who could directly impact their careers?
Baldwin recently admitted to being busier than ever at an age when the gigs often start drying up. He's also been universally hailed for his President Trump impression on "Saturday Night Live.
Kanye West Donald Trump Cold Open - SNL
Will that woke show continue to employ him? Are there any stories of him berating "SNL" cast members or staffers? Did he call any female employees at "SNL" a "hag" … or worse?
Weinstein donated early and often to Democratic causes. He supported President Barack Obama. He also vowed, when his scandal first broke, to punish the NRA as swiftly as possible.
He thought that might save his career. It didn't.
Will Baldwin's progressive bona fides offer him another round of protection after his recent arrest? Or will the latest kerfuffle, combined with the female reporters' accusations, be the final straw?
No matter what happens next, his career got plenty of protection up until now, likely thanks to his progressive persona.