Industry News
Opinion
'Marvels' Plummets up to 80 Percent in Box Office Nightmare
MCU's troubles grow as 'Captain Marvel' sequel collapses in second frame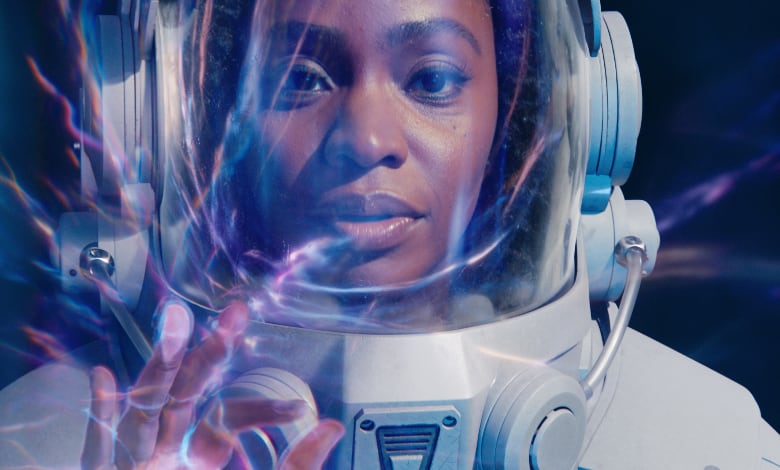 Superhero movies often fall more than 50 percent in their second weekends.
They're front-loaded with enthusiastic fans, and that initial box office return is so mighty it's impossible to match.
That means you might see a 55-65 percent decline in week two, and it's still considered respectable or even excellent in some cases. "Spider-Man: No Way Home" fell 68 percent in week two, and it was still part of its magnificent box office run.
And then there's "The Marvels."
The Marvels Was Doomed From The Start
It's no secret the film underwhelmed in its opening frame, earning just $46.1 million. That's a third of what the original film opened with, and the worst MCU debut ever.
And it just got worse.
The far-Left Deadline reports "The Marvels" is estimated to plunge 73 percent from that awful, no good opening. The film's domestic total stands at $67 million. Mind you, the film's budget is anywhere from $220-275 million, depending on the news source.
Those figures don't include massive marketing costs for a film of its size.
"Higher. Further. Faster?" Not exactly.
Laura Karpman - Higher. Further. Faster. Together. (From "The Marvels"/Audio Only)
Exhibitor Relations suggests the fall could be even more cataclysmic.
THE MARVELS is on pace to drop 75-80% in its second box office mission with just $10M this weekend.

— Exhibitor Relations Co. (@ERCboxoffice) November 18, 2023
It didn't help that director Nia DiCosta slammed critics of the MCU's woke makeover earlier this week.
"There are pockets where you go because you're like, 'I'm a super fan. I want to exist in the space of just adoration — which includes civilized critique … then there are pockets that are really virulent and violent and racist — and sexist and homophobic and all those awful things. And I choose the side of the light. That's the part of fandom I'm most attracted to."
Those so-called racist, sexist, homophobic and violent movie goers stayed home, apparently.
The media narrative on the film has been so negative, even from press outlets eager to run cover for it, that the far-Left HuffPo rushed to the rescue. The site claims the response to "The Marvels," which features two women of color in key roles, was racist and sexist.
That account comes with a blast of Fake News:
None of Marvel's properties in 2023 have been a resounding success, even if they've broken even.
"Guardians of the Galaxy Vol. 3" earned $358 million in the U.S. and another $486 million overseas for a total of $845 million. Any film studio would kill for those numbers.
HuffPo's defense ignores the fact that many black-led films thrive in theaters ("Black Panther," "Wakanda Forever," "Hidden Figures" and "Get Out" instantly rush to mind). Plus, 2023's biggest hit remains "Barbie," a film with feminism baked into every scene.
A second film to dramatically underperform this weekend? Director Taika Waititi's "Next Goal Wins." The film, which sat on the shelf for a spell, opened with a terrible $2.2 million from 2,240 theaters. BoxOfficePro.com predicted a $4.2 million debut.
Director Taika Waititi's newest movie, Next Goal Wins, receives a Rotten Tomatoes score that's even worse than MCU's Thor: Love and Thunder. https://t.co/VIBsp5ITca

— Screen Rant (@screenrant) November 16, 2023
Waititi's once-golden brand is dimming, no doubt, following this and his execrable "Thor: Love and Thunder." The terrible reviews for the feel-good soccer comedy at Rotten Tomatoes didn't help, either.
Soccer remains far less popular stateside than across the globe. The film's most prominent secondary character is played by nonbinary performer Kaimana, and that may have alienated some viewers. That's a shame since Kaimana is the best part of the otherwise weak film.