Industry News
Opinion
Why 'Marry Me' Won't Bring Back Rom-Coms
The flailing genre gets the cold shoulder from movie goers. This explains why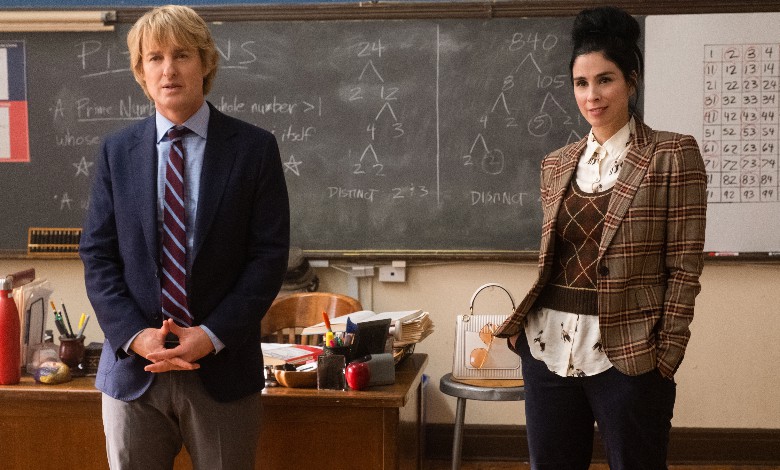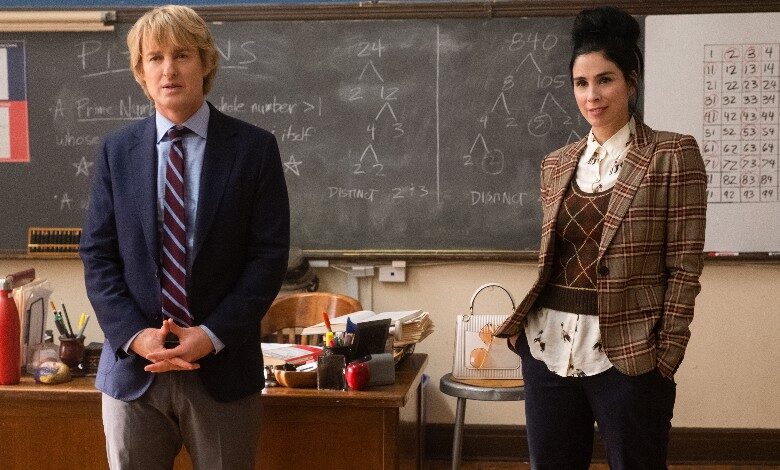 It's safe to say we won't be seeing "Marry Me Again," "Marry Me, Too" or even "Marry Me: The Next Generation" anytime soon.
The rom-com "Marry Me" earned a tepid $8 million over the weekend – the weekend before Valentine's Day, to be more accurate. It also debuted on Peacock, which didn't help its box office numbers but cannot be blamed for the weak reaction.
Marry Me - Official Trailer [HD]
The timing was right, on paper. And star Jennifer Lopez is no stranger to the genre, given recent films like "Monster in Law," "Maid in Manhattan" and "The Wedding Planner."
So what happened?
Let's start with the concept behind "Marry Me." It's awful, even by rom-com plot standards. A pop superstar (Lopez) is about to marry her pop prince (Maluma) on stage before thousands of fans when she learns he cheated on her with her assistant.
Lousy timing, right?
In a panic, Lopez's character sees a man in the crowd holding a "Marry Me" sign (it's the name of her hit single). She invites him on stage to take her beau's place.
And they get married.
Really. That's the pitch as it plays out on screen. Anyone shocked audiences didn't flock to see "Marry Me" yet?
That's not all we can take away from the film…
J Lo Invites the 'Male Gaze'
Modern films feature beautiful actresses. That hasn't changed over the decades. Today's starlets, though, often hide their beauty or take pains to play it down. Why? The Patriarchy wants to reduce actresses to their skin and curves, or so we're told. We mustn't appeal to the "male gaze," the phrase that captures sexualized women on screen.
That means the term Bond Girl Is out of vogue, and a "Charlies' Angels" reboot won't steer the stars into any bikini montages.
And then there's J Lo.
The actress/dancer/singer is 52 and looks decades younger. She's gorgeous, full stop. And, when she's on screen, she's not afraid to let you know it. So we see her in skintight costumes, performing yoga routines in flattering tights and showcasing her glamour every step on the way.
Unfunny BFFs
What happened to Sarah Silverman? The caustic comic used to make us howl with her naughty routines. She looked so innocent, but that mouth could make a sailor blush.
Now?
She's uber woke, although after being quasi-canceled for a blackface appearance has mixed feelings about the new cultural bylaws. Her material hasn't been as funny as it once was, and she hardly won new fans over via "Santa, Inc."
She plays Wilson's lesbian best buddy in "Marry Me," and she alternates between bitter and bracing asides. Funny? Not so much.
Father Time Out
Rom-coms are generally reserved for the young. You don't see Tom Hanks or Meg Ryan, the king and queen of the genre, attempting new romances these days. It's why the Lopez/Wilson pairing is unique.
What's the catch? Lopez doesn't look 52 age at all. The same applies for the 53-year-old Wilson, whose tousled blond hair hasn't changed since he got gobbled up by the title creature in 1997's "Anaconda."
Those looking for screen romances will older stars have slim pickens. They do exist, though. Try "Last Chance Harvey" with Emma Thompson and Dustin Hoffman or "At Middleton" with Andy Garcia and Vera Farmiga.
Fish Out of Water Fail
Why did audiences cheer "Elf," "Crocodile Dundee" and so many other comedies? It's simple. They took a character and placed him in a completely unfamiliar setting. It's called the "fish out of water" concept, and it works.
Elf (2/5) Movie CLIP - Buddy Meets His Dad (2003) HD
"Marry Me" had similar potential. How could an Everyman like Wilson's character navigate the highest levels of pop music? We do see a few moments of Lopez's super-duper star stumbling through the "real world," but those moments are fleeting.
It's a miracle the minds behind the movie didn't lean into this part of the story. Had they done so, the "com" part of rom-com might have kicked into high gear.
Don't Mess with the Classics
One of the few quality scenes in "Marry Me" finds Wilson wooing Lopez with a little help from Robert Goulet.
Huh?
Camelot | 45th Anniversary: If Ever I Would Leave You | Warner Bros. Entertainment
Wilson's character plays an LP off, "If Ever I Would Leave You" from the classic musical, and the lyrics are so beautiful, so romantic, that the pop princess swoons.
You can't blame her. It's a wondrous song that speaks so eloquently about passion and longing. It's precisely what's missing in the rest of the movie, and it's a minor miracle it made it into the film's final cut.
Thank goodness it did.