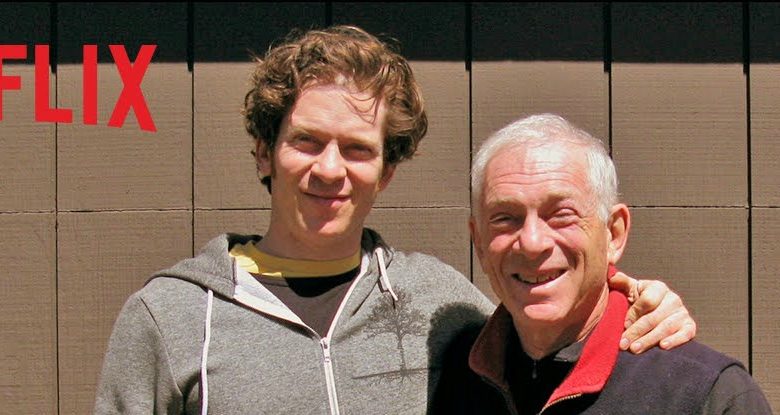 For David Sampliner, one of the biggest challenges of his new documentary was letting his own guard down.
"My Own Man," now streaming on Netflix, finds Sampliner examining his masculinity as he prepares for fatherhood. The film features key members of Sampliner's family, including his father who is described as a "Jewish John Wayne." He's strong and silent, the epitome of men from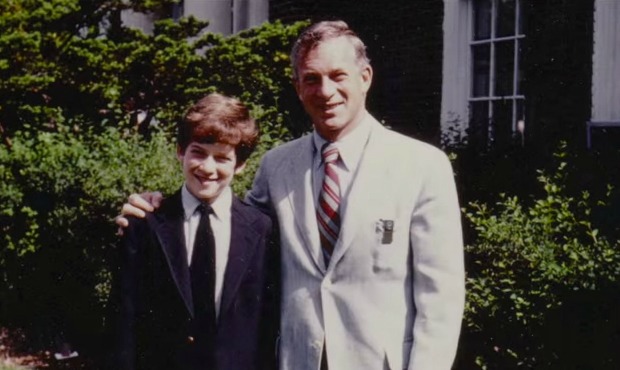 his generation …and the opposite of his sensitive son.
Sampliner says getting his family members to open up on screen came easily. Allowing his own flaws to get their close-up was a different matter.
"I thought going in that was my strength. I was someone willing to make a personal film," Sampliner tells HollywoodInToto.com. Instead, he struggled to reveal what hid behind his insecurities, many of which were tied to growing up under a dominant, successful father.
Did that leave him ill-equipped for fatherhood?
My Own Man | Official Trailer [HD] | Netflix
"My Own Man" shows how Sampliner greeted the news he was going to be a father and why he attempted some classically "male" activities like handling a gun to get in touch with his inner Bruce Willis. He says the documentary actually began years earlier, in a way, when he felt personally and professionally stuck around the age of 37.
His career hadn't taken off yet, nor had he met his future wife. And he was years away, at best, from becoming a parent. A voice teacher at the time described him as being afraid of his own masculinity.
The comment stung.
"I had issues around what it meant to be a man," says Sampliner, who opens his film with an anecdote about how, as a teen, he hid under a car while his buddies were being mugged.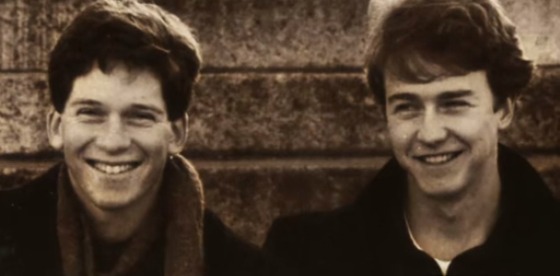 Oscar nominee Edward Norton executive produced "My Own Man" and is interviewed briefly for the film. Norton and Sampliner are old pals, but the filmmaker wasn't sure whether the "Birdman" star should appear in the documentary.
"I didn't want him to be in the film because he's a famous person," he says. A filmmaker friend asked Sampliner to reconsider. After all, "My Own Man" features many of Sampliner's male friends, and Norton's fame represents a key aspect of the director's dilemma.
While Sampliner struggled with his sense of self, Norton's career rocketed past him.
"My Own Man" didnt have a theatrical run. Instead, it debuted on Netflix. It's only been available online for less than a week, but already Sampliner is getting an education on the platform's perks.
"I'm getting these long, heartfelt reactions to the film. It's incredibly gratifying," he says. "You don't need a massive marketing campaign to get many, many people to see the film."
DID YOU KNOW: "My Own Man" enjoyed its world premiere at the 2014 Tribeca Film Festival.