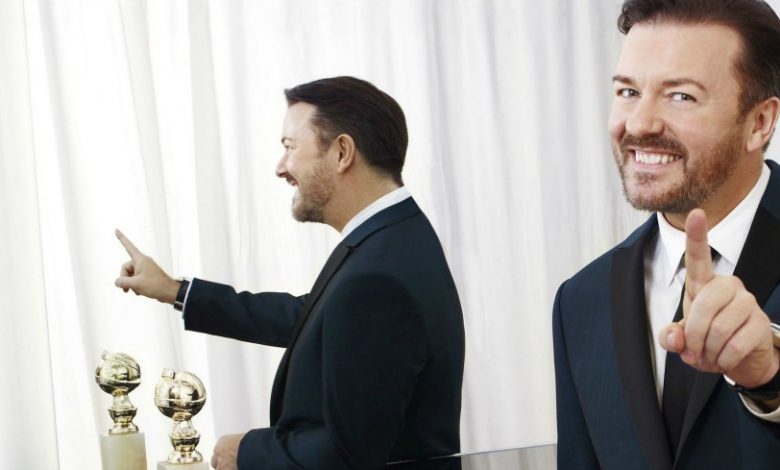 So while he's expected to have an opinion about Sunday's Golden Globe Awards, his most pointed thoughts are rather surprising.
Speaking with the Radio Titans podcast "Kozversations" Friday, Maltin said that even though the public may think the Globes are a strong predictor of who will win Oscars, they are, in fact, often controversial.
"The Golden Globes are a very small group of people, and a lot of people have always been curious as to the validity of some of their credentials," said Maltin, who co-hosts the podcast "Maltin on Movies" with comedian Baron Vaughn on Wednesdays.
.
"We don't know if [Golden Globe voters are] considered eminent journalists in their home countries or not," he said. "We know they're based here, and they file stories of some sort.
"They seem to vote in blocs. There are people who are very influential on other members and can sway them," added Maltin. "There have been documented stories about them being very easily swayed by influence, and that they get wined and dined very openly. I don't put a lot of stock in the Golden Globes because their choices are so odd as to where they shoehorn those titles."
They put on a great show and, because they have double the categories, they get a fantastic star turnout So in terms of a red carpet event you can't beat it. And they have an open bar, so as the show goes on people get looser and looser."
RELATED: Kevin Costner: I'm Not Politically Correct
Maltin declined to weigh in on many of the Globe nominations, chuckling about how picking award winners can be a confounding experience.
"Bryan Cranston knocked me out in 'Trumbo,' but it's just so tough," said Maltin. "How do you say who's better, Cate Blanchett or Rooney Mara, in 'Carol'? When people complain about these awards putting apples against oranges, it's true."
One movie he is certain about is "Spotlight," his choice for the year's best film. "Spotlight" depicts the Boston Globe's expose of the sex-abuse scandal within the Boston Archdiocese.
Spotlight | Trailer 2 [HD] | Open Road Films
.
"Nothing else got to me the way that did," he said. "And I love the way it followed in the footsteps of 'All the President's Men' in making it about the story, the process of that…"
Maltin appreciates that the Globes show some respect to comedies, a genre often overlooked by Oscar voters. The Golden Globes nominations inexplicably lumped "The Martian" in with four other Best Comedy contenders.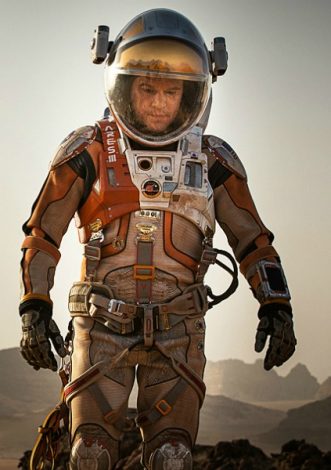 "I think 'Spy' and 'Trainwreck' are great comedies," he said. "But it's hard to put them in the same mouthful as 'The Martian' … it's absurd to have it compete against movies with Melissa McCarthy and Amy Schumer."
Maltin does maintain some respect for the Academy's handiwork.
"I don't always agree with the Academy's choices either, but I think they have history, continuity and tradition going for them, and I think it's an honest count," says Maltin. "Are they influenced by likes and dislikes and prejudices? Sure. Everybody is."
To hear the rest of the interview, in which Maltin discusses his extensive career, favorite movie and filmmaker, his guilty pleasure film and more, visit Radio Titans.
---
Carl Kozlowski is founder and Chief Creative Officer at Radio Titans (www.radiotitans.com), and host/cohost of its shows "Grown-Ass Men," "Pajama Party," "The Koz Effect" and "Kozversations," plus Chief Guest Booker Winner of the world-famous Laugh Factory's "America's Funniest Reporter" contest.