Uncategorized
Lizzo: 'Cancel Culture Is Appropriation'
Pop superstar's cryptic message suggests frustration with woke overreach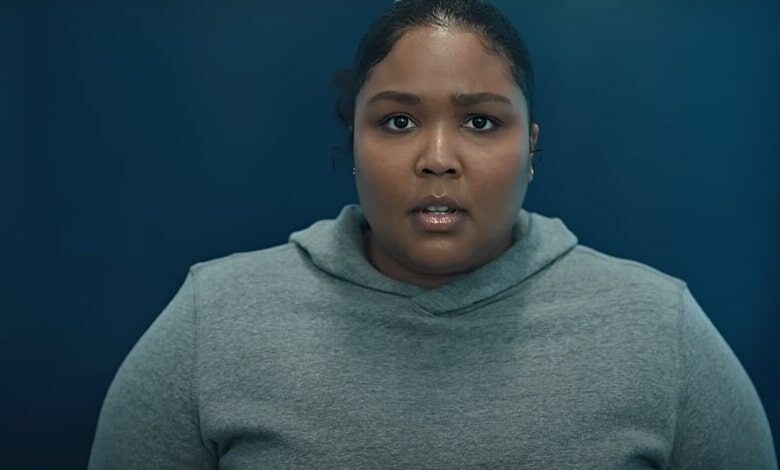 Lizzo is leading the woke charge from her social media pulpit.
The "Truth Hurts" singer routinely checks in on cultural headlines via Twitter (2.1 million followers) and Instagram (a gargantuan 13 million flock).
And she's been doing it for some time now. This missive dates back to 2017, the unofficial dawn of the woke revolution.
View this post on Instagram
The superstar isn't immune to the woke mob, though, despite her progressive bona fides.
RELATED: ELON MUSK DROPS BOMB ON WOKE HOLLYWOOD
Lizzo swapped out the word "spaz" from her song "Grrrls" last year after critics called the lyric "ableist." She also caught heat when she boasted about a 10-day smoothie regimen that some suggested was designed to lose weight.
In woke-world, dieting for health purposes is decried as "fatphobic." And Lizzo is loud and proud of her figure and encourages everyone, no matter their size, to love their shape.
So the singer's cryptic Tweet over the weekend likely caught some by surprise.
This may be a random time to say this but it's on my heart.. cancel culture is appropriation.

There was real outrage from truly marginalized people and now it's become trendy, misused and misdirected.

I hope we can phase out of this & focus our outrage on the real problems.

— FOLLOW @YITTY (@lizzo) January 8, 2023
Let's look at the different ways to interpret the Tweet:
Lizzo understands how often the Left leverages Cancel Culture, and she fears that overreach could damage the progressive movement.
The singer realizes the woke revolution hit some roadblocks in 2022, and she's backpedaling to prepare for the social movement's expiration date.
She understands that woke critics have some valid arguments, especially when it comes to how the movement undermines creative expression.
She wants to remain a leader for the cause, and this is warning shot across the bow of those who weaponize woke in ways she doesn't like.
She's reacting to a recent surge of "woke"-themed articles suggesting the word itself originates from black culture. That means the use of it is both cultural appropriation and, perhaps, something worse.
The Guardian recently railed against woke critics, calling it a battle against a "made-up menace."
It's just one text, but the phrasing suggests the subject is top of mind for a high priestess of the woke movement.