Industry News
Opinion
'Lifemark' Gives Fathom Events Its Best Box Office of 2022
Kirk Cameron's pro-life drama, ignored by mainstream studios, has last laugh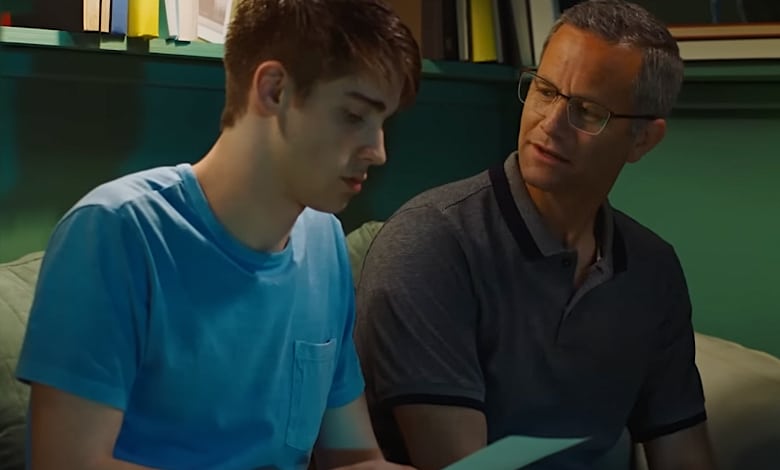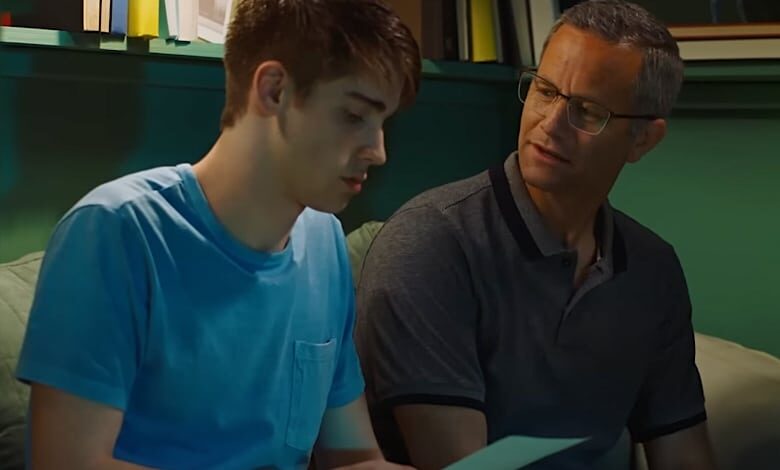 Fathom Events serves a vital purpose in today's film world.
The company delivers classic films, operas and titles outside the mainstream release schedule. Eager to see "Star Trek II: The Wrath of Khan" in a bona fide theater 40-plus years later?
Fathom Events has your back.
The company does something else of consequence. It gives a voice to Christians eager to see their values on the big screen.
Fathom Events showcased the theatrical version of "The Chosen" last year to spectacular results. "Christmas with The Chosen: The Messengers" earned a whopping $8 million in one weekend, the group's largest box office hit to date.
This past weekend, Fathom Events did it again.
The company distributed "Lifemark," a pro-adoption, pro-life drama starring Kirk Cameron. The film, from the profitable Kendrick brothers, got turned down by both mainstream and faith-friendly studios.
Enter Fathom Events.
Last weekend, the film earned more than $2.1 million on just 1,500 screens nationwide. That gave Fathom Events its biggest debut of 2022.
"Lifemark" came in third place on Friday's box office, competing against new releases like "Barbarian" and "House of Darkness."
Fathom Events has a history of sharing right-leaning, faith-friendly content with the public. Previous "Events" include presentations from radio titan Glenn Beck, a special presentation of "The Case for Christ" and "Church People."
Faith-based movies have proven remarkably successful in recent years.
Mel Gibson's "The Passion of the Christ" shocked Hollywood in 2004, earning $370 million against all odds. Subsequent films, typically lower-budgeted fare with lesser-known actors, similarly scored.
The original "God's Not Dead" feature generated $60 million in 2014, kicking off a profitable, and on-going, franchise.
God's Not Dead - Official Trailer
The fifth film in that series, "God's Not Dead: Rise Up," goes into production with original star Dean Cain returning to the saga. Here is the official description:
When a favored incumbent suddenly suspends his candidacy for Congress, an embittered but brilliant campaign strategist is lured out of retirement and convinces Reverend Dave Hill (David A.R. White) to run for office. The race pits them both against formidable opponents from their past, each with plans to inexorably remove religion's influence on public policy. Set against a backdrop of unprecedented political, civil and spiritual unrest, Dave struggles to answer an increasingly relevant question of our time: Is God dead in American politics?