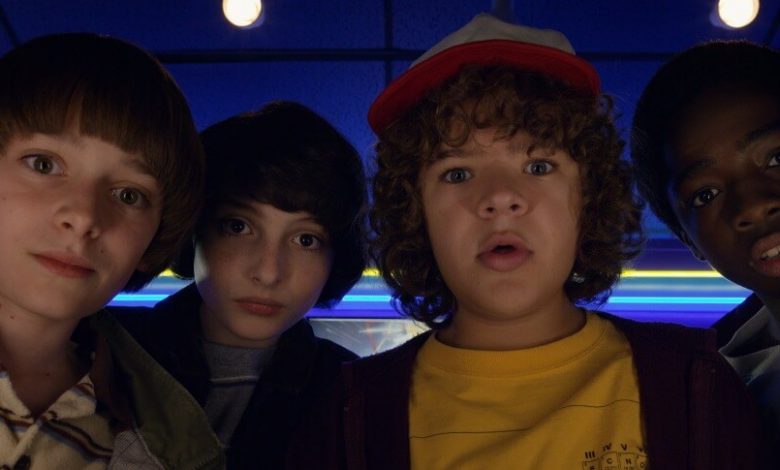 "Netflix and Chill?" Try "Pass the Tums…"
The streaming giant shared some bad news today, the kind that, in different times, could have been dismissed as a bump in the road.
These aren't those times, and some of the company's own actions may be making the problem worse.
Netflix reports 2.7 million paid subscriptions, less than 5 million forecasted
First, the raw numbers:
Shares of Netflix were down 11% after the company released its earnings report for its second quarter of 2019 Wednesday. The company reported global net adds of 2.7 million, well below guidance of 5 million. The company blamed its Q2 content slate for the subscriber miss.
Let the spin begin. More importantly, here are some cold, hard facts:
Netflix is about to be challenged by not one but a gaggle of serious streaming competitors. This headline says it all:
Amazon, Apple, Criterion, Discovery, Disney, and WarnerMedia all have new services
Gulp.
Disney+ should be Netflix's biggest worry. The House that Mickey Built owns some of the most beloved content in pop culture history, some of which will be leaving Netflix soon to join the mothership.
Those three brands alone, and their various spin-offs, could be enough to change some consumers' minds.
Disney unveils Disney+ streaming service
We're nearing the point where Americans will have to pick two or three streaming services to replace or enhance their cable options. Does that mean Netflix always makes the cut? What about existing giants like Hulu and Amazon Prime? That doesn't even count CBS All Access, HBO Go, Acorn TV and other niche services.
Something's gotta give.
The media keeps reminding us beloved shows like "The Office" will soon be leaving Netflix, too. That won't help matters, but the aforementioned elements will hurt Netflix more.
And then there's the X factor, or shall we say the "P" factor – "P" for progressive.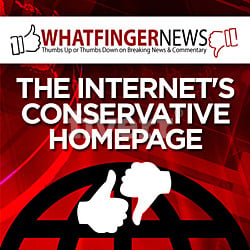 Conservative consumers are starved for a neutral platform. They shrug their shoulders as channels like Showtime, HBO, Comedy Central and others embrace progressive programming while ignoring, if not insulting, Red State America.
Netflix, despite a crush of left-leaning content, soared past ideological labels for most of its existence. That's no longer the case.
Consider:
The company named former Obama advisor Susan Rice to its Board of Directors.
Former President Barack Obama signed a massive deal to create new content for Netflix.
The company threatened to pull productions like "Ozark" out of Georgia to protest the state's strict new abortion rules.
Netflix brass brushed off concerns that "13 Reasons Why" inspired real-life suicides … until it didn't.
The streaming company still lacks a go-to conservative show.
Meanwhile, even more Leftist programming, from "Patriot Act" to Ava DuVernay's "When They See Us" and "Knock Down the House" floods the service.
There's some hope for Netflix despite the head winds coming the company's way. The streaming service offers a smart, streamlined menu. Existing customers know what to expect from it and where to find new and older titles.
That comfort level is easily overlooked. It shouldn't be, though. Will the new streaming services be as easy to use, as intuitive?
Netflix also shrewdly developed a reputation for top-flight originals. Sure, some of the feature films have been awful ("Like Father") or over hyped ("The Perfection"). Still, the company is one of the top destinations for cutting edge shows that keep water coolers buzzing.
That matters.
Orange Is the New Black | Official Season 7 Trailer | Netflix
So, too, does the company's place in pop culture. Yes, we've already alluded to "Netflix and chill." Consumers love the service's affordability. It's also the way many originally connected to our new, digital age of content. That emotional connection is significant.
It's also easily discarded under the right circumstances. .
It's possible Netflix's reign atop the streaming world couldn't last much longer given the stiff competition coming. The company still had a serious leg up on all of the newcomers. Massive brand recognition. A genuinely strong product. Diminished, but sizable, public goodwill.
Will it be enough? Or will company executives look back to the company's veer to the left and wonder if that didn't hasten its decline?