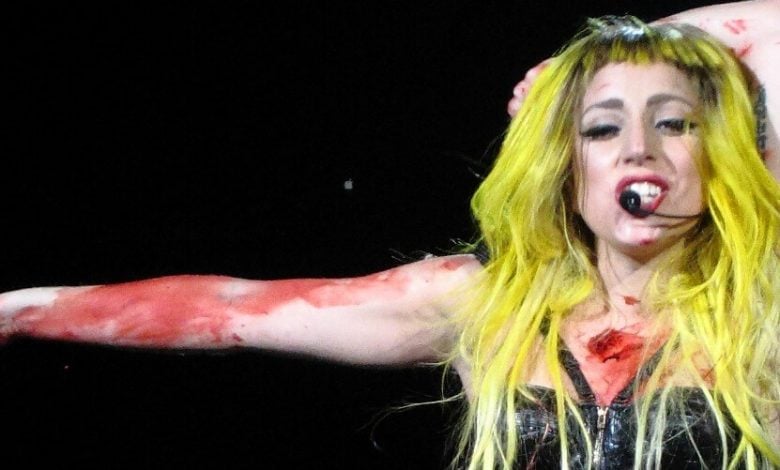 Roughly half the nation watched Lady Gaga's Super Bowl performance through half-closed eyes.
They wanted to see what the pop superstar might do during the always glitzy halftime show. She's known for being unpredictable, and few can match her gorgeous pipes.
And yet deep down they feared more of the same. Another lecture from an out-of-touch celebrity mocking their values, their vote and their perspective.
It didn't happen.
In fact, conservatives on Twitter mostly cheered the singer's performance. For once, it was about the performance, not the "message" meant to trump all the hard work and rehearsal time.
I don't get complaining about culture and when a cultural celebrity gets it right to keep complaining. Give credit. Positive reinforcement.

— Dana Loesch (@DLoesch) February 6, 2017
Sure, she sang some America-friendly standards that could be interpreted as a critique of President Donald Trump's immigration policy.
Simply singing "Born This Way," an inclusive anthem, also might be considered a statement of sorts.
Still, she belted out her hits songs without preaching or finger wagging. No one had that in their Super Bowl pool. What's more, she shared a simple, throwaway line that sounded downright subversive in 2017:
"We're here to make you feel good."
It's been a while since that sentiment came from Celebrity Nation. We're now used to star-studded videos telling us we're fools for voting a certain way. Or we settle down to watch an awards show and up getting pelted by partisan rants and straw men aplenty.
Remember when Mickey Rooney would break out a big, bold smile and vow to "put on a show?"
That was then. Today, celebrities feel obligated to force their views down our throats in every possible forum. Clearly, those obnoxious PSAs are the worst of the worst.
And it's exhausting … even if you agree with them.
It's why the nation slowly exhaled when Lady Gaga made that promise. We could relax after a long work week and see an entertainer give us her all. She sang. She strutted. She even flew through the air.
It's exactly what we needed as a country. If only her famous peers could vow to do the same.