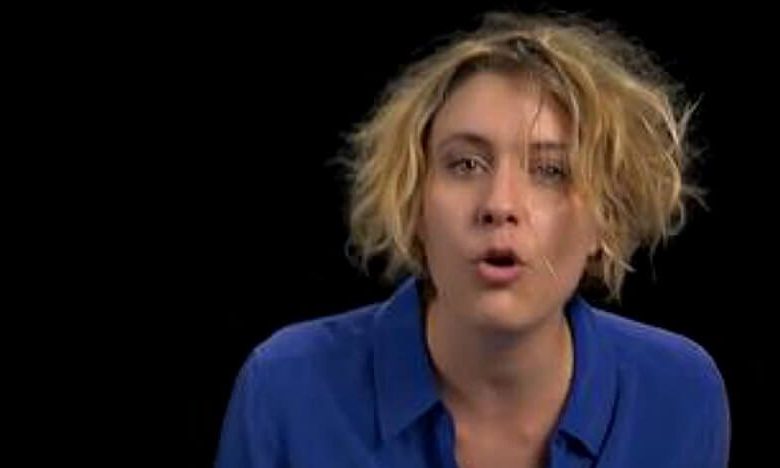 Somebody was watching that Townhall smackdown of celebrity PSAs. And taking notes, apparently.
You know the one. Conservative stars like Mary Katharine Ham, S.E. Cupp, Guy Benson and Mollie Hemingway mocked stars for creating the same drab political PSAs over and again.
The blank background.
The repetitive phrasing.
The oh, so serious looks.
The "demands" for action.
It's the kind of sketch late night TV should have done. Instead, the comics fired off their 3,599 Trump gag while conservatives did the work they refused.
In case you need a reminder:
Mocking Every Hollywood Political Lecture Ever
So Hollywood dusted itself off and tried again.
Here's the results:
Emma Stone, Natalie Portman, and Amy Adams Perform "I Will Survive" | W Magazine
No politician is named in the video, but we all know the context. Can some of Hollywood's biggest stars survive four years of a Trump administration? Or, if the industry keeps cranking out similar videos, eight?
A few takeaways.
Stop. Please stop: Your candidate lost the election. Move on. Heck, there's a liberal group with that very name. Now heed its title. Please.
Hipster Headache: Who decided it was cool/hip/trendy to go before a camera with Robert Smith's Cure hair, Greta Gerwig?
Psst, Smile: Dear Ms. Portman, try to have a little fun with this, huh?
Creme de la Creme: This isn't a C-list parade. Many of the actors here are in the thick of the Oscar race. They won't have to worry about offending voters. Most likely lean left anyway. The bigger fear? Consumers will spot their favorite star and think twice about supporting their next project.
A Final Thought: If President Donald Trump crashes the economy the folks in the video will be just fine. They'll survive … because most are millionaires many times over.