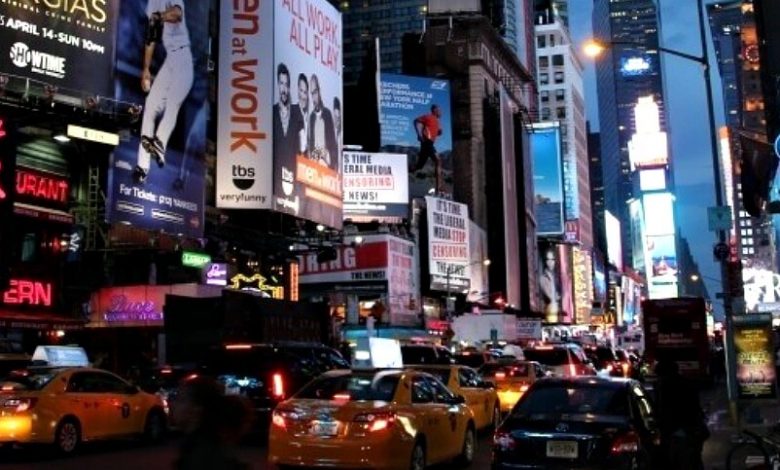 Some movie critics feel uneasy about hate mail. Not Kyle Smith.
Smith, the veteran film critic for The New York Post, relishes the colorful ways readers react to his reviews. He's not trying to instigate them. Nor is he a calculated contrarian. It's just that his strong opinions generate equally strong reactions.
And there are few in the business with a thicker skin than Smith. It helps that his writing is always engaging with a dash of irreverent humor.
Episode #2 of the HollywoodInToto podcast lets Smith weigh in on covering movies from a right-of-center perspective and so much more.
You can find Kyle's work at both The New York Post and Acculturated.com. He's also the author of the witty novel "Love Monkey
."
Smith blends hilarity and cynicism in order to adapt the Bridget Jones formula to a male perspective – The New Yorker
Listen to "HiT episode 2 Kyle Smith" on Spreaker.
Photo credit: Foter.com / CC0