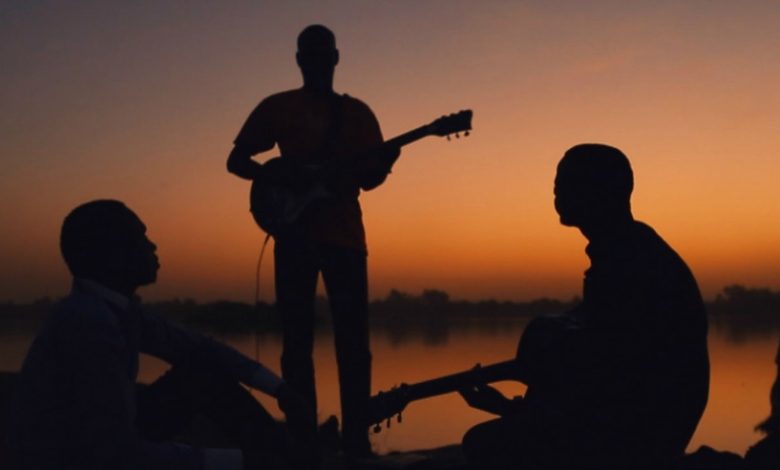 The former is obviously subjective. Courage, on the other hand, should have far less room for interpretation.
It's still used so heavily for actors who dare break type, tweak their physical beauty for a role or take a political stand 98 percent of their peers share.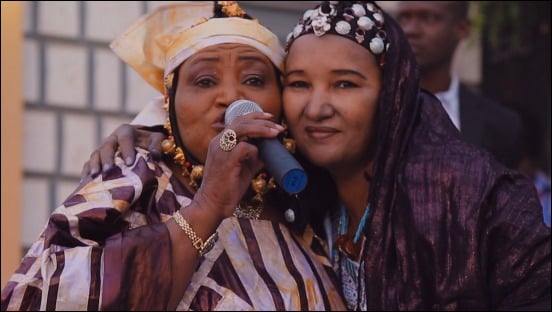 The group Songhoy Blues and musicians Kharia Arby, Fadimata "Disco" Walet Oumar and Moussa Sidi are courageous. Full stop.
Their bravery in the face of Islamic Jihadists is the focus of "They Will Have to Kill Us First: Malian Music in Exile," a new documentary hitting New York March 4 and Los Angeles April 1 before expanding nationwide.
The documentary premiered at last year's SXSW Film Festival. Here's the official synopsis:
Music is the beating heart of Malian culture, but when Islamic jihadists took control of northern Mali in 2012, they enforced one of the harshest interpretations of sharia law by banning all forms of music. Radio stations were destroyed, instruments burned, and Mali's musicians faced torture, even death. Overnight, the country's revered musicians were forced into hiding or exile, where most remain — even now. But rather than laying down their instruments, these courageous artists fought back, standing up for their freedoms and using music as a weapon against the ongoing violence that has ravaged their homeland.
"I am so proud to bring these musician's stories to the world. They've been through hell and survived to sing about it. Though the conflict in Mali is still far from over, with extremist attacks continuing in the north and south to this day, I have no doubt that these musicians will continue to stand up and fight for their right to sing," director Johanna Schwartz said in a statement.
The fillmmakers are the driving force behind the Music in Exile Fund which supports artists facing censorship. That help comes in a variety of forms, including providing bus fare to get to gigs or supplying guitar amps for exiled musicians in refugee camps.