Industry News
Opinion
JP Sears, Chandler Juliet Mock Chelsea Handler's Childless Video
Comedians serve up funnier, pointed takes on woke comic's viral clip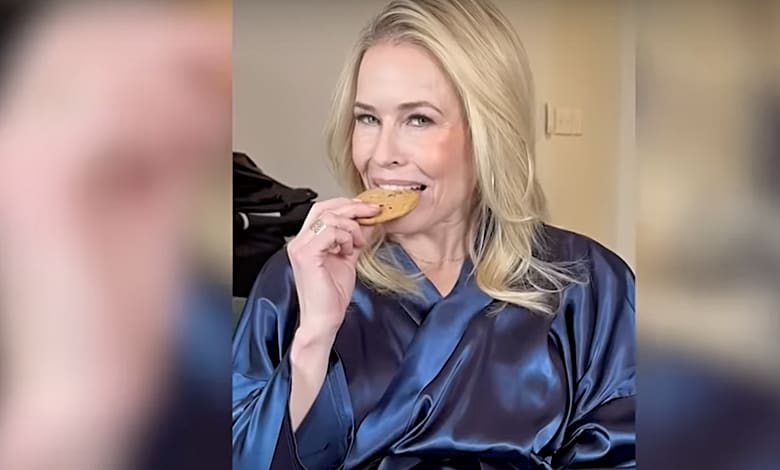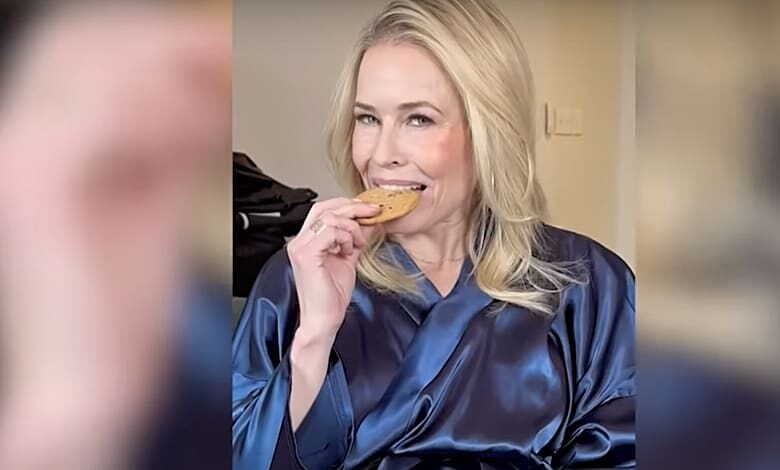 Chelsea Handler has no desire to start a family, and there's nothing wrong with that.
Not every adult is prime parenting material, and many factors play into a woman's willingness to have a baby.
Infertility
Income status
Inability to find a life partner
Mental health priorities
Fear of parenthood
The 47-year-old comic, who went from wacky to woke in recent years, felt the need to defend her child-free status earlier this month.
Handler's video, which initially appeared during her guest-hosting stint on the low-rated "Daily Show," went viral in a hurry.
Just another day. pic.twitter.com/Bf4cdBqunG

— Chelsea Handler (@chelseahandler) February 10, 2023
Being childless sounds like paradise, at least according to Handler.
The clip spawned a sea of responses, with conservatives lashing out at the clip's defensive posture. The media, of course, framed Handler's video in the most positive manner possible.
Others saw fit to make their own comic responses.
YouTube sensation JP Sears flexed his social media might with this funny retort.
View this post on Instagram
"Not having kids empowers me to stay an immature kid myself," Sears says in the video while chasing a gaggle of chickens. The clip leans hard into narcissism, shared in Sears' sing-song cadence.
It wasn't the only comic retort to Handler's video.
The Babylon Bee's Chandler Juliet also created a response to the viral video. Juliet, a rising star best known for the Bee's "Californians Move to Texas" clip series, stars in an influencer-style video about the joy of a baby-free existence.
The title itself sets the stage: "A Day In The Life Of A Childless Woman Who Is NOT AT ALL MISERABLE"
A Day In The Life Of A Childless Woman Who Is NOT AT ALL MISERABLE
Juliet's kid-free life teems with prescription medication and numbing premarital sex.
The Bee clip has generated north of 300,000 on YouTube over a four-day period while Sears' Instagram clip garnered 50K likes.