Uncategorized
HiT Episode No. 78 – Joe Bob Briggs ('Last Drive-In')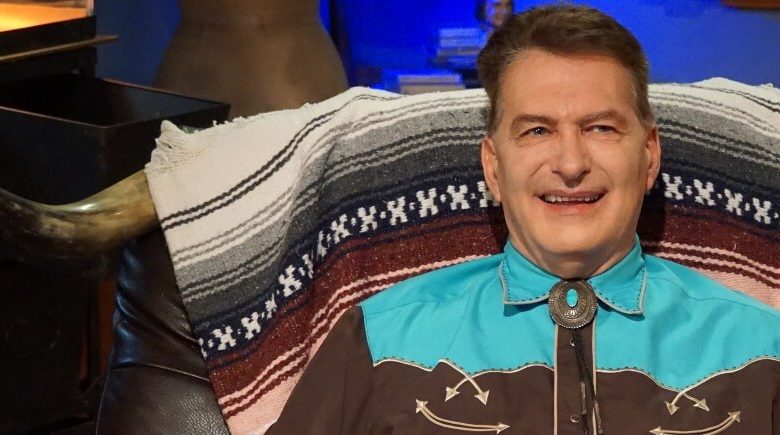 Joe Bob Briggs understood the beauty of binge watching long before Netflix made the term hip.
The long, tall Texan with a taste for B-movies has hosted movie marathons over the decades. "MonsterVision" and "Drive-In Theater" were his biggest film platforms, spaces where he'd riff on classic horror fare and tally up the grindhouse goodies.
Other critics might sniff at such exploitative fare. Not Briggs. He loved 'em long before the Comic Con craze took over pop culture. And he still does.
Now, Briggs is prepping one final movie marathon courtesy of the horror streaming service Shudder.
THE LAST DRIVE IN WITH JOE BOB BRIGGS - 24 Hour Horror Movie Marathon! | Only on Shudder
The HiT 'cast talked to Briggs about the Shudder marathon, his views on "woke" film critics and why drive-ins often thrive in economically distressed areas on the latest episode.
Listen to "HiT Episode 78 Joe Bob Briggs" on Spreaker.
What's in store for horror fans with Briggs' 24-hour marathon on July 13th? Suffice to say one of the films is a personal favorite, the uber-creepy shocker "Tourist Trap" starring Chuck Connors and Tonya Roberts.
Tourist Trap (1979) Trailer
Also on tap? "Basket Case" and Sleepaway Camp."
You can read Briggs' pop culture riffs at Taki Magazine, follow him on Twitter @therealjoebob and visit his Facebook page, too.