Opinion
Jennifer Lawrence's Predictable Transformation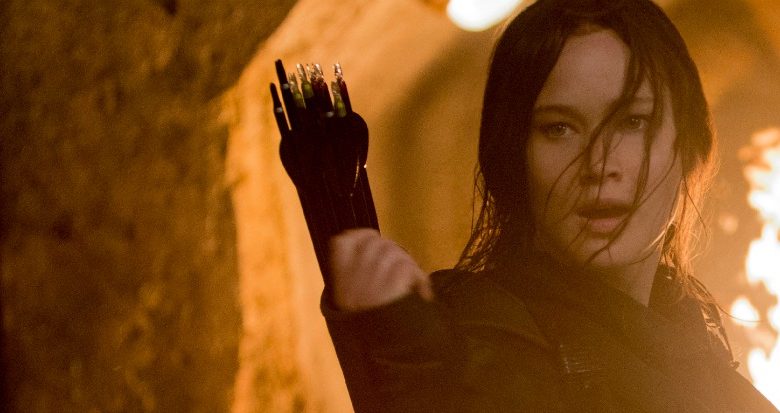 She was the stunning young actress who won an Oscar at the age of 22 but seemed as awe struck as the proverbial girl next door. She confessed to eating cheesecake before walking those red carpets and describe the acting profession as "dumb," but in a way that felt oddly liberating.
Heck, she even stumbled while climbing the Oscar podium to receive that gleaming statuette.
"You guys are just standing up because you feel bad that I fell, and that's really embarrassing, but thank you," she said at the start of her speech. She was so … normal, and every interview seemed to confirm it.
That was then. Today, Lawrence sounds a lot like every other star in Hollywood.
Here's Lawrence mocking Kim Davis, famous for refusing to issue marriage certificates to same-sex couples.
"Don't even say her name in this house. All those people holding their crucifixes, which may as well be pitchforks, thinking they're fighting the good fight. I grew up in Kentucky. I know how they are," she said, adding she was now "embarrassed" to be from Kentucky.
After attacking a group of Christians, she turned her ire toward the GOP.
"I just can't imagine supporting a party that doesn't support women's basic rights," she said despite being raised as a Republican.
Then, she blasted Donald Trump.
"My view on the election is pretty cut-and-dried: If Donald Trump is president of the United States, it will be the end of the world," she said.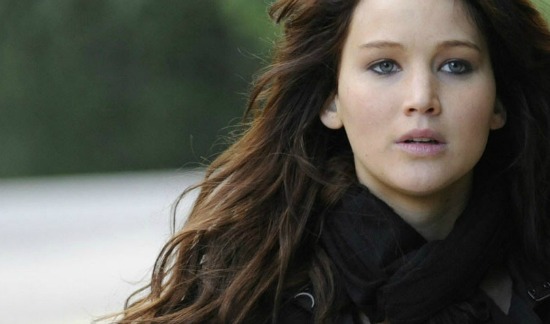 Celebrities are entitled to their opinions. They also should know they risk alienating large portions of the movie-going public when they get on a soapbox as Lawrence is doing now.
We're living at a time when the movie star concept is all but worn out. Stars don't open movies anymore. Just ask Sandra Bullock, Bill Murray and Bradley Cooper, three of the biggest names in the industry who all starred in mega-flops in recent weeks ("Our Brand Is Crisis," "Rock the Kasbah" and "Burnt.").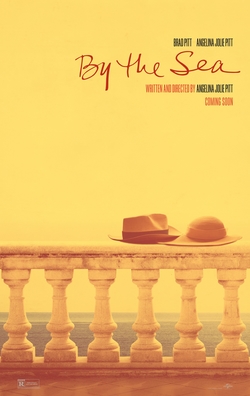 The new poster for "By the Sea," the Oscar-bait drama starring Angelina Jolie and Brad Pitt, features a poster that doesn't even show their faces. Audiences choose brands and franchises over celebrities, in part, because many are tired of being directly insulted by Hollywood's elite.
Ticket buyers don't have to agree with a star's political stances. They sure as heck, though, prefer not to be insulted for pulling a different lever than the celebrity in question.
So perhaps it was inevitable that Lawrence would shed her old image and embrace the new. Some argue Lawrence is finding her voice. She's only 25, and she's tired of playing nice rather than saying what she really feels. Her recent comments on Hollywood's pay inequality started a genuine conversation in the industry. That's good and long overdue.
So why is she aping the more unpleasant musings of her peers? Is that brave, or bold or even wise?
UPDATE: Lawrence's "The Hunger Games: Mockingjay Part 2″ under-performed in its opening weekend, earning far less than the first part of its two-film finale. Box office analysts expected Part 2 to earn roughly $20 million more than it actually did.