Industry News
'Westworld' Star Calls Conservative Black Comic 'Historical Koon'
Terrence K. Williams routinely faces racially-charged insults for Trump support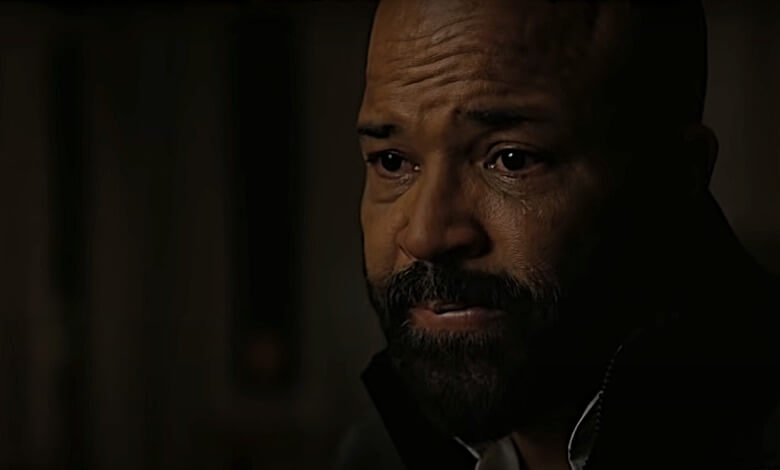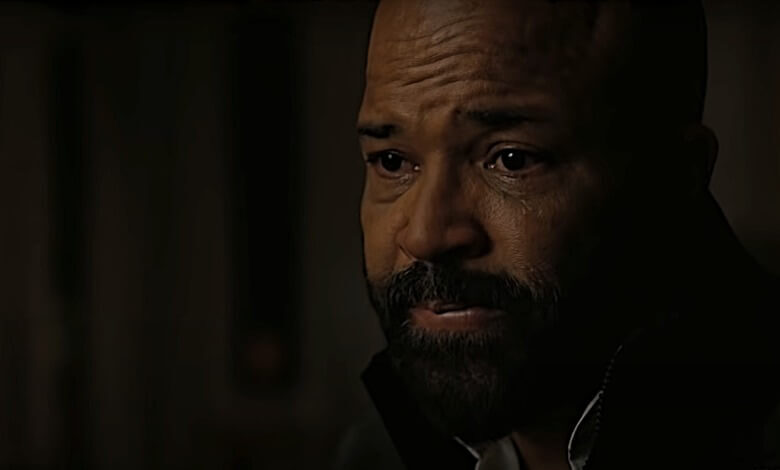 Terrence K. Williams is used to being called awful names on social media.
The "Deplorables" comic boasts nearly 870K Twitter followers and 360K Instagram fans. Anyone with such a massive social media flock gets his fair share of critics. It doesn't help that Williams freely speaks his mind, opening himself up to even more digital naysayers.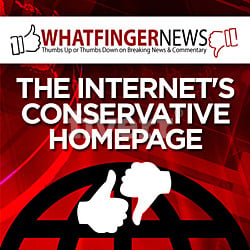 That's not the main reason he's under near-constant attack, though.
Williams is a black conservative, which paints a massive target on him for the Left. The comic says he's been called "Uncle Tom" for being right of center and cheering President Donald Trump.
This time, the racially-charged attack came from a recognizable account.
Actor Jeffrey Wright, best known for roles in the James Bond franchise and as Bernard Lowe on HBO's "Westworld," attacked Williams on Twitter.
That's hardly newsworthy.
What is shocking is how Wright, who is black, phrased the attack on the 20-something comic.

Wright's Tweet also included someone attempting to defend Williams by slamming Wright with the "n" word. That, of course, is outrageous but can't be pinned on Williams.
Here's some historical context on the term "coon:"
The coon caricature is one of the most insulting of all anti-black caricatures. The name itself, an abbreviation of raccoon, is dehumanizing. As with Sambo, the coon was portrayed as a lazy, easily frightened, chronically idle, inarticulate, buffoon … The coon, although he often worked as a servant, was not happy with his status. He was, simply, too lazy or too cynical to attempt to change his lowly position.
Williams previously received death threats on Facebook for his conservative commentaries. The social media giant temporarily banned him, though, not those vowing to take his life.
Facebook suspends conservative comedian's account