Industry News
Tony-Winner Jane Adams on Feminists: 'Go F*** Yourself'
'Idol' star slams woke mindset - 'Free speech is the license to offend, period'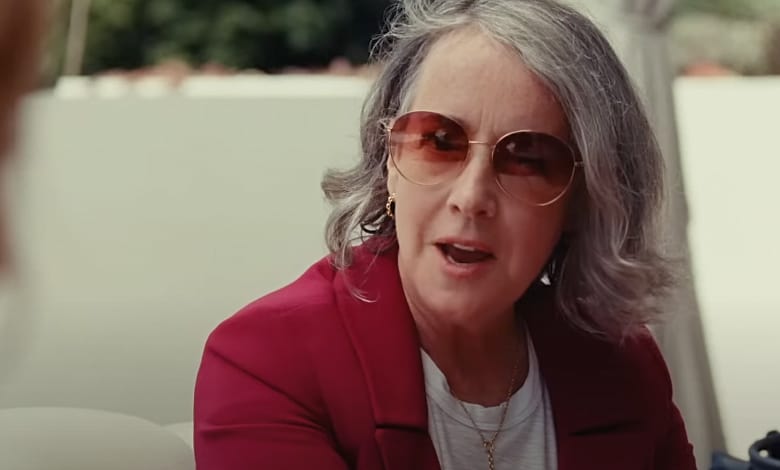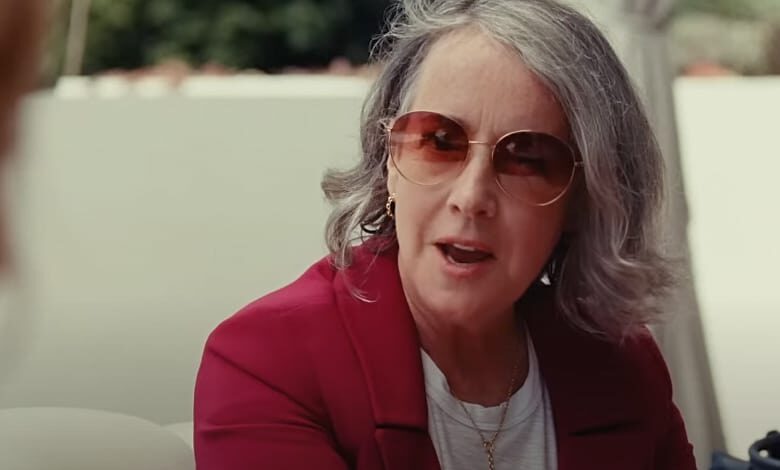 Gray hair has its perks, according to Jane Adams.
The Tony-winning actress, known for her work in "Little Children," "Happiness" and the recent HBO series "The Idol," tells Vanity Fair getting older means not having to filter what she has to say – much her "Idol" character, record label executive Nikki Katz.
And she has plenty on her mind, especially when it comes to free speech, feminism and self-censorship.
"That's what old ladies are for, to go, 'Hey, I've been around a little bit. This is no fun. It used to be fun.'"
By fun, she means artists taking chances, young people embracing wild creative swings and critics allowing stories to go wherever they please.
Woke has all but ruined all three.
Adams, 58, fumes over the negative press surrounding "The Idol," from attacks on its sexual nature to whether the show's set offered a safe environment for cast and crew.
(Warning: Adult language)
Weeks Ahead Trailer | The Idol | HBO
The press says one thing. The actors all but scream the opposite, defending their work and the professional atmosphere in question. Yet they aren't to be believed, Adams suggests.
"What is amazing to me is no one's listening—I've not seen that before in all my days, such a dogged 'We refuse to change the narrative,'" Adams says. "I especially want to say to all the feminists, 'Go f*** yourself.' All these women that I'm working with are talking about their experience and you're not listening. You're not listening!"
LIKE FREE SPEECH (AND HATE WOKE)? YOU'LL LOVE THE HOLLYWOOD IN TOTO PODCAST
Adams understands the suffocating woke culture better than many of her peers, even if she doesn't evoke the "W" word. Or, perhaps, she's just brave enough to explain what's happening behind the scenes.
"Free speech is the license to offend, period, full stop," she says. "The funniest stuff, to me, is going to offend a group of people no matter what you do."
She's walked the walk, co-starring in one of the '90s most controversial movies, the Todd Solondz drama "Happiness." The indie hit explored pedophilia, murder and sexual taboos without reservation.
1998 Happiness Official Trailer 1 Good Machine, Killer Films
She says the film couldn't be made today, in part because the "liberal press" no longer supports challenging art. Liberals have transformed into "scolding schoolmarms," she says.
Case in point? A disconcerting moment during "The Idol's" production.
The actress addressed one of the PA's on the show after improvising an outrageous line for her character. The crew member appeared upset.
"So I said, 'Are you alright?'" Adams says the assistant "kind of stuttered: 'Well, I find that language upsetting.'"
It's a television show, not a self-help tome or political stump speech. This, Adams realizes, is the new normal, but she doesn't have to like it.
"We're not going to be able to find funny stuff unless we can say whatever," she says. "People are self-censoring. I can only speak from what I've observed and then speak for myself. I definitely am upset that I have to self-censor."